This Function Pack and saplings plant themselves on the ground if they are on a grass block. This makes minecraft more realistic. The saplings do not need to be dropped on the ground they can come from leaves of the tree previously broken. 
Features :
Allows saplings to plant themselves on grass block after 50 seconds.
How To Install ?
1. Put The installed addon into the behavior pack of the world.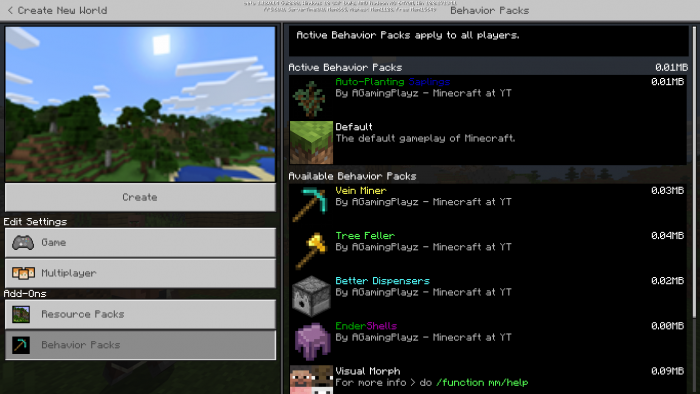 2. Keep experimental mode and cheats on. then create the world
Working:
1. Any dropped sapling will plant itself after a couple of seconds.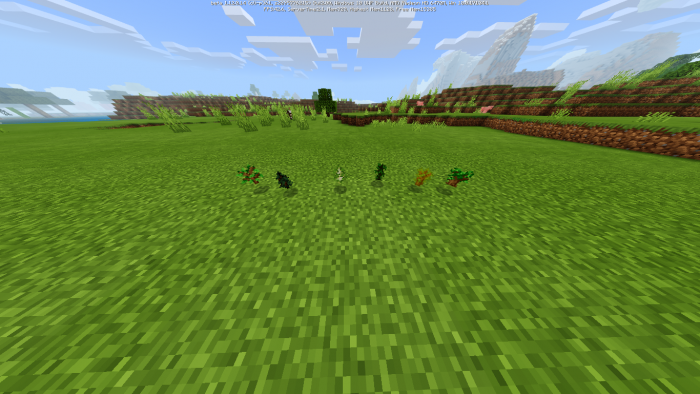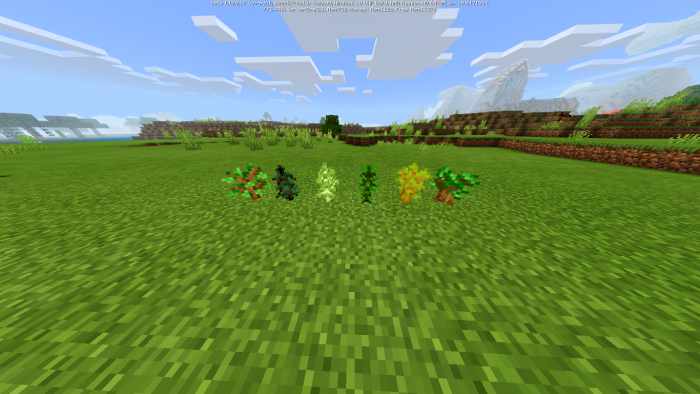 Auto Planting Video
Select version for changelog:

Changelog
Changes:
commands only run when a sapling item is on the ground.
now activates automatically without placing a command block