10 aliens with different and incredible powers,with their specific ability, and also the omintrix falling from the sky making a structure with the emerald block, and much more. The best mod of Ben 10 created, and all EXCLUSIVE. What are you waiting for go and download it now!
How Get your own minecraft mod, you can turn into 10 old ben 10 classic aliens be an alien have amazing powers like, flaming, casting diamonds, running fast, have the omnitrix 3D stuck to the ground, and be worthy of it, many particles to you it's so crazy, and there is many more...

Clicking the omtrix opens the menu, you have 9 aliens each has specific power, clicking on the omtrix menu again transforms you, the power lasts between 1 - 3 minutes, when omntrix and unloaded it goes back to your inventory.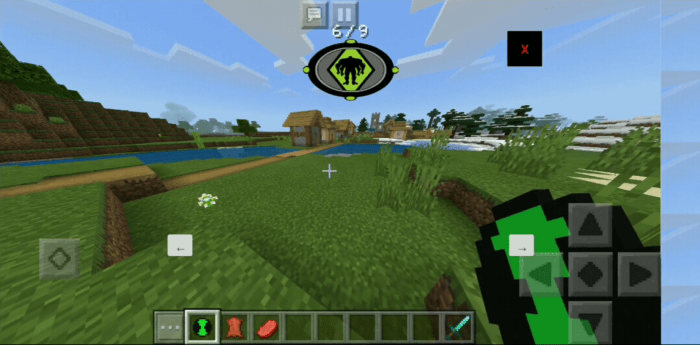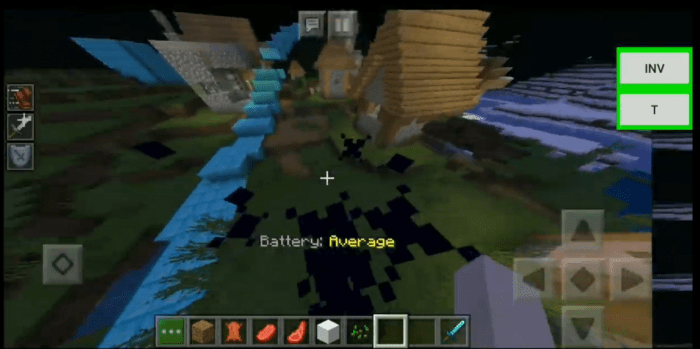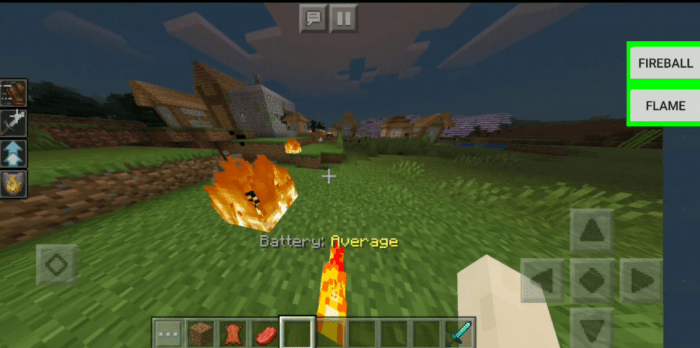 • Heatblast - has fire particles, releases explosive balls, and pressing the flame button burns the floor.
• Diamondhead - freezes the mob is a round structure, can also be created by the lower block of your leg opening paths
• Wildmutt - gets blind
• XLR8 - Runs too fast and slows down
• Ultra-T - Loose A Leisure From The Eye
• Ghosfreak - becomes invisible in blocks and can fly (by clicking on the floor with no items)
• Cannonball - runs fast that colliding with mob instantly kills
• Insectoid - has no power yet
• Ripjaws - fast and automatic and breathing under water
• Gray matter - overcrowded and can open doors
• Four Arms - give a super jump and super strength
All of these characters have their own potions.
How to get It?
Ask for a structure with 3 emerald blocks in every 3 rows, and a middle block to summon the omelet and make the sky, just like in the drawing.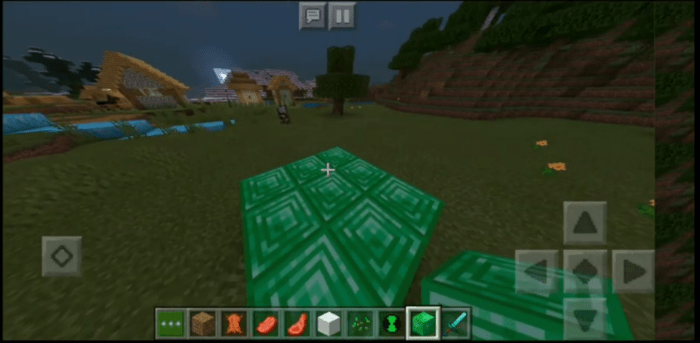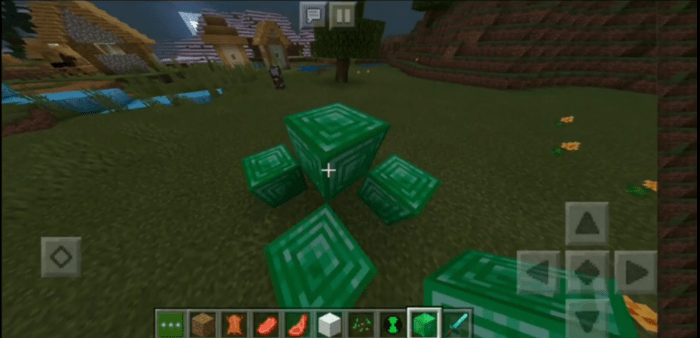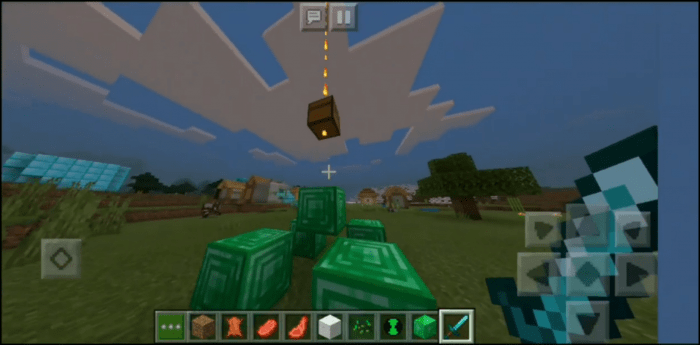 Select version for changelog:

Changelog
fixed bugs added armor dressing system in order to facilitate