Do you wanna create huge buildings, untypical landscapes or make other great world changes? Then this mod is for you!
WorldEdit is an easy-to-use in-game world editor for Minecraft.
Not one mobile version of the mod is already known but at the moment the most multifunctional one is MeeThya's WorldEdit!
This mod is one of the closest to the original Albert Pham's (sk89q's) WorldEdit and functionally based on it but written from scratch in ModPE by MeeThya.
This mod adds a great amount of the original WorldEdit commands and functions, such as:
//help
//wand, //pos1, //pos2
//undo, //redo, //clearhistory
//set
//replace, //replacenear
//walls
//stack
/info
//copy, //cut, //paste, //rotate
/clearclipboard (added in v2)
//flip (added in v3.0)
//schematic (added in Final Release, makes and supports PC schematics!)
//[h]cyl, //[h]sphere
//[h]pyramid (added in v4.0)
//hollow, /pumpkins (added in Final Release)
/brush, /mat, /mask, /size (added in v2)
//limit (added in v2)
//sel, //shift, //expand, //contract, //inset, //outset (added in v3.0)
//generate, //line, //smooth (added in v3.0)
//deform, //move, //overlay, //outline (added in v4.0)
//forest, /forestgen (added in v5.0)
/floodfill, /repl, /cycler, /tree (added in v5.0)
//curve, //fill, //fillr (added in Final Release)
and others (total: 98 commands!). In short, almost all the commands from the original are added. And rest assured, they are usuable!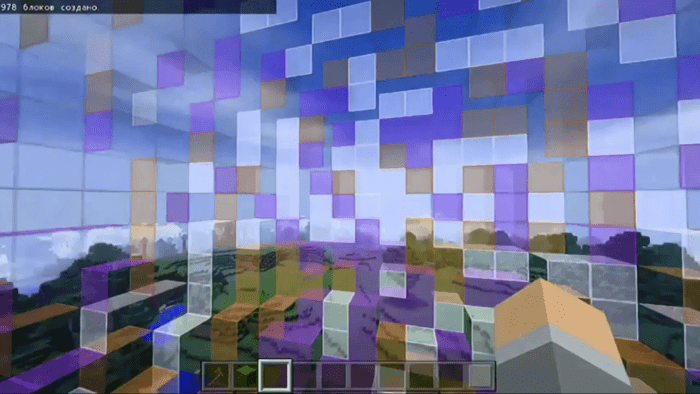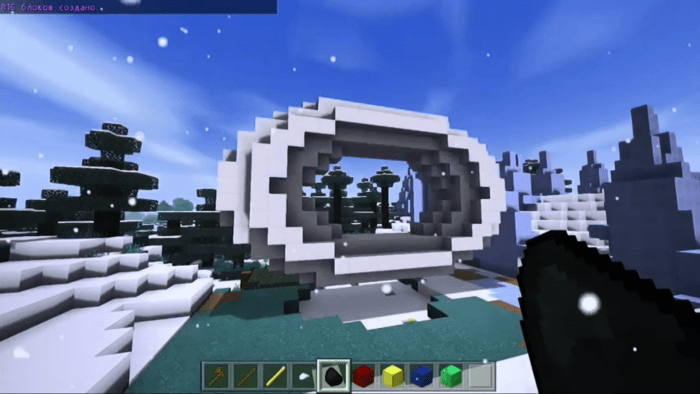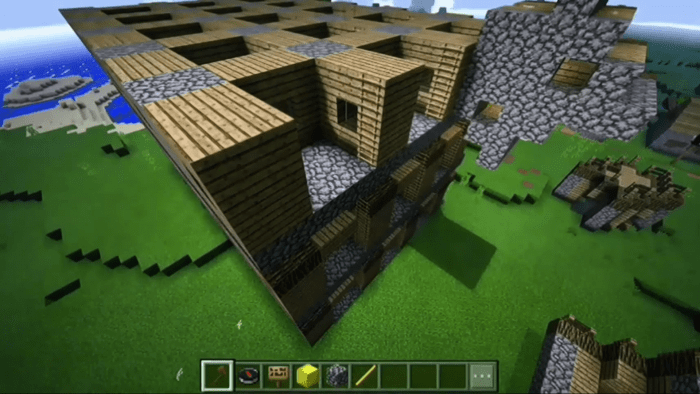 You can open a list of all the commands with /we help in v1 and v2 or with in v5.0 and later ver.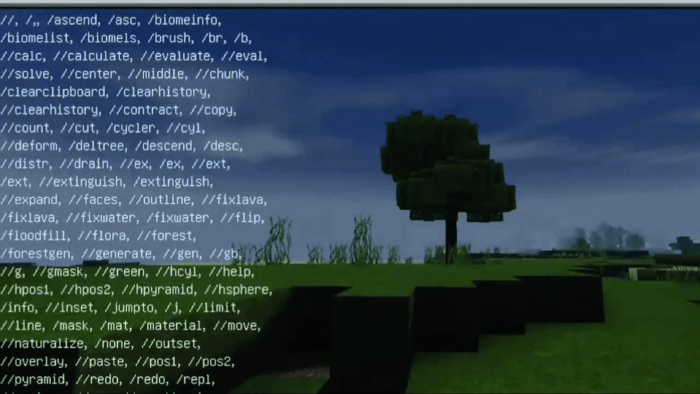 Bonus opportunities (missing in the original on PC)
You can change the language with /we menu (added in v3.0, earlier versions Russian only), supported languages are Russian (default) and English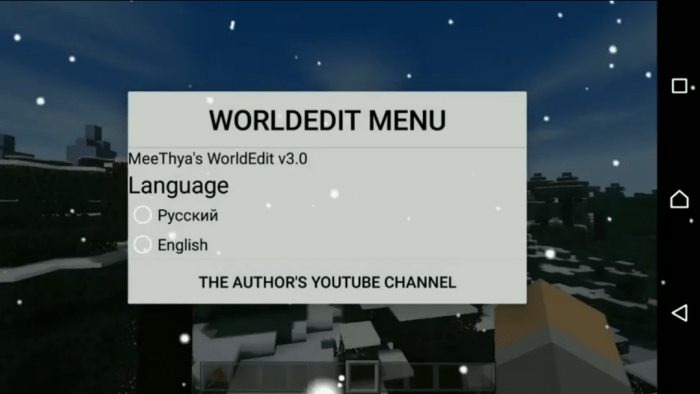 In v5.0 and later ver., this property exists in games / com.mojang / minecraftpe / config / worldedit / worldedit.properties with some other changeable settings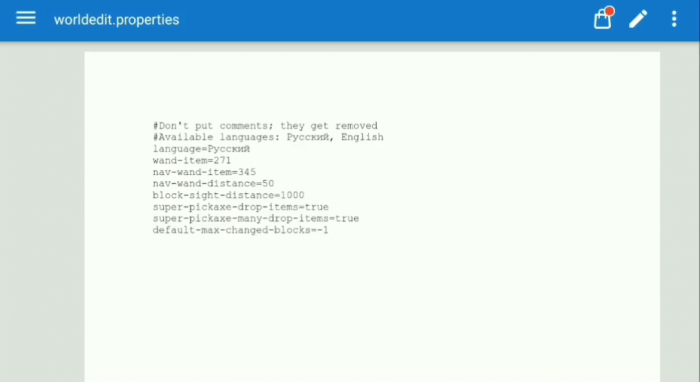 You can post-edit signs with a simple tap on them (added in v4.0)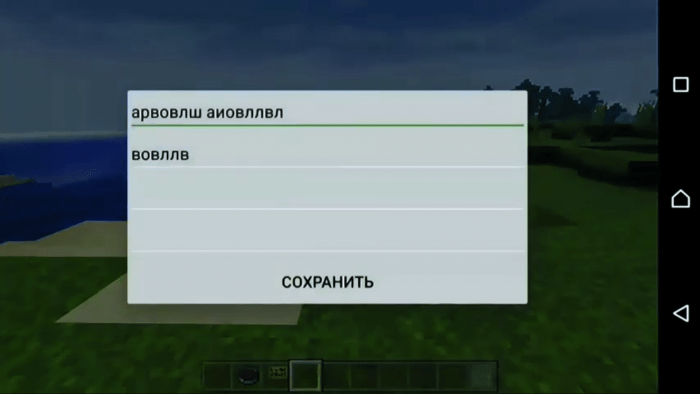 and generate the Nether Spire (undo-able, no holes!) with old nether reactor (added in v4.0) but then you need to set core (ID 247)
Thus download the mod and edit your world with it!
Supported version: any full version where BlockLauncher is okay
Recommended version: 1.2.x
Click here to watch review of each version (Russian)
Thanks MCPEHUB for helping with the development.
Select version for changelog:

Changelog
Fixed some bugs, replaced file (without changing link), edited the description respectively.
Installation
Note: This mod works Android only (sorry, it doesn't look possible to make a mod like this for iOS or Windows 10 but I hope I'll find a solution to the problem).
Make sure you have downloaded and installed BlockLauncher for your Minecraft.
Download any version of the mod, make sure the file is in .js format.
Open your BlockLauncher.
Open BlockLauncher menu.
Select Manage ModPE Script, make sure it's turned ON.
Select + (Import).
Select Local storage.
Select the folder the mod is downloaded to (as a rule, Download folder).
Select the downloaded .js file.
Well done!