Fun and useful texture pack that allows you to change the block destruction animation in 6 different types. Can use in global resource packs, worlds and servers. See more ...
Hi. It's been a long time since that I've made the last Addon. But anyway I've decided to update this pack and add 3 more types. Now there are 6 types of Block Breaking Animation!
If you don't know what is this pack about, Basically, It changes the texture of block destroy progress. You can change the old breaking texture to new and fancy ones!
This pack also could be useful in servers and PvP's in addition of fun and standard usage.
Without further to go, let's see what this pack got.


showcase:
Rounded Bar: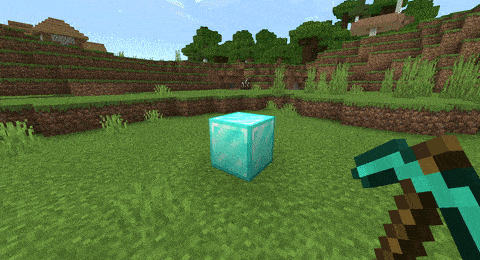 This is actually my personal favorite. It goes around block and block will break when comes back to its start point. Could be useful for servers and modern resource packs. 😀
Battery Charge! (suggested by Mr.Catty)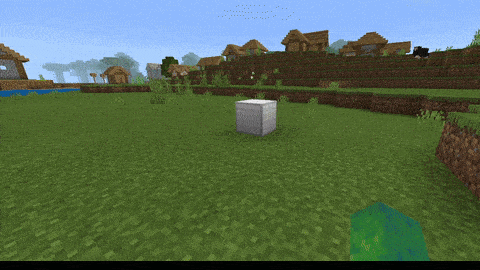 "This one looks kind of cute". Indeed but I apologize for gif qualities(I should have done that to decrease the files size). 😸

Surrounded Edges: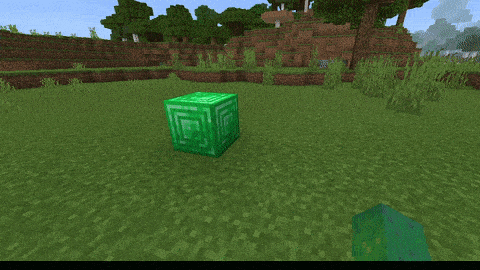 I don't need to describe it. But somehow I feel it's good to use in skywar games or so. 🤔

Numeric progress: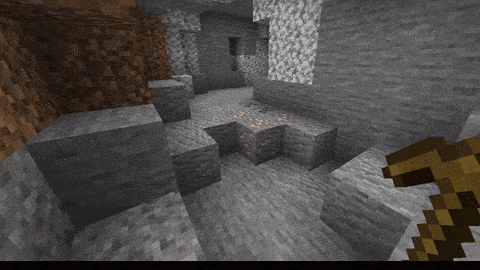 This one is also nice. I felt in vanilla Minecraft mood. Good old days 😅
Colorful Circle: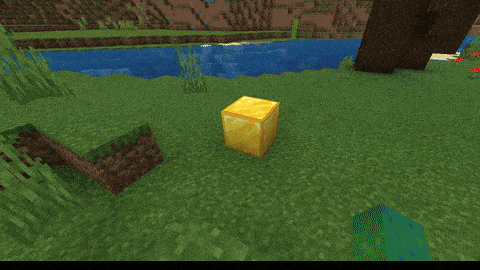 This changing-color pie chart is recommended for everyone, Specially people in stonks 📈
Alternate Destruction: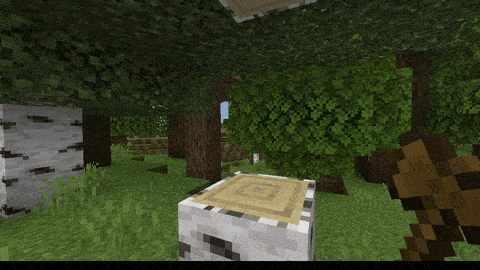 It's just an alternate destroy animation. Instead of breaking the center and expand in vanilla version, It beaks from the edge and you are able to see the center of block 🧐


Overall, If you bored from the ugly looking vanilla block breaking animation, this pack is waiting for you to download it and use it 😊
And feel free to comment your Ideas and suggestions down below. But Don't forget to subscribe to the notifications for more updates and Addons Up to the page.
Also see other packs that I've made and thank you very much
Made by [email protected], AliJoon ❤❤
Select version for changelog:

Changelog
* Added 3 new Block destroy animation:
Battery charge!
Surrounded edges
Colorful circle
* Tweaked the texture of Numeric progress

Installation
1.Choose what type of file do you want to download (ZIP or MCADDON)
2.Click on the download link. After 5 seconds do the Captcha and continue.
3.Wait another 5 seconds to get redirected to Mediafire.
4.Now, you should be able to download from Mediafire and use it :)
If you don't know how to install these packs, Follow the MCPEDL's instruction here.