With this pack, You are able to see better through rain and snow. The sun and moon are circular and The End's Sky will get smoother by using this texture pack...
Have you ever looked at End's sky? Did you realized it is so scratchy and high contrasted?
Know it's time to make it smoother and better to see. Wait... Better to see? that's the only thing this pack contains?
No, There are more other features. When the weather comes to rain or snow in top of the mountains, It's really hard to see through rain drops or snowflakes and even fog that comes near. This pack makes all those particles 50% smaller to see better!
Also the sound files of rain has changed. It's now a bit lighter than before.
And for real, I just made sun and moon circle. I think this worth it.
Pictures:
Wear your glasses and look closely 🙂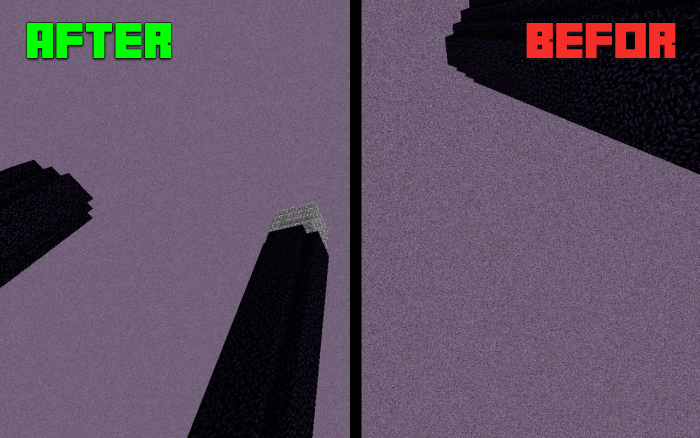 End's sky with lower contrast.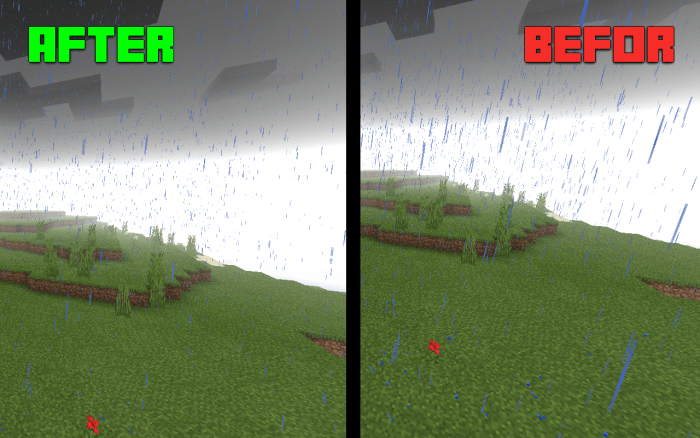 Rain in the Plain :)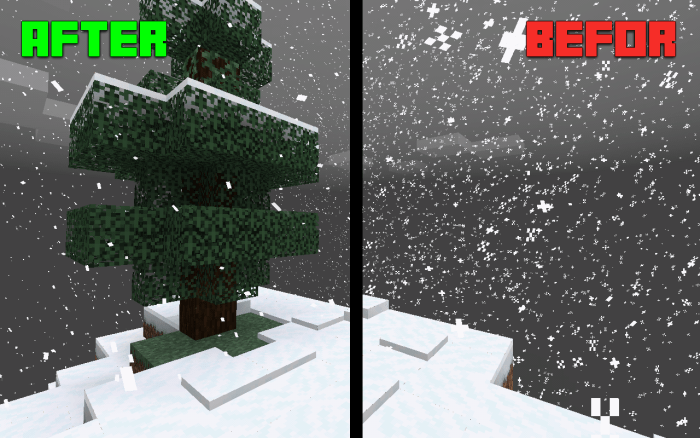 The snow is really changed. The difference is obvious.
I thought this pack was really simple. So I changed the sun and moon: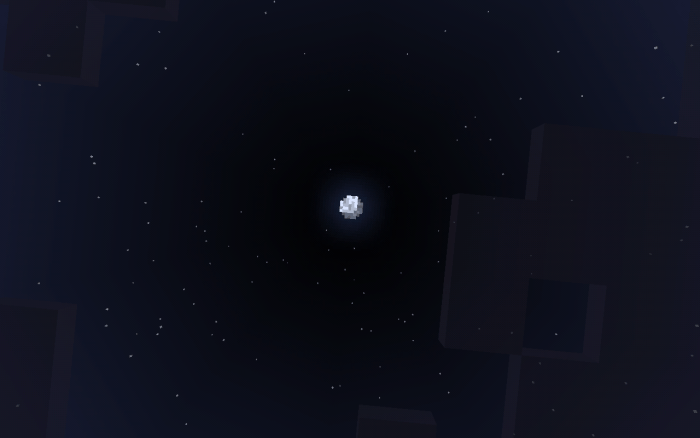 This moon is a bit smaller than before 🤔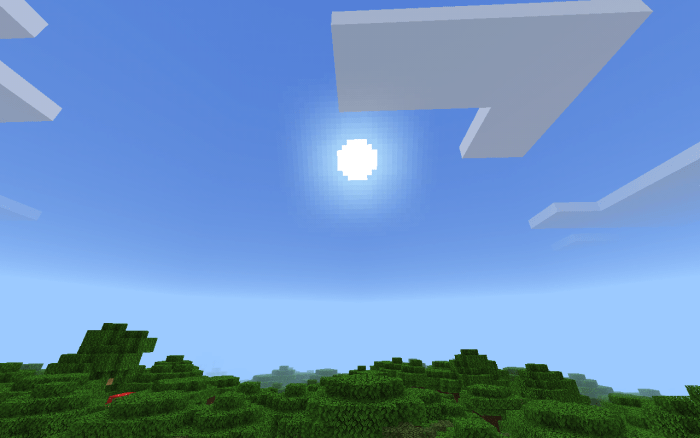 The real Minecraft sun. hmmmm... Why Mojang made it square?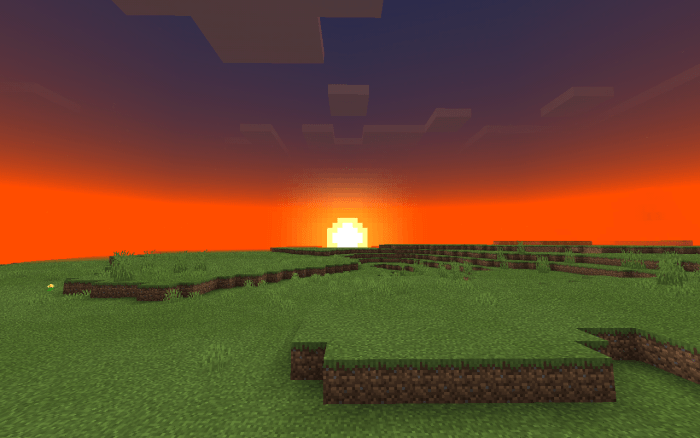 A beautiful view of sunset. It is really better too watch sunset.
I hope this pack make your Minecraft experience better. If you liked just share it with others. And If you have any Idea for this pack, leave your suggestions down in the comments.
Thanks for your support | Made by AliJoon, [email protected] ❤️