A very simple addon that would change everything related to end from GREEN to the nice original PURPLE! Recommended for all Minecraft players and Mojang itself :b check it out...
Hi everyone! It's been a while since I have decided to make new addons, but before making new them I should update and support the old ones. Maybe you can support me by other packs that I've made but I really recommend you to check them out (those are pretty old btw but still working ;)
I'm not agree with color of some end stuff like Ender pearls, End portals and etc. Because those are GREEN! and real color of End of course is PURPLE! If there is one mistake that Mojang have ever done, its this. And now it's fixed :D


Showcase
End portal frame, Ender Eye and Ender pearl in one frame:


Lonely Ender chest :)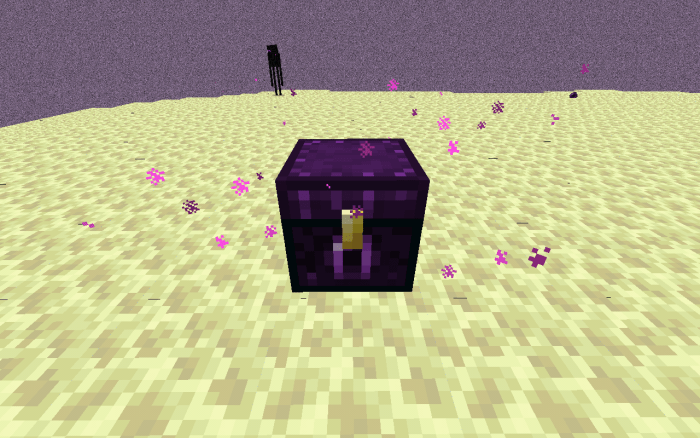 End portal with egg at the top :b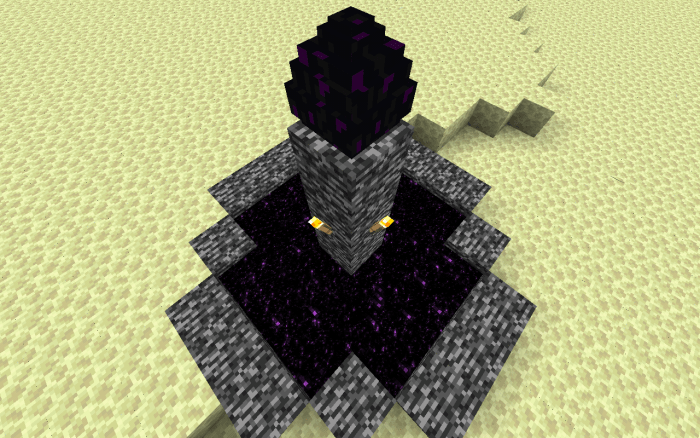 And all in one view: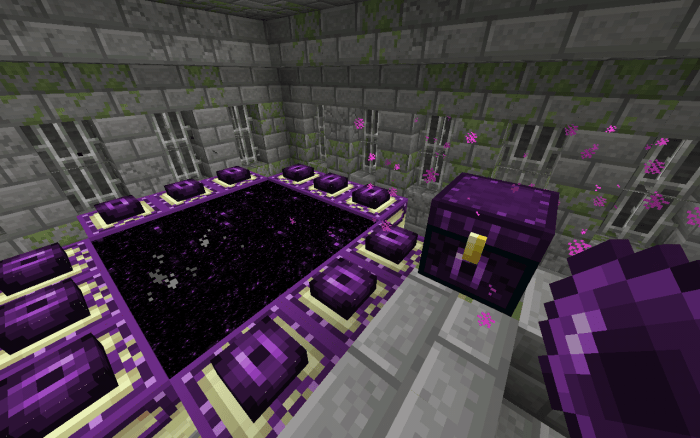 And again thank you all for you support! Don't forget to subscribe to notifications then you would never miss any new updates, And also if you interested in my addons, you can check out other pack!
Made by [email protected], AliJoon ❤️
Select version for changelog:

Changelog
Changed and added the alternate links in case if the first one is not working for you
Changed a description a little bit