Are you tired of animation of mobs and make you not want to play Minecraft anymore? Don't worry now that you have better animations! Experience a greater and more cool Minecraft!
Credits : @Fury_VN(HarukiSubaru) @keyyard ( Tester )
How does it work?
All of the default mobs still exist in Minecraft, but their animations such as walking and attacking have been improved. Use a spawn egg to spawn a zombie, zombie pigman, husk, zombie villager or wither skeleton to see for yourself.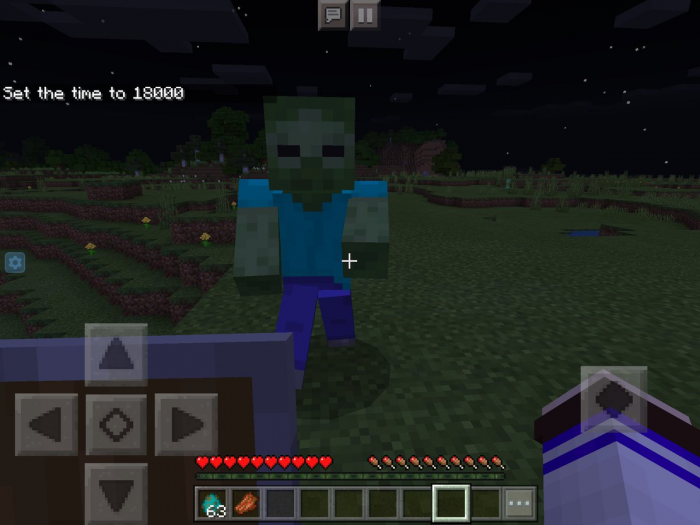 Notes:
If you see a resource pack bugs or else, you should report on Fury's Twitter to make a better package! Fury will check your messages daily. Also, you can send suggestions to Fury to make pack more great!You can use this resource pack for realm,server because it isn't addon.
Mobs with improved animations:

Zombie
Wither Skeleton
Zombie Pigman
Husk
Zombie Village
Ender Man ( Updated )
Blaze ( Updated )
Wolf ( Updated )
Select version for changelog:

Changelog
Support For 1.12 Beta and 1.11.3 
Fixed bugs From Zombie Villager ,Zombie & husk
Added Wolf's new Model , Enderman Angry Animation Same as Java Mod
-Coming next : Spider , Wolf Animations ,Soon
Installation
1.Download better mobs animation
2.Click "BMAv2.mcpack" then it will open minecraft
3.Waiting for import.And apply it!
4.Enjoy!