Are you tired of monotonous pumpkins too? The same picture ... But this addon will fix everything! He has some new pumpkin patterns. More patterns can now be carved on pumpkins! Your jewelry is more varied! (Unless, of course, there are carved pumpkins.)
You will become a best builder!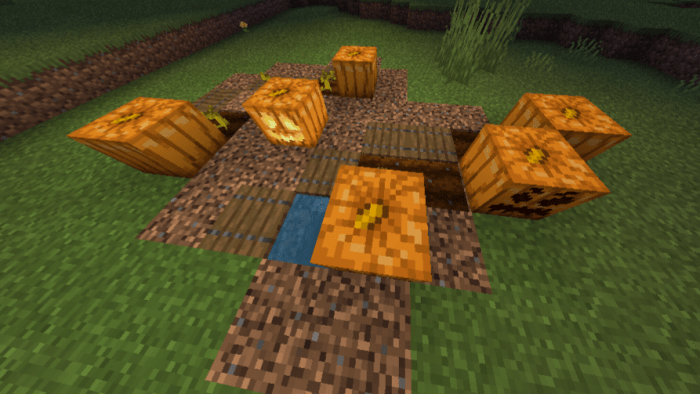 To make pumpkin you need pattern blank.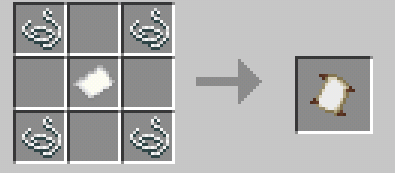 Crafting of pumpkins: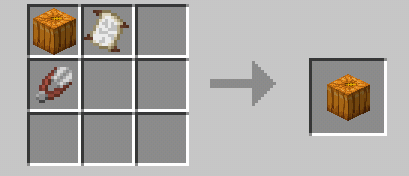 Do you also like the faces of these little slimes? Now you can carve them on a pumpkin! They are just as cute and creepy! Trust us, they are really scary.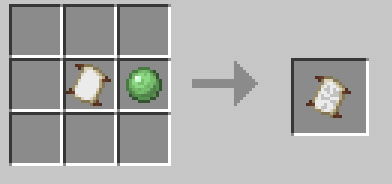 When we first saw this texture, we immediately presented the sssssss sound. I think you have already guessed what this is about. It's a creeper pattern! This is the scariest and creepiest pattern in our add-on! It also needs a creeper head. Be careful not to be alarmed.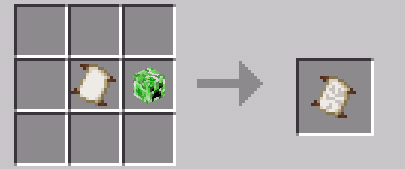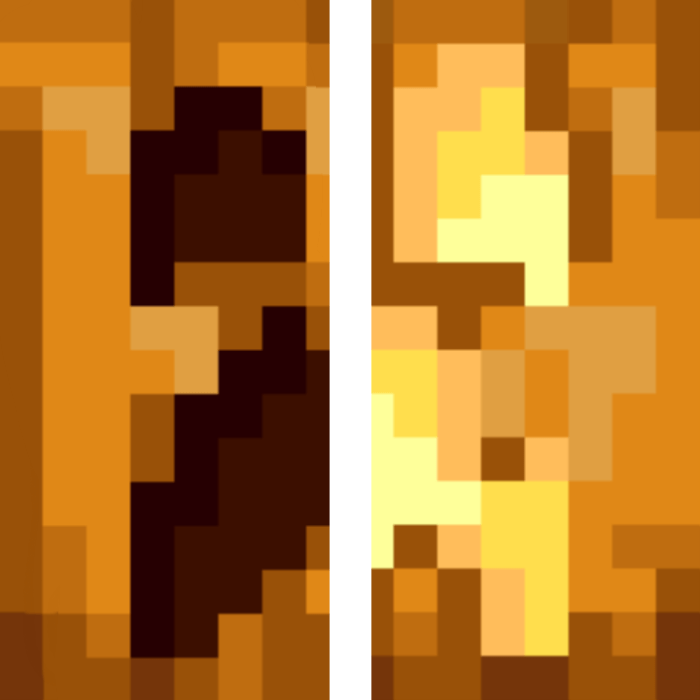 Oh, this pumpkin is upset about something. Why is she angry? In general, let's leave her alone. In simple words, it is better not to disturb her. Let it stand. She's already in a bad mood ...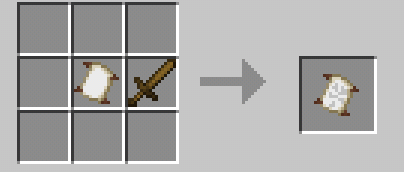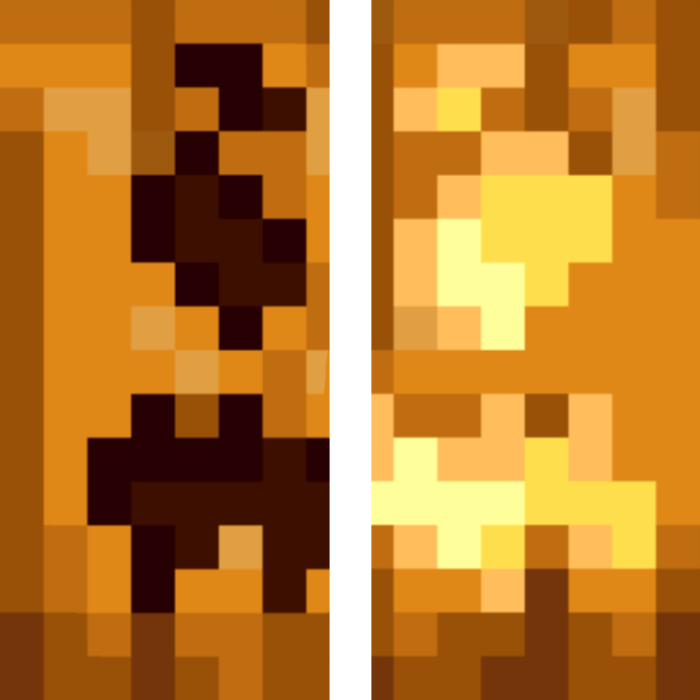 And this pumpkin is pretty funny! The mood immediately rises! You will make a good choice if cut this pattern! She will bring a joyful atmosphere to your home.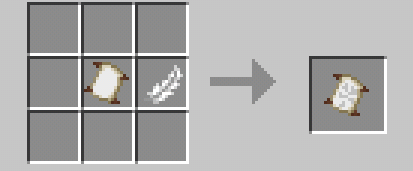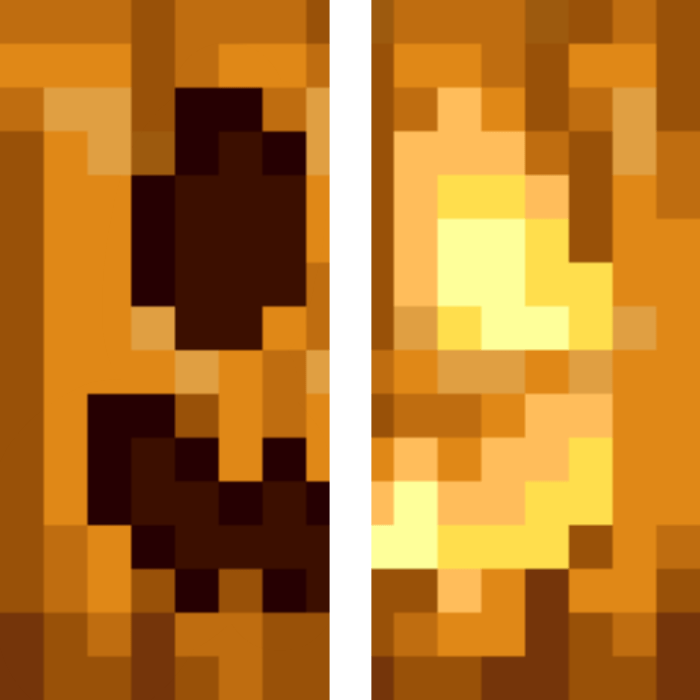 Fuh ... I was scared. This is a very interesting and creepy pumpkin! She will definitely give you goosebumps ... But unfortunately she is not as scary as a creeper.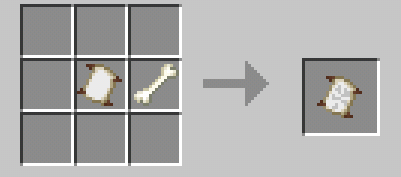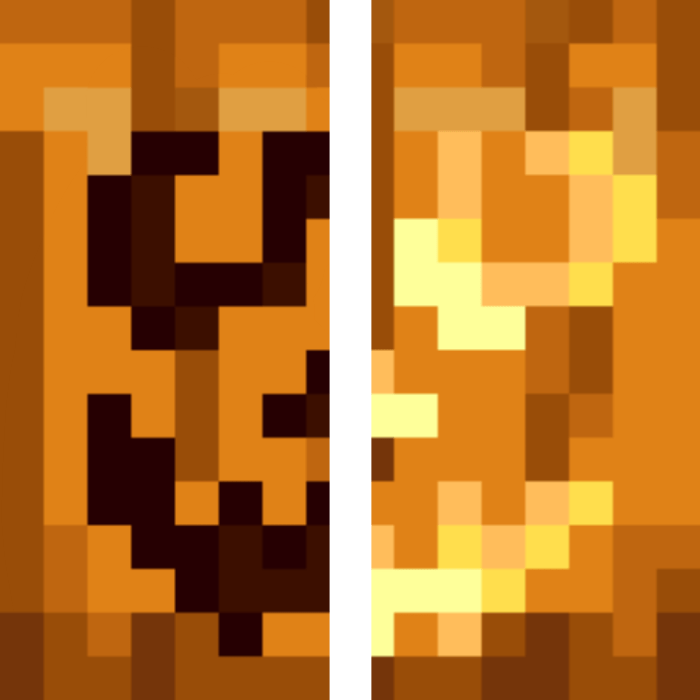 FromJava Discord Server:Join
FromJava Youtube Channel:Visit
Select version for changelog:

Changelog
Mcpedl
Added screenshot from minecraft.
Added all pumpkin faces from add-on.
Installation