Find the button - Exciting mini game! Explore locations and get "Paradise Delight"! I hope you can at least! (because our tester had to spend 3 hours to find the button)...
1 location - "Mesa"! There are very high temperatures and a lot of deception. Naturally as always ... - You have to find the button ...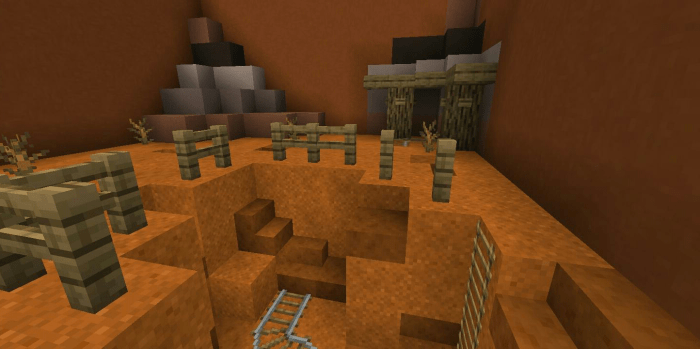 2 location - "Frosty North"! It's very cold in here, so you must wear a hat! As always, your goal is to find the button!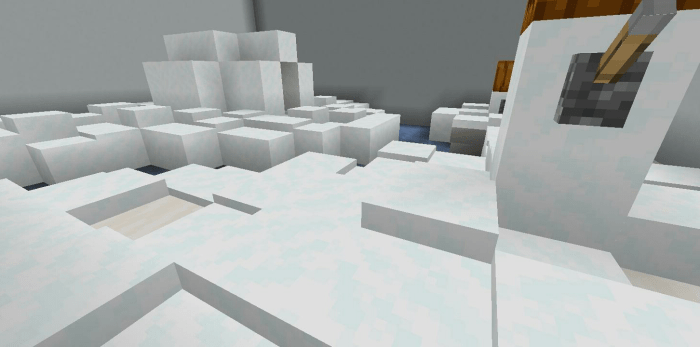 3 location - "Desert"! Yes! It's just a desert ... you have to explore the temples to find the button! "(it's not there)"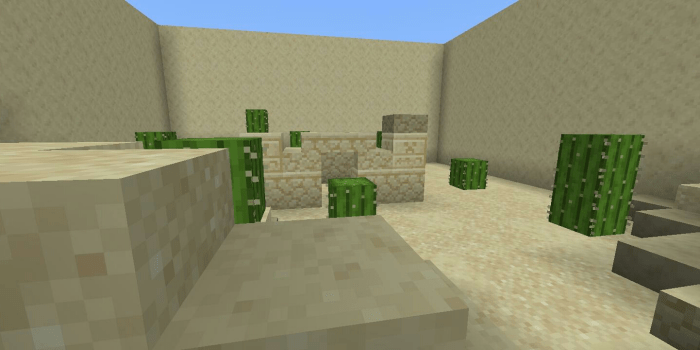 You can see other locations after downloading
FJ Discord Server: Join (https://discord.gg/BPZPVPJ)
FJ Youtube Channel: Visit
Note!
If you will use our modifications, texture packs and our other work in the video, then leave the original mcpedl link in the description!