Do you seen minecraft videos with food?
If you say yes this Add-on for you. It add some popular food from video on YouTube that help you with your survival in minecraft.
We have not created this add-on for promotion purposes. (But for this purpose too.) This mod add some new funny food to you Minecraft Bedrock Edition. It make you survival easier and make you Minecraft world more diverse.
What us it? Is it plain? Is it patty? No, it Echpochmak!
It have very easy crafting recipe, but it give you lots cool effects. With it you will forget what slowness is!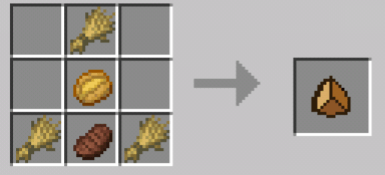 For the first time ever, you'll need beetroot for something! Since this strange berry pie will need her!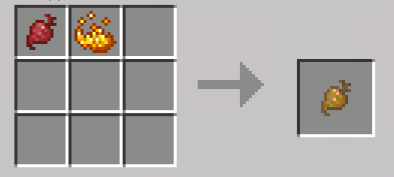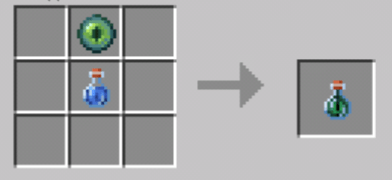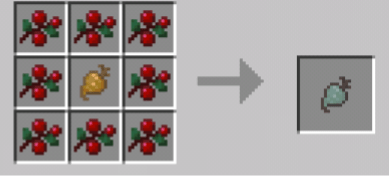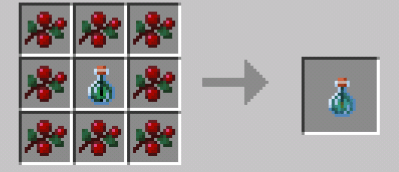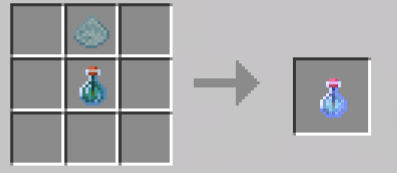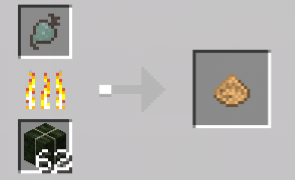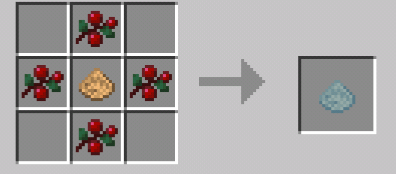 Someone said: "Shawarma is the best food in the world." Yes, we agree with that. Taste this rich taste of salad with meat in pita bread! Shawarma gives you good saturation!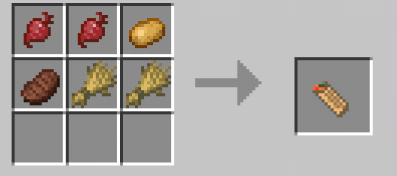 Wait! Where did you get such a package of chips!?!? And now to the topic! These are delicious chips! But they don't give any effect...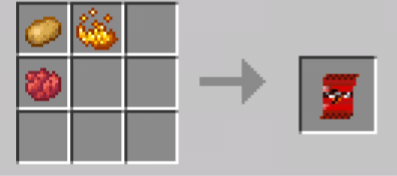 Berry pie! With him you will find out what is really tasty! Not what we presented to you before. It very delicious and is also very satisfying! If you want to be a real gourmet, then eat only it!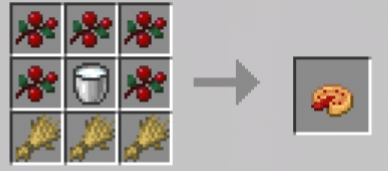 This cake can save your life! If you didn't believe us or thought that we were charlottes. In part, you are right. But it's true that pie can save lives! The only negative is that it is very hard, if you are going to eat it, it will take a very long time.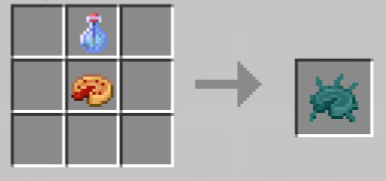 Oh, what is this miracle? Is this what I was thinking? Golden Apple? No! It's a yellow peach! It shines and shines! You should definitely try it. It invigorates and with it you will forget what fatigue is!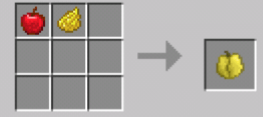 /function funnyfood_give_all - give all new items
/function funnyfood_give_all_max - give all new items in max count
FromJava Discord Server: Join
FromJava Youtube Channel: Visit
Select version for changelog:

Changelog
Languages:
Added Spanish language.
If you want to see your item in this mod, write about it in the comments.