Upon generating world, a bizzare floating tree will appear - based on further examinations, this tree suposedly has to go down.. And has naturally spawned in the Minecraft Beta 1.12
This bizzare tree can be found near spawn, in fact, its quite noticeable - even though it is small, though try adjusting your render distance for great reference!
This was generated in the beta 1.12 while I was creating a new add-on and thought why not share it to you guys. I am not sure, however, if this can be generated on the versions such as 1.10 or 1.11, but I'am putting it on the category for 1.10+ seeds, since it was the only available way for now.
Seed Discovered: by r4isen1920. My Uploads. My Twitter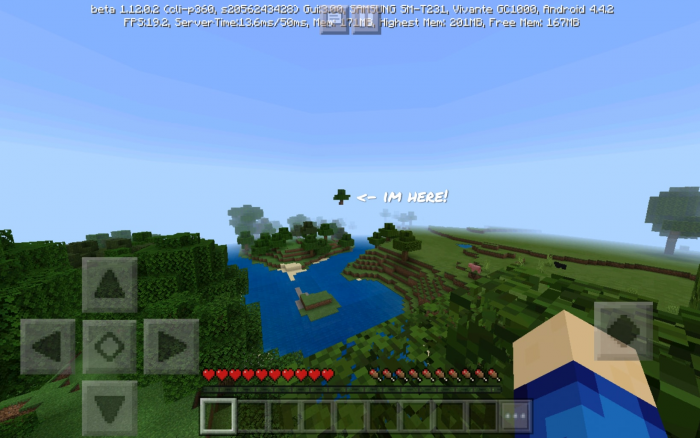 Thank you for your time checking this! Be sure to share it as possible to your friends or family! Thank you. Thats all for now
Select version for changelog:

Changelog
Bizarre spelling was simply corrected. Nothing fancy.
More uploads soon! Please stay tuned.