This add-on will diversity your game with a new mob - Blaze King. Blaze king this is a new mini boss that will be spawn in nether. This addon is perfect for survival.
Blaze king:


He natural spawned in nether. Has 50 health and 8 damage. Shooting firebolls. He can also drop netherite scrap and blaze rod. In the future blaze king will be spawned in a special structure.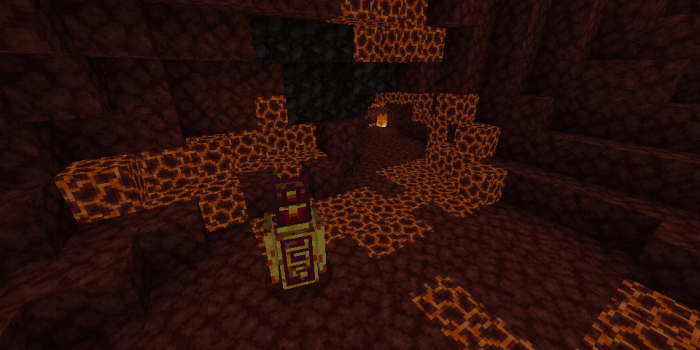 Write your ideas and maybe i make them.
This mod will still be finalized, and if you find a bug, write in the comments.