Blue Vs Red is a pvp-themed map, you are assigned to defeat all enemy teams, and win a game, In this Map you will find several places. That is like a map, usually there is a lobby, a place to wait for friends and others.
Hi friends, this time I uploaded a pvp-themed Map called Blue Vs Red. Why did I give that name? Because in this game there will be a battle between teams.
I have photos about this map.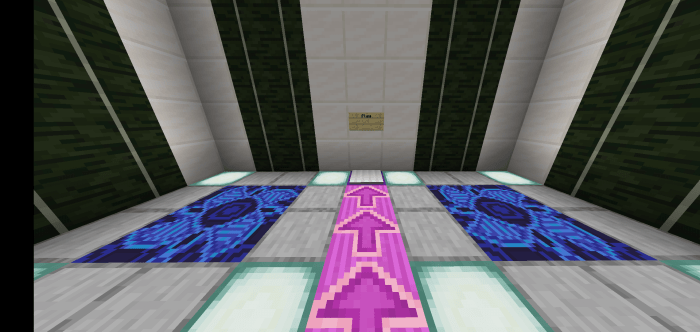 The photo above is the lobby, here I have made a lobby that is quite unique.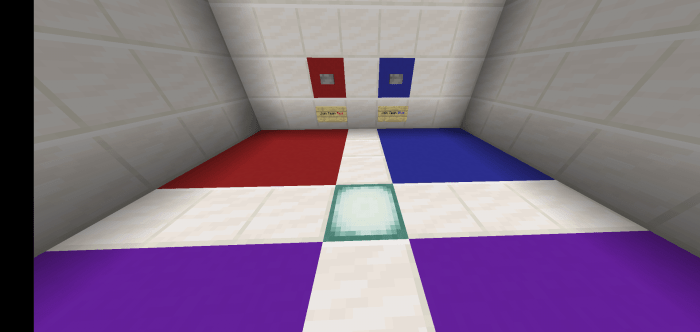 This is when you choose a team.
And this is the battle map.
Red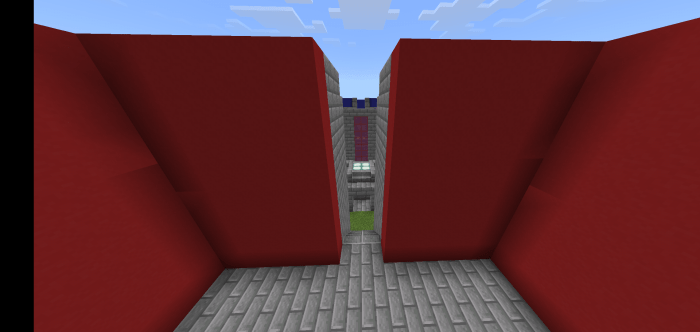 Blue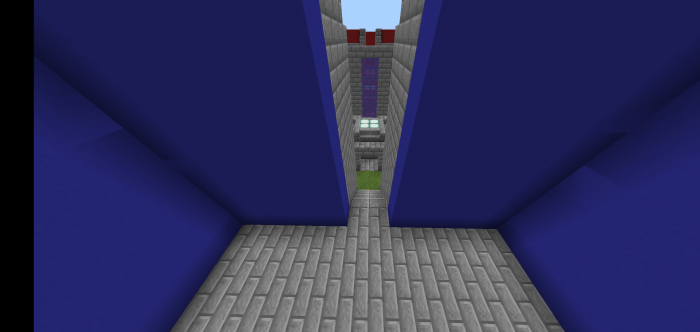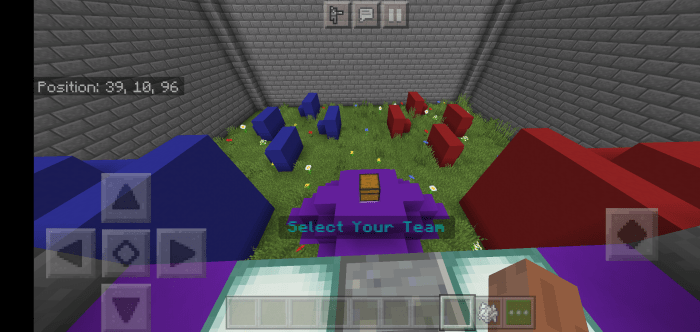 Chest?
In each team there is a chest containing battle equipment, and in the middle of the map there is a chest whose contents are more powerful weapons.

Credits
For details
Here there is a lobby, a place to wait for friends, a place to choose a team, a place to fight, a chest in each team, a chest in the middle of the map whose contents are stronger than the others, and spectate mode.
Bye....
Mantap Jiwa!!!
Select version for changelog:

Changelog
What is new? 
Add more details
Add understanding of the kit to fight in each team.
Installation
Click the link above
Wait 5 seconds
Click skip add
And you will be taken to mediafire
And download folder
And open with Minecraft