This time I'm uploading, a map. This map is called bow wars. Here there is a very nice lobby, bow wars minigames full of all the commands. And others. In fact, you can pvp by doing survival. For further understanding, please click on this map.
Hi everyone 😁, this time I am uploading a pvp themed map called " 🏹Bow Wars",
this map was created by ZenaToZena1 & Ammar1977.
Here you will find a very nice lobby, a minigame full of commands. Which definitely makes you happy.
In addition, here is a log generator along with an iron generator. Which allows you to get PVP and survival :).
Ok and I have some photos about this map :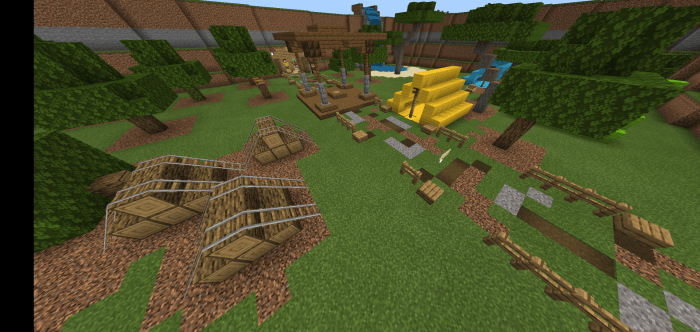 This is the lobby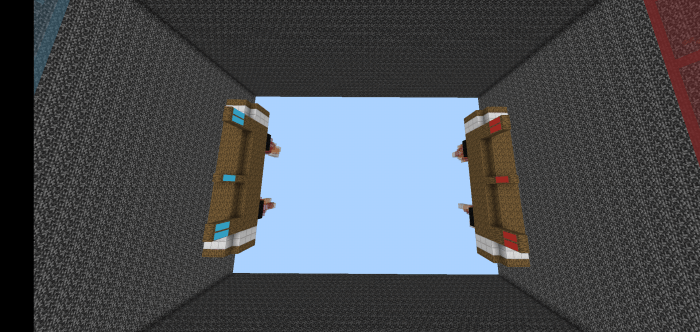 This is the arena "🏹Bow Wars", with full command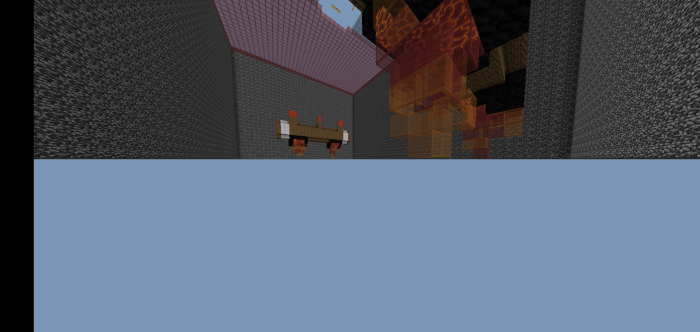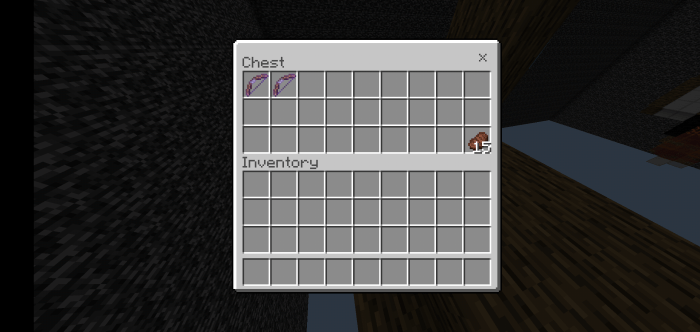 This is when you open the chest, this chest will recover when you repeat the game.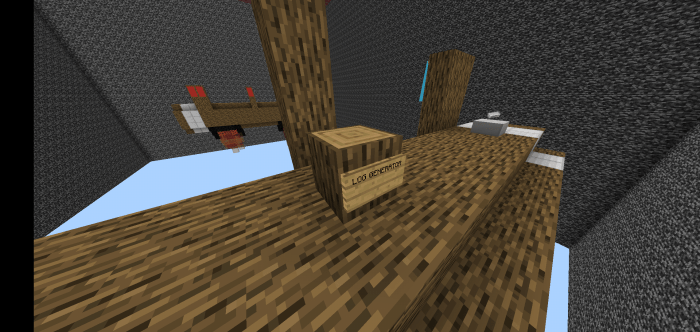 This Is The LOG GENERATOR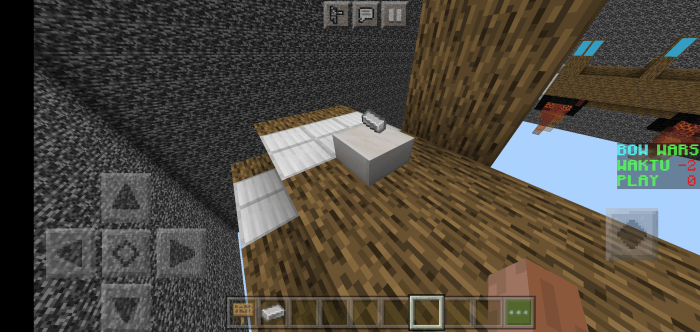 This is the IRON GENERATOR
Info :
Machines that produce wood & iron continuously, you can use to play survival, make armor, equipment and so on.
Credits :
>Ammar1977
IG = @ammarammera
Yt = MSNZ Mantap
>ZenaToZena1
IG = @zenatozena1
Yt = ZenaToZena1
Attention !!!, don't re-upload this map ... Remember God Sees You.
Installation
Click the link above
Wait 5 seconds
Click skip add
And you will be taken to mediafire
And download folder
And open with Minecraft