What is this?
This is a background texture pack for Better Menu Pack. Better Menu Pack has an external background feature which allow custom texture packs like this to use it.
How do I use this?
You need to have Better Menu Pack installed and have the option selected to Custom Background like so:

Now download and Install Christmas Background below!
Once installed apply the pack and make sure it's above like so:

If everything is installed and applied correctly then the menu should look like this!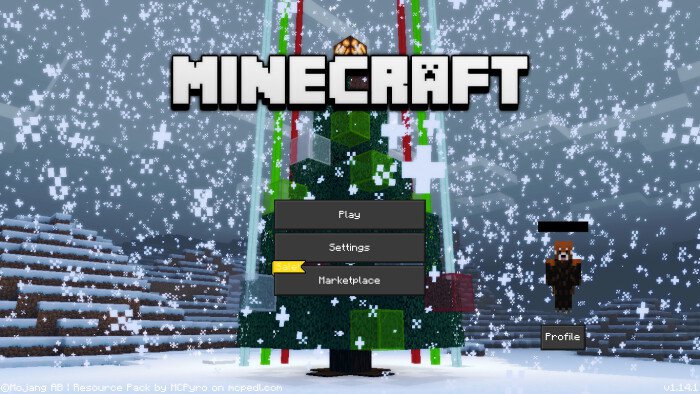 Background