What is Colored Hearts?
Colored Hearts is a resource pack that replaces the default Minecraft Red hearts into new colors like Blue, Green or Yellow and more to come.

What Hearts are available?
Currently there's 26 different hearts you can choose from.

Blue
Cyan

Green

Yellow

Orange

Purple

Pink

White (outlined to not blend into page)

Black
Rainbow
Red+Yellow
Red+Pink

Green+Blue
Magenta+Pink
Cyan+Purple
Cyan+Pink
Blue+Yellow
Purple+White (outlined to not blend into page)
Green+White (outlined to not blend into page)

Sunset
Sepia

Pumpkin (Halloween Heart)
Ugly Sweater(Holiday Heart)

Christmas Lights(Holiday Heart)

Snowfall(Holiday Heart), (outlined to not blend into page)
Invisible

Want more variations of hearts! Let me know!
Copyright was added in the images provided to prevent stealing my pack, In game won't include them

Mytho's Projects

Like what you're seeing? I have more content available to download for free like Better Menu Pack all on my website! You can also join my Discord server to follow new updates for my content!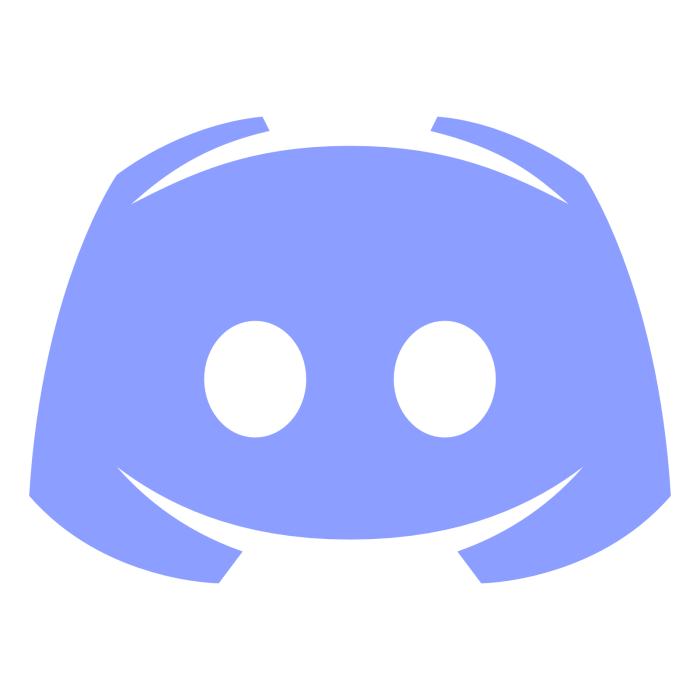 Discord Server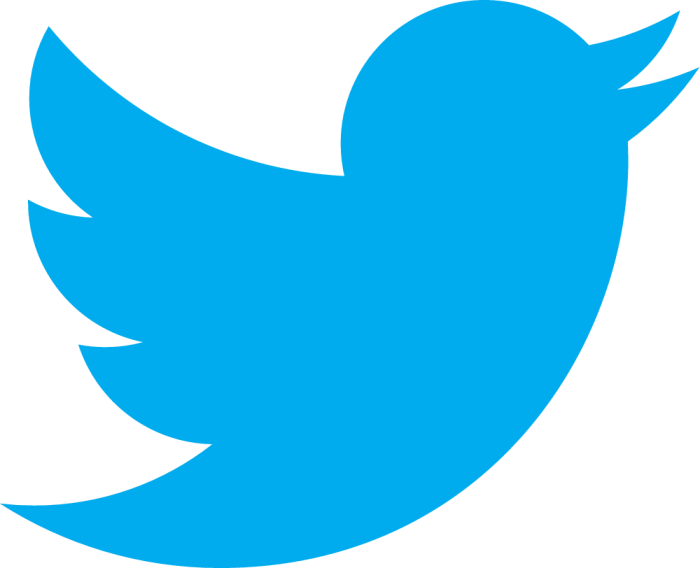 Twitter Profile
Fair Usage
You May:

Edit the contents of the pack (for personal uses)
Make YouTube videos about this pack (Must credit and only link to this page or my site)
Use the pack on your own server (Must credit, If you're going to add a link then use this link)
You May Not:
Reupload this pack to this site / upload to other sites (This pack stays on MCPEDL.com and MythoProjects.weebly.com)
Bugs? Problems? Suggestions?

If you experience any issues or like to provide feedback, please either tweet or message me on Twitter: @MythosProjects

Select version for changelog:

Changelog
Update 1.4.0
- Main Pack
Added new hearts! (Purple+White, Green+White, Sepia)
Updated pack_icon
- MCPEDL
Updated page with more social handles
Fixed Fair Usage (Hopefully)