Made this car a while back when I first started making addons, thought I remaster it. Besides, I'm making an NFS car pack and it would've been a sin not to add this car into the pack. So buckle up, we're gonna go back down trough memory lane into a more simpler back into 2005 when you first played NFS Most Wanted.

Origins
"The M3 version of the E46 3 Series was produced in coupé and convertible body styles. The E46 M3 is powered by the S54 straight-six engine and has a 0-100 km/h (62 mph) acceleration [...]" -Wikipedia


Car details
Has high speed, 2 seats, container slots meant to be some sort of a trunk/glovebox, animations and sounds.

Car colors
Has 3 colors; 1 of which is a custom livery.

White

Gray

White with blue lines (NFS Most Wanted)


Extra Images
Side view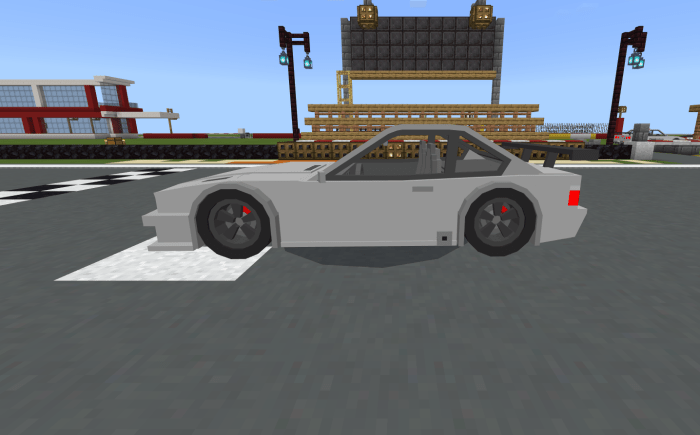 Back view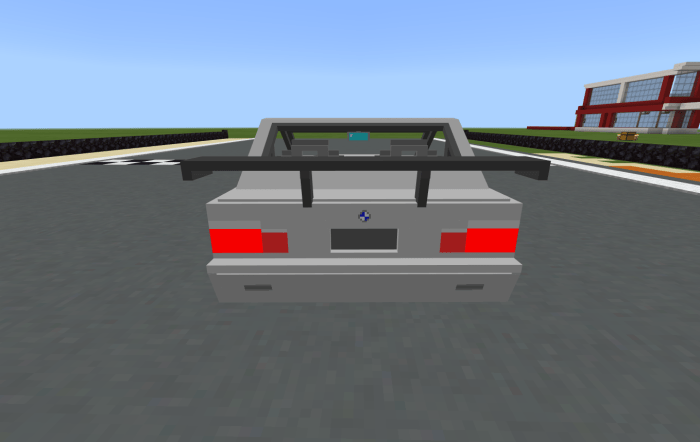 Interior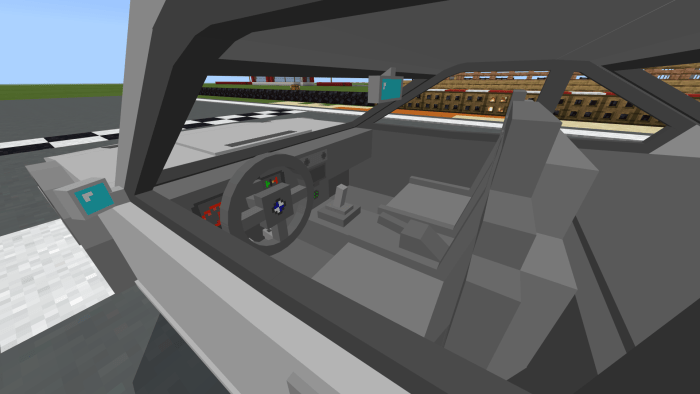 How to obtain
Method 1: Get their spawn eggs from the Creative Inventory. They are classified as spawn eggs.

Method 2: Use /summon commands:
/summon e46:white
/summon e46:gray
/summon e46:nfs

Contacts
Instagram account: @ashminggudev / @ashminggu
Twitter account: @ashminggu
Email account: [email protected]
Problem with AdFly?
Contact me through one of my contacts listed above and I'll send a direct download link. No AdFly restrictions!

This addon is exclusive for MCPEDL. Any other websites that distribute this addon without my approval are false and are an act of plagiarizing.

This pack contains a model and livery for my upcoming NFS car pack. There will be 4 cars for its initial release with more to come as updates, this pack marks 3/4 from the pack.


Installation
1. Download both Resource and Behavior packs. The files are below.

2. You will be sent to the Adf.ly redirection page. Just wait 5 seconds and skip. (Note: You'll might be ask to allow some notifications, just deny all of them).

3. Wait for another 45 - 60 seconds at the "Please press 'Allow' to continue" page.

4. Download the files.

5. Once downloaded, click on the files and it will automatically open up Minecraft to start importing the files!