If you couldn't tell, this addon adds customized caps and hats to your game! Not only can they be used for character customization, they also have their own buffs and effects when wearing them that will enhance your experience, especially those who play survival! And yes, they do have their own custom crafting recipes (:

The caps/hats
There are 9 caps/hats that are added as of now, with more to come. Below are the caps/hats along their crafting recipe.
Eggscellent Cap
+Saturation II, (10 Minutes)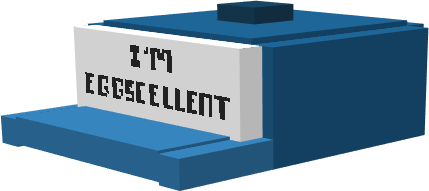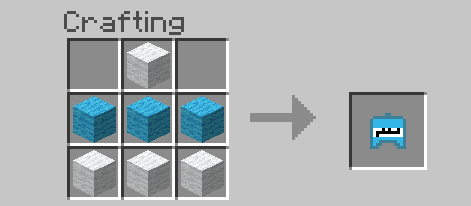 Mining Helmet
+ Night Vision II, (10 Minutes)
+Haste II, (10 Minutes)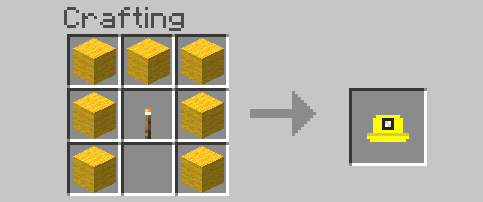 Baseball Helmet
+ Strength II, (10 Minutes)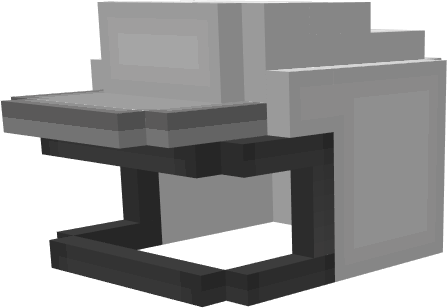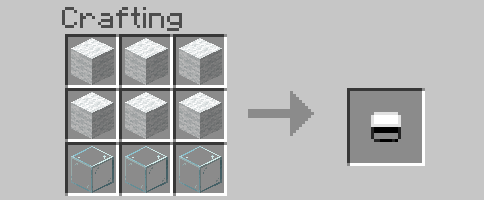 Headphones
+Absorption III, (2 Minutes)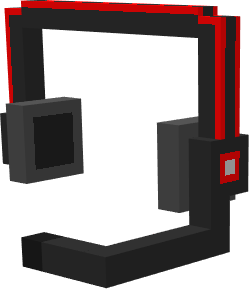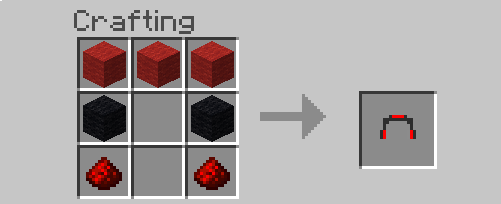 Sheriff Hat
+Swiftness II, (2 Minutes)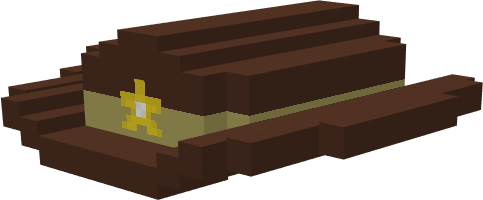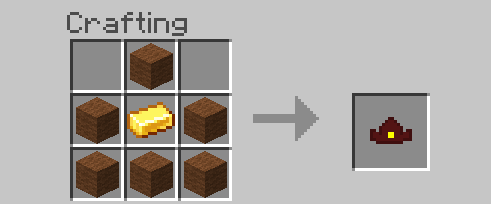 Shogun Helmet (Based off Pixel Gun 3D)
+Jump Boost II, (2 Minutes)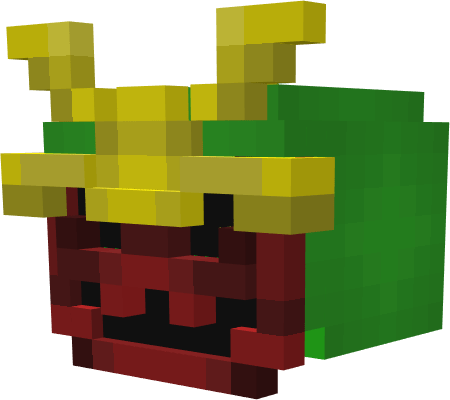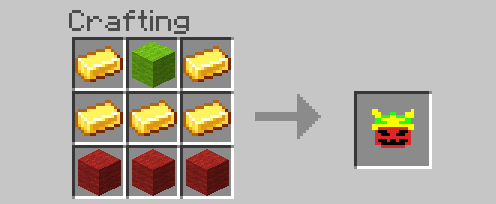 Sombrero
+Fire Resistance II, (3 Minutes)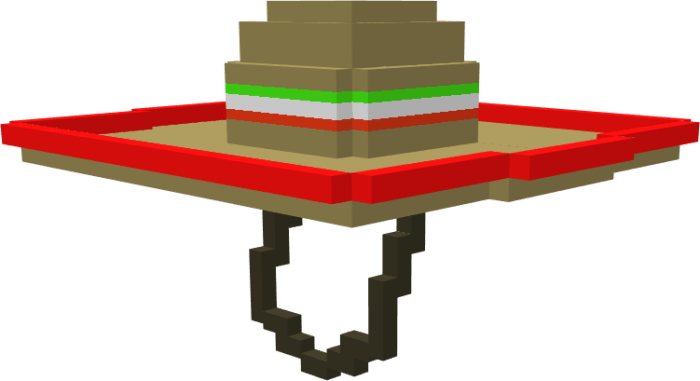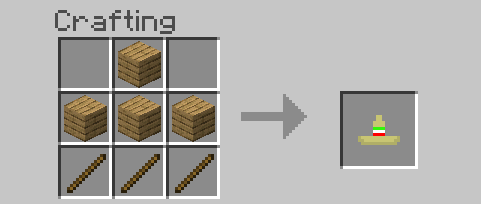 Surgical Mask
+Regeneration II, (2 Minutes)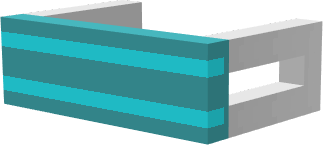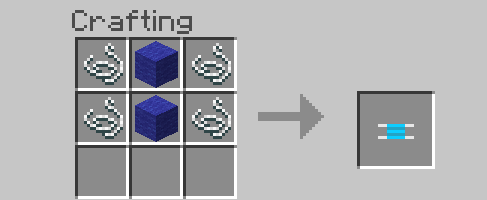 Santa Hat
+Slow Falling III, (2 Minutes)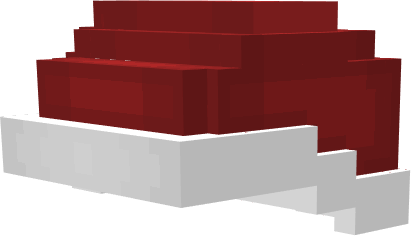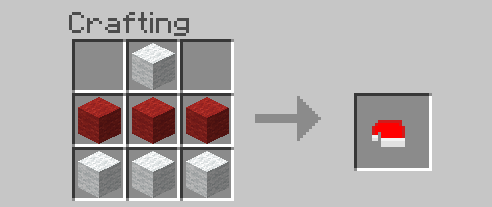 How to wear
Windows 10 users: Hold the hat that you would want to wear and right click it!
IOS/Android user: Hold the hat that you would want to wear and long press. (Like how you would be eating).
Important Note: MAKE SURE YOU ARE NOT WEARING ANY HAT BEFORE WEARING THESE HATS AS IT WILL REPLACE THE CURRENT HAT THAT YOU ARE WEARING! You have been warned!
How to obtain
Method 1: Craft them using the crafting recipes from above.
Method 2: Use /give commands,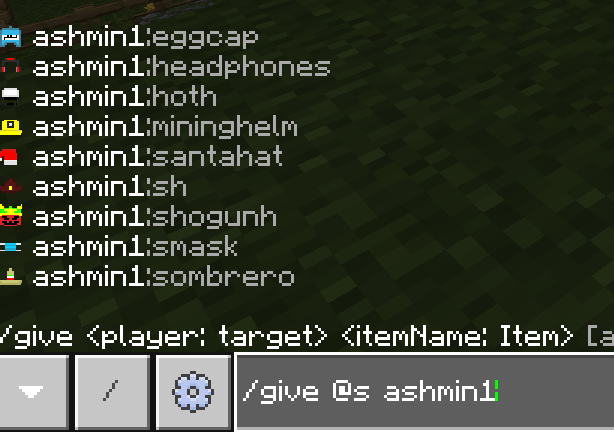 Extra Images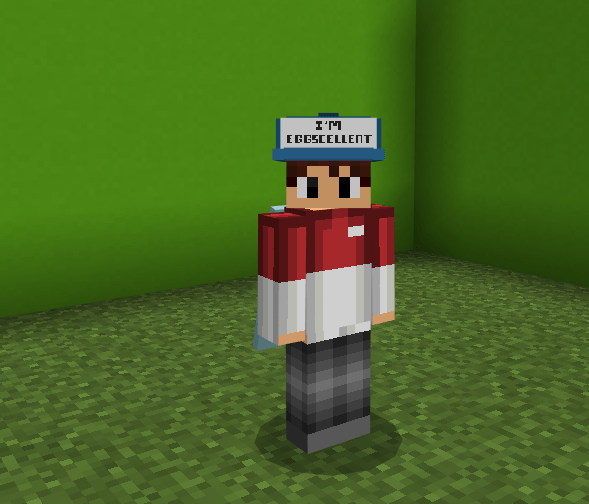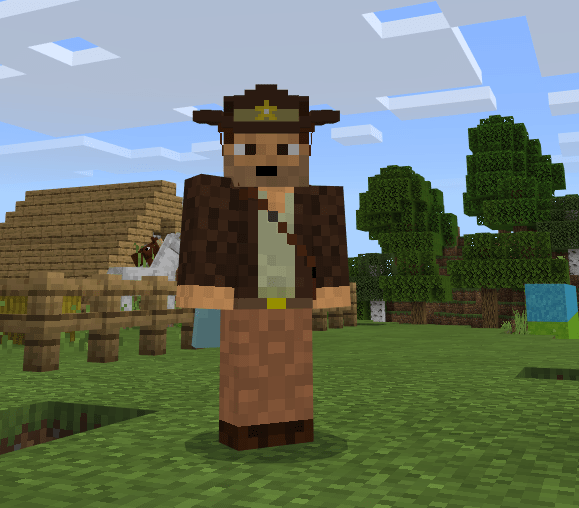 Contacts
Twitter account: @ashminggu
Instagram account: @ashminggudev
Email account: [email protected]

Problem With AdFly?
Contact me through one of my contacts above and I'll send you a direct download link. No AdFly redirections!

Installation
1. Download the pack. The file is below.

2. You will be sent to the Adf.ly redirection page. Just wait 5 seconds and skip. (Note: You'll might be ask to allow some notifications, just deny all of them).

3. Wait for another 45 - 60 seconds at the "Please press 'Allow' to continue" page.

4. Download the file.

5. Once downloaded, click on the file and it will automatically open up Minecraft to start importing the file!

Yes, it is a mcpack containing both behavior and resource files.