This texture pack is an addon to my texture pack Classic Vanilla. This is a PvP addon for that pack. I wouldn't recommend this for survival, but you can use it for survival if you'd like.
Classic PvP is a PvP addon for Classic Vanilla and adds many PvP related fixes.
Firstly, this pack adds ore borders to most of the main ores.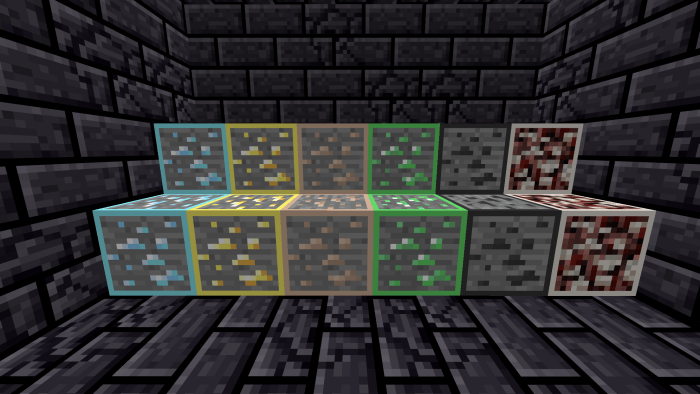 The border makes it easier to see those ores when playing uhc and any other mining game.
It also adds short swords for better vision of your surroundings and so that it's less obtrusive.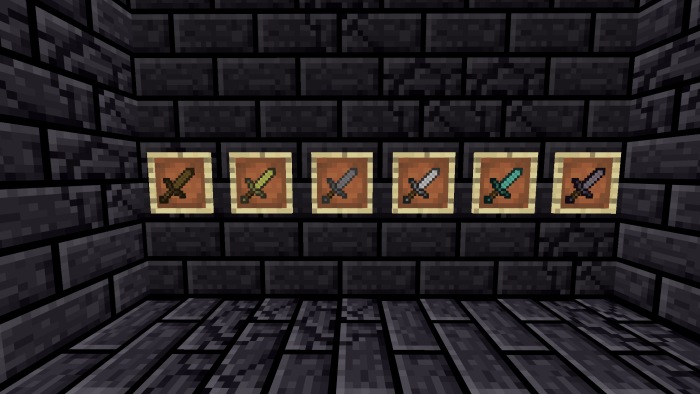 I even added the netherite sword to it just incase (:
Lastly, i added a bow indicator, so that you know when it's at full power. These bow textures are from Fruitberries PvP pack (: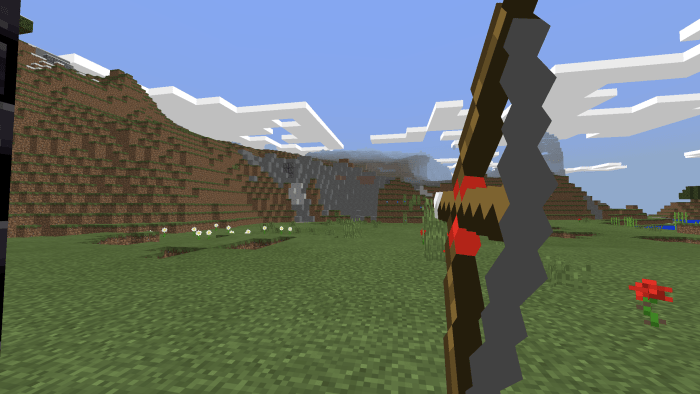 First Stage, red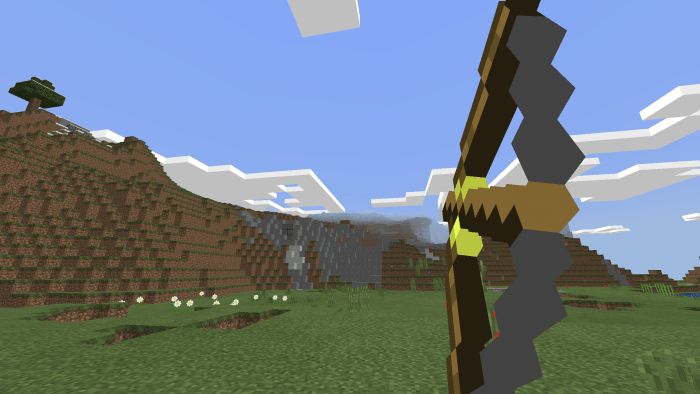 Second Stage, yellow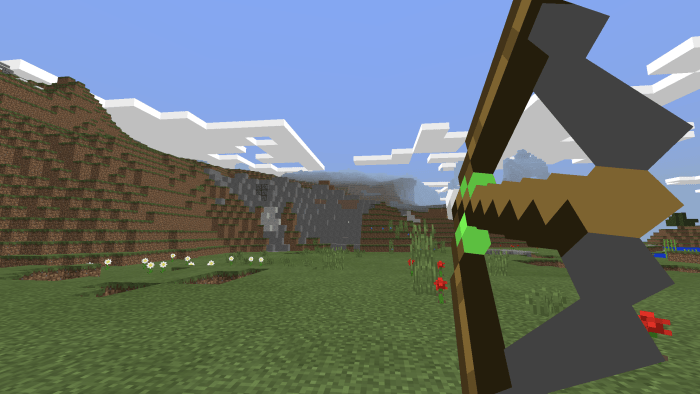 Last Stage, green, fully loaded