Programmer Art is the old default style of Minecraft. (Before Jappa) Most people agreed that the old textures were more nostalgic, and were upset at the updated textures. Though Mojang never continued it, this pack plans to bring back that classic feel of Minecraft. The older better times of Minecraft when we had nothing to worry about.
Programmer's Updated Art brings back all your favorite textures such as the classic armor.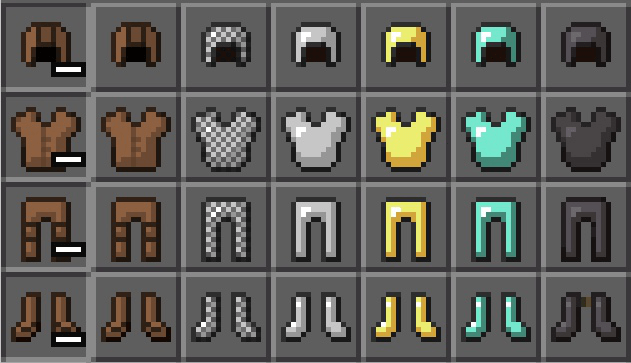 The pack also updated the netherite gear to fit in with the classic armor.
The pack also brings back all the classic tools and weapons.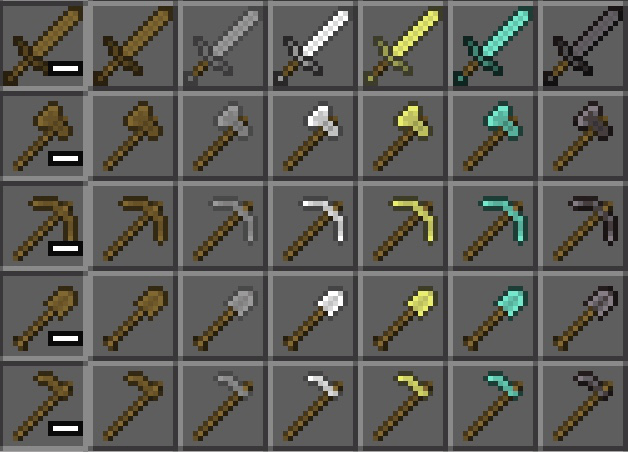 Netherite has been changed to a more black colour.
Classic Piglins are back, they have the pigman model, and all new textures. A few nether blocks aswell, such as crimson and warped wood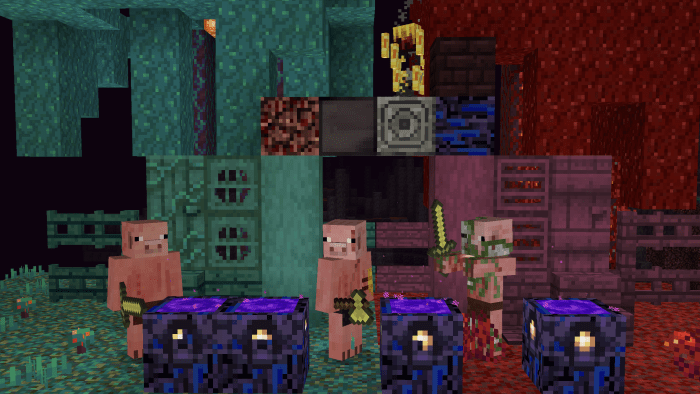 Villagers have also been changed to look closer to their classic counterparts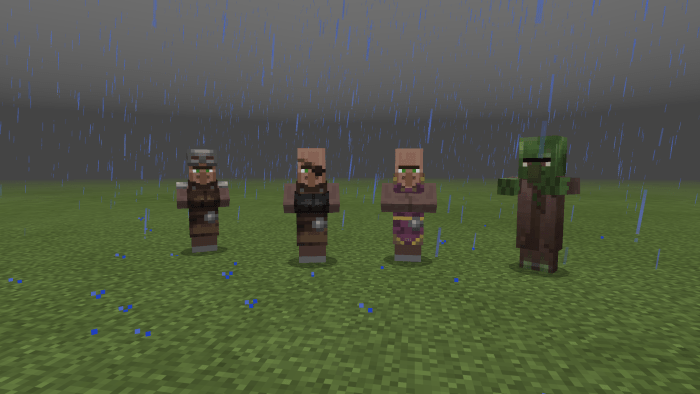 They still use biome clothing instead of one sole clothing.
I hope you enjoy the pack! This took me a while to do, so I'd appreciate if you downloaded it and gave it a try! The pack does not require the downloadable pack in the marketplace. It's all in here!
Select version for changelog:

Changelog
- Pretty much completely revamped
- Piglins now have pigman model
- 1.17 stuff has been added (mostly)
- xp bar has been fixed