Creepnoobs are creepy creepnoobs that say hissss. Creepnoobs fly and creepnoobs go boom and then they turn into chickens! Welcome to the creepnoobs addon where you get to find your own flying creepnoobs!
Creepnoobs are noobs that after 60,000,000 years of evolution became creepers but that wasn't enough for them to survive so the creepnoobs jumped of cliffs until they gained the ability to fly but the problem with flying is they became very closely related to chickens because science. so they only were noobs at night and in the day became chickens.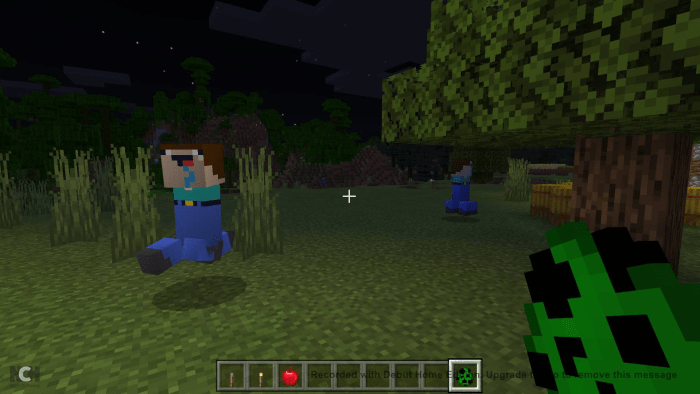 Basically creepnoobs are flying creepers that turn into chickens when the sun comes up and thats all you NEED to know.