Have you ever wished that bedrock edition had more cool PVP/aesthetic features like the Java Edition? Or maybe you wish to spruce up your bedrock PVP experience, then this pack is perfect for you. Whenever you or another player take damage, unique particles emit. You can choose between now 22 total different settings and color options for even further customizability. 
Custom damage particles version 2 comes with
22 total different subpacks.
Choose between the
default
color (the marine-green color from the original java edition
sharpness particles
),
red
,
orange
,
yellow
,
green
,
blue
,
purple
,
pink
,
black
,
white
,
r
a
i
n
b
o
w
,
e
p
i
l
e
p
s
y
(flickering black and white), bouncing bubbles,
blood
,
blitz
, java edition melee hearts, music notes, and
HD default
(texture by
Tory
). You are also given the ability to add multipliers to the default and rainbow colors for a more dramatic PVP experience.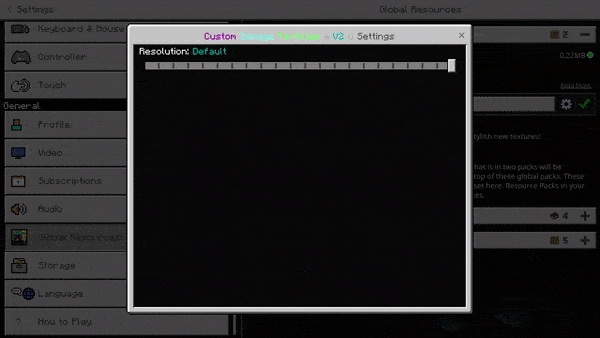 If you wish to change the color and amount of particles, you can do so in your global resource settings under subpack options by clicking the gear icon in the bottom right of the pack
(you likely will have to restart your game for the change to take effect!)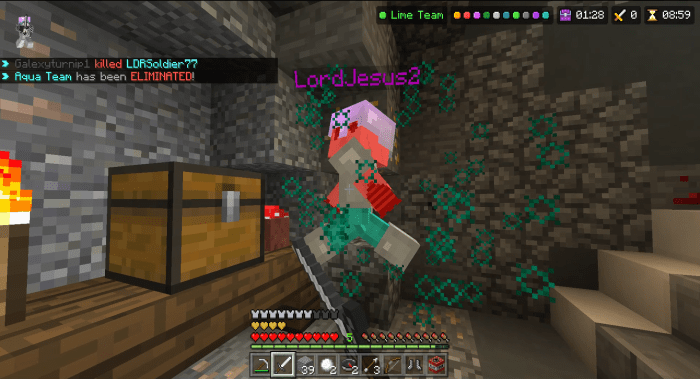 The damage particle pack also works on all your favorite as well as featured servers, like the Hive, Cubecraft, Mineplex, etc.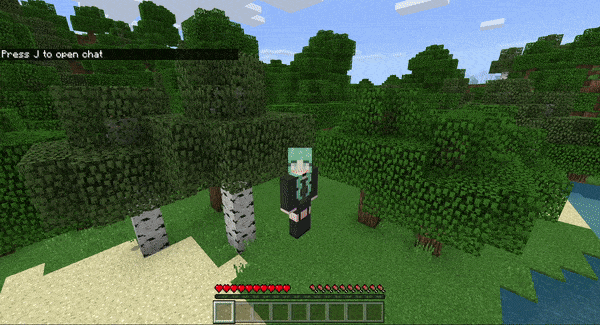 Example of the rainbow damage particles (they're animated!)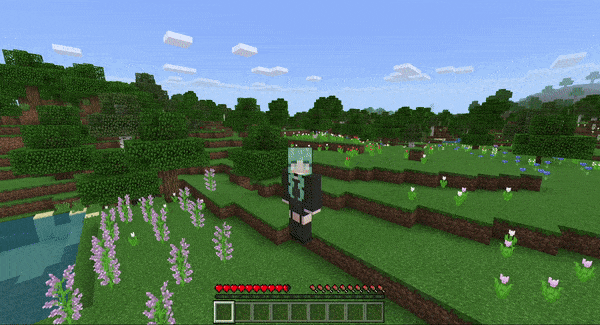 Example of the epilepsy setting.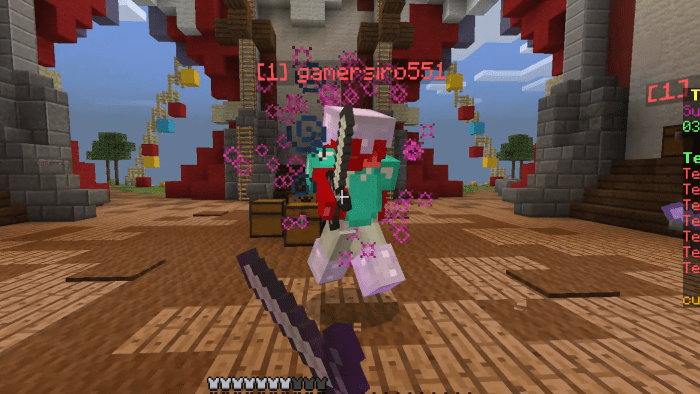 Example of the pink color for damage particles.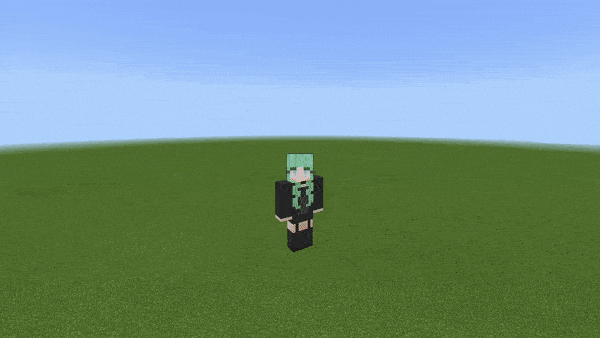 example of the new blood damage particles - inspired by Hypixel.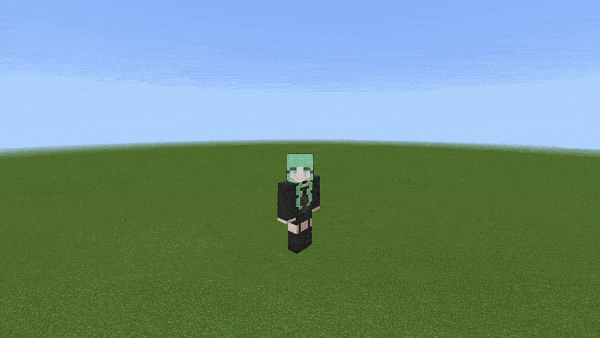 example of the java edition melee heart damage particles.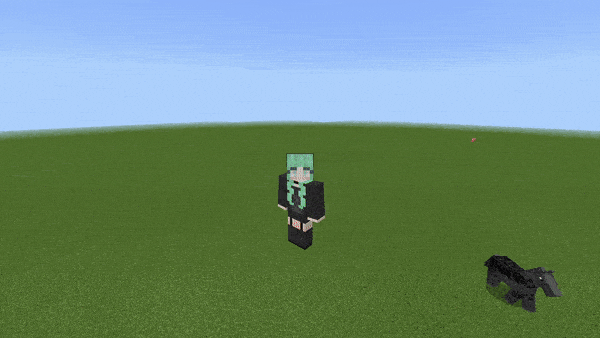 Example of the blitz particles (inspired by the acidic blitz PVP
texture pack). I recommend using this damage particle with any PVP texture pack for best appearance.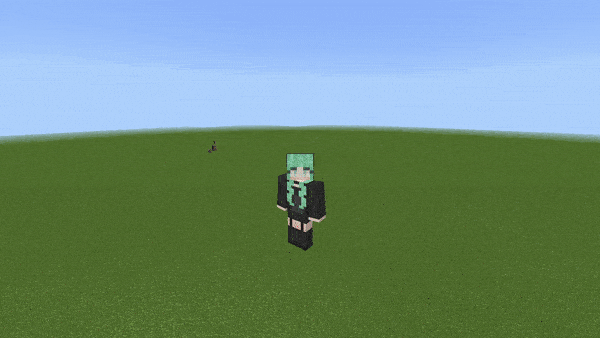 example of the bubbles damage particles (this subpack is sort of a joke so don't take this one seriously).
(+ more new particle effects!)
Known issues

: Your custom capes/geometry may break when using this pack! Please don't message me asking to fix it!
If you plan to use my pack or the contents of it for your own

publicly distributed

resource pack/client, you MUST:

1) ask me for permission first
2) link this original MCPEDL post
3) credit me and link my Youtube channel
My contacts:
discord: ambient#2309
(business purposes only)
my discord server (https://discord.gg/W2hFchP)
Select version for changelog:

Changelog
many bug fixes
-reduced pack size significantly
-code optimizations
-particles no longer emit on you if youre in 1st person
-9 different subpacks added
-disclaimer and contacts updated