If you dislike the Vanilla Minecraft pig model/texture as much as I do, you might enjoy my resource pack! This resource pack adds a new model and texture for the pig – which will function as normal.
You will still be able to hunt, breed, and leash the pig! This resource pack will not disable xbox achievements since there is no behavior pack required. If you dislike my version of the pig, that's ok you can just remove the resource pack from your world and everything should be fine. I hope you enjoy this pack!
Added a completely new model and texture for the pig including a nose, ears, and a tail.
Made sure the baby pigs no longer have freakishly large heads as babies.
Created a saddle model & texture for the pigs when saddled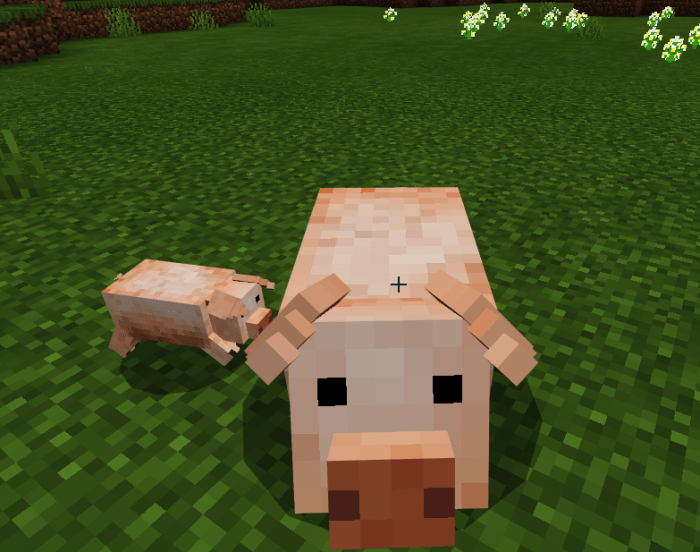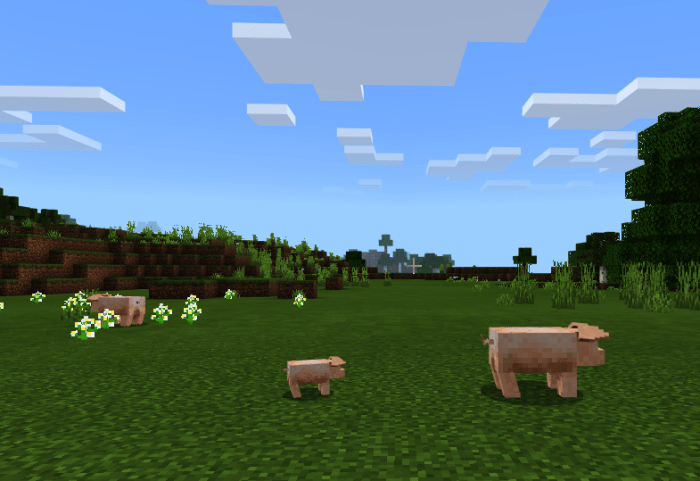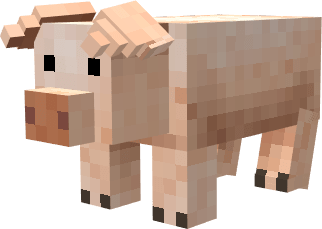 Please do not change, copy, claim as your own, or redistribute without my permission.
You can contact me on :
Twitter – http://twitter.com/Unicorn_Fury
Instagram http://instagram.com/FineArtByAmber
Discord - Unicorn#2567
Optionally, If you like what you see and would like to support me and my FREE ad free downloads/addons you can support me though:
PayPal – https://www.paypal.me/ArtByAmber

Venmo – @FineArtByAmber
Select version for changelog:

Changelog
Thank you to the community member who pointed out I forgot to add the texture for the saddled pig! I hope you can forgive me, and as an apology, I made a complete model for the saddle. I hope this is acceptable my friends!
Added a saddle model and saddle texture for the saddled pig!