Swamps are Hollow filled with only TWO mobs unique to the biome, After the Voting of Minecon These Mobs raised up and seek their Damp Revenge
These mobs are a lot different than your usual vanilla mobs, With Pets, Strange Junk and Mutated Beings plaguing the Moist Lands
Awoken Mobs
-----------------------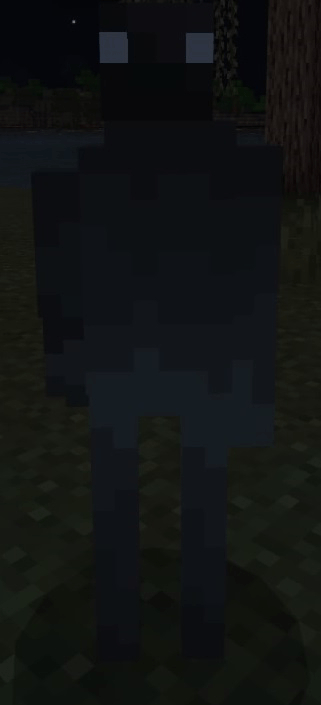 Damp Crawler - The Basics of all these Mobs, These guys sprint to you If you try to run or too far away.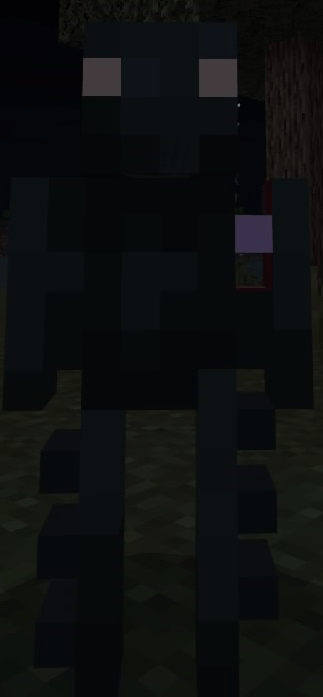 Venomous Void - Small Beings with Poisonous tipped teeth and a Poison Aura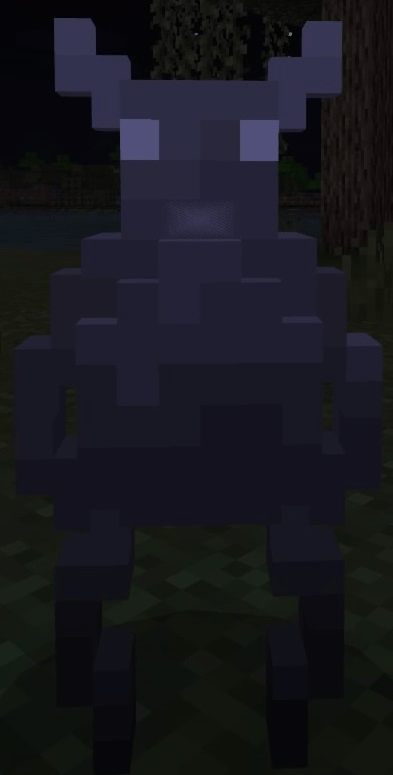 Dark Troll - Small Variant of a Venomous Void with a Slowness Aura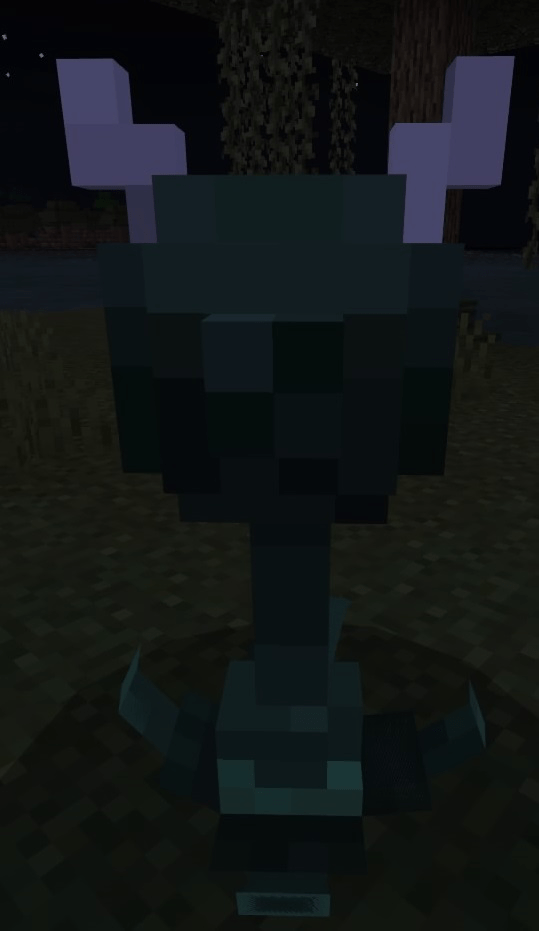 Cifyling - Giant Plant with a hunger for players, Can be used to protect you're base!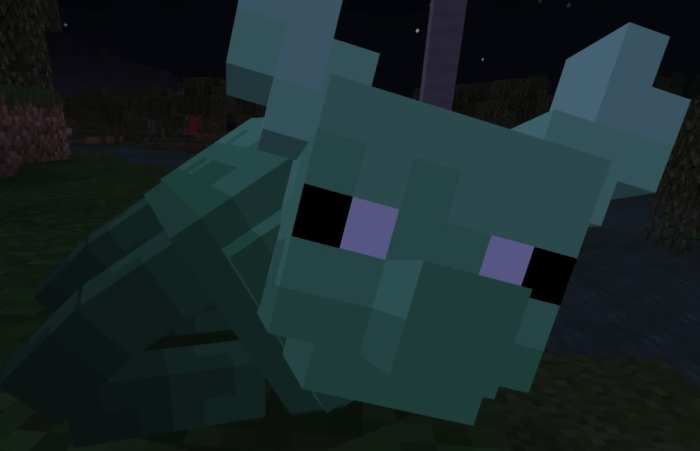 Damp Voler - Wolf Like Mob lost In the swamp, Gives off a Regeneration Aura when Tamed (Tamed with Damp Monstrosity)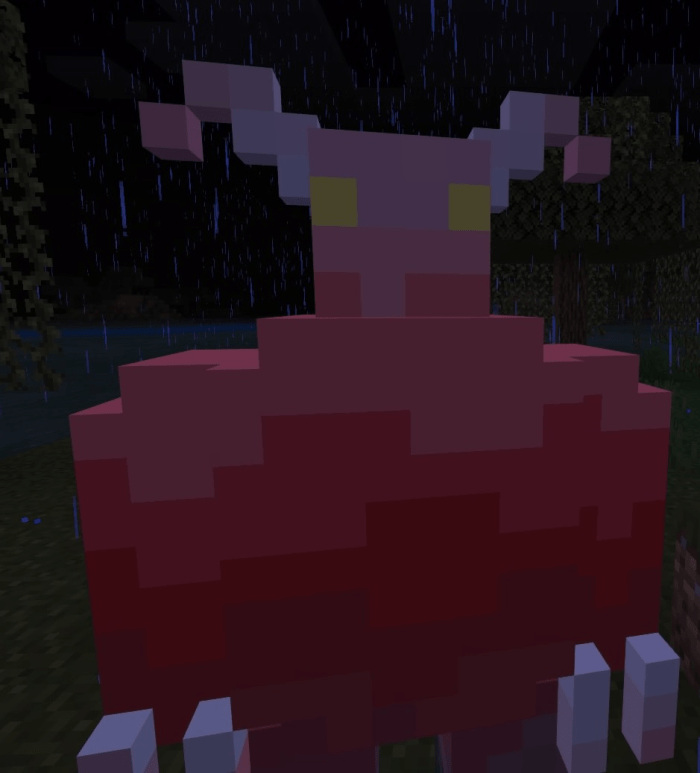 Zolker - Sunburnt Beast with Roars to catch their prey by surprise
Infected Mobs (More Soon)
--------------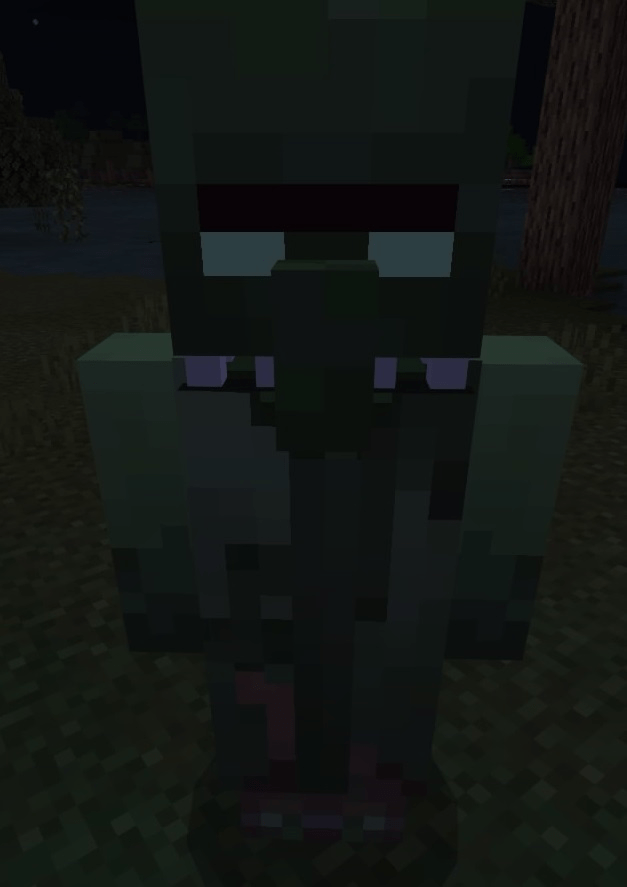 Decayed Villager - Appears when a Swamp Creature attacks a Villager, Or rarely In a swamp
Loot & Crafting Recipes
---------------
Any Creature - Damp Flesh
Any Creature - Dark Eye
Any Creature - Damp Mutton
Any Creature (not cifyling) - Poisonous Tooth
Cifyling - Dead Herbs
Zolker - Damp Monstrosity (rare)
Combining All Items (except Damp Monstrosity)
Will create three Damp Monstrosity's
Crafting - Doesn't need a shape! Create It In any shape you want It to! (Crafting Table Only)
Follow My Twitter for Early Beta's of Add-On's or New Releases!
Made by Lord_Tomato
Installation
Windows 10, Mobile, PS4, Xbox