Ever dreamt of owning a car that is economical, reliable, fast and affordable like a JDM but with a more American car style? The Datsun 240z is what you'll need! May not be as iconic as the Supras, Skylines and all the others, but definitely unique in design and its great reputation of being economical.

Origins
"The Nissan S30 (sold in Japan as the Nissan Fairlady Z and in other markets as the Datsun 240Z, then later as the 260Z and 280Z) is the first generation of Z GT two-seat coupes, produced by [...]." -Source: Wikipedia
Whether you call it the S30 or the Fairlady Z or the 240z, they are all essentially the same.
Car Details
Has 2 seats, container slots animations and sounds.
Colors
Has 4 colors
Red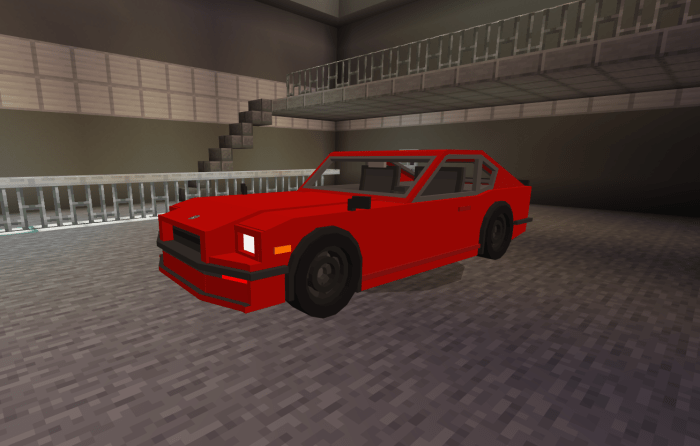 Blue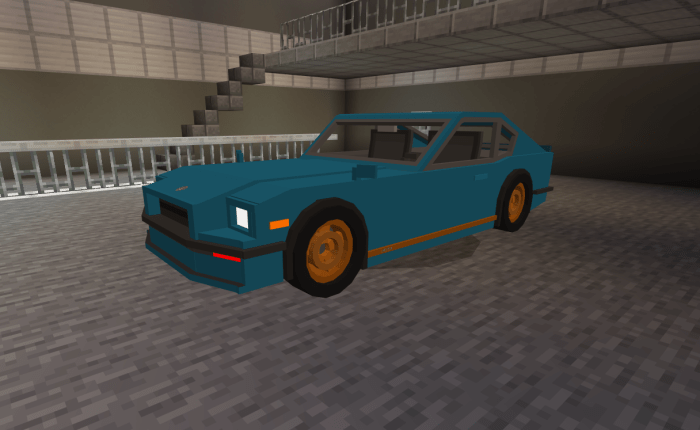 Purple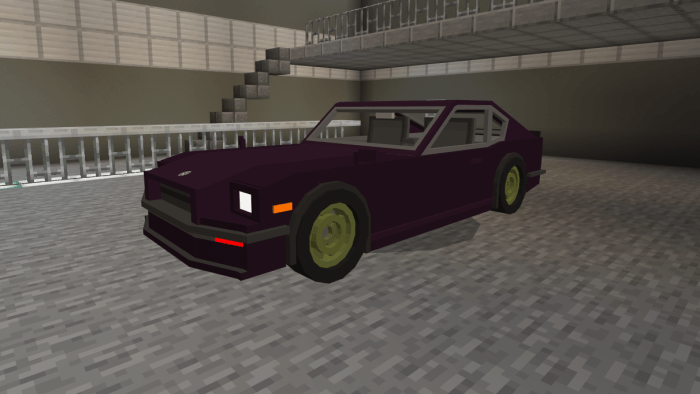 White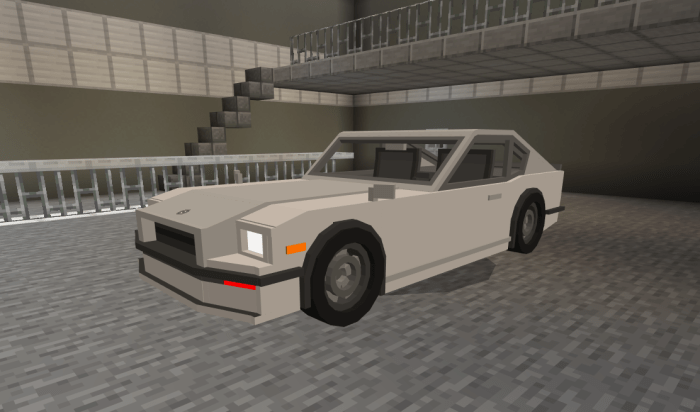 Extra Images
Front view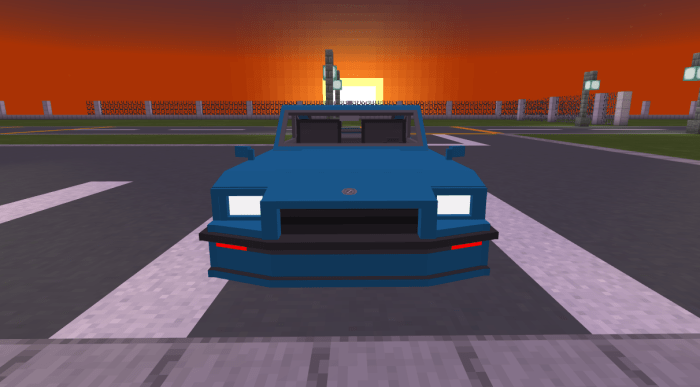 Side view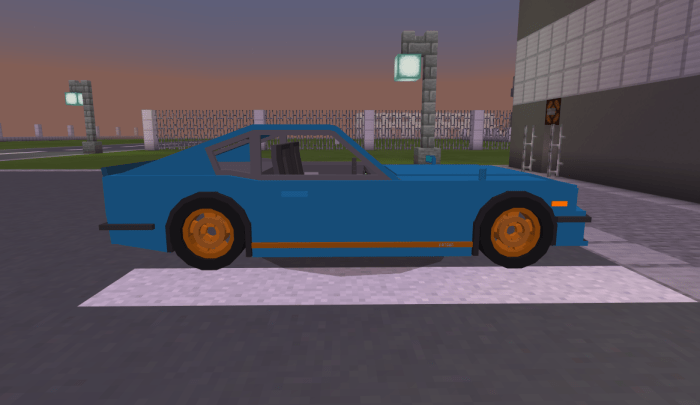 Back view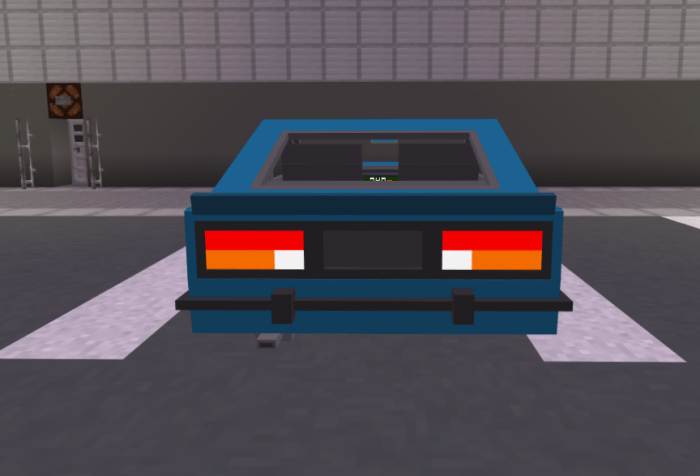 How to obtain
Method 1: Get their spawn eggs from the Creative Inventory.
Method 2: By using /summon commands:
/summon d240z:red
/summon d240z:blue
/summon d240z:purple
/summon d240z:white
Contacts
Instagram account: @ashminggudev
Twitter account: @ashminggu
Email account: [email protected]
Problem with AdFly?
Contact me through one of my contacts listed above and I'll give you a direct download link. Make sure to also tell me what addon you'd like a direct download link. Please do not ask in the comments as I will not be giving direct download links through the comments.

Installation
1. Download both Resource and Behavior packs. The files are below.

2. You will be sent to the Adf.ly redirection page. Just wait 5 seconds and skip. (Note: You'll might be ask to allow some notifications, just deny all of them).

3. Wait for another 45 - 60 seconds at the "Please press 'Allow' to continue" page.

4. Download the files.

5. Once downloaded, click on the files and it will automatically open up Minecraft to start importing the files!