Hey guys, see you again. and TODAY I BRING YOU SOMETHING THAT I NEVER THOUGHT I WOULD MAKE a FULL PACK OF TOOLS!! This is my best pack, after the samurai armor that of course is available in Mcpedl, in my profile precisely. I think this is an excellent pack for those looking for something other than tools.
Are you looking for a pack that does not change the items, blocks or makes you confuse with unnecessary trouble? This is your pack, this adds details to the equipment making it much more epic and inspiring when it comes to PvP without changing blocks for a better intuitive experience.
Among the most notable are the following aspects:
-Unique stylish sword
-Beak with a more realistic size and appearance
-More interesting shapes on the ax, hoe and shovel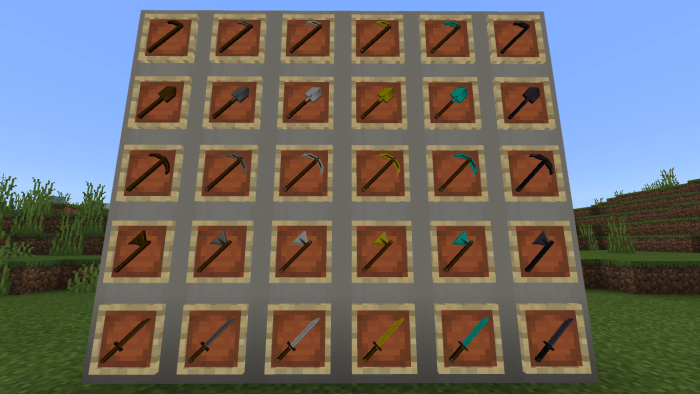 SWORDS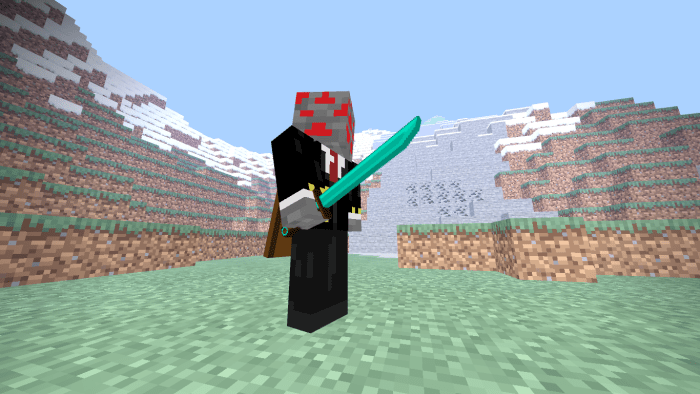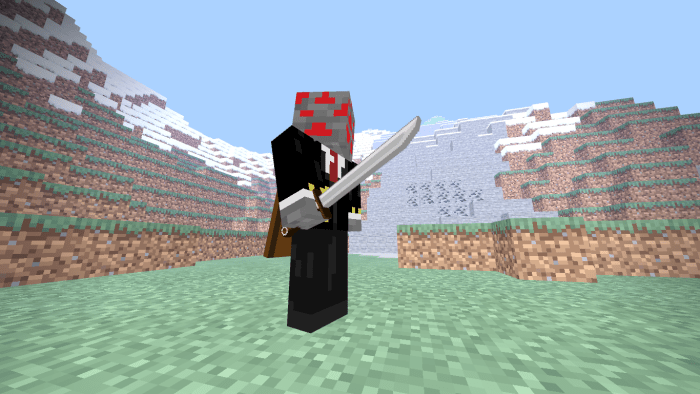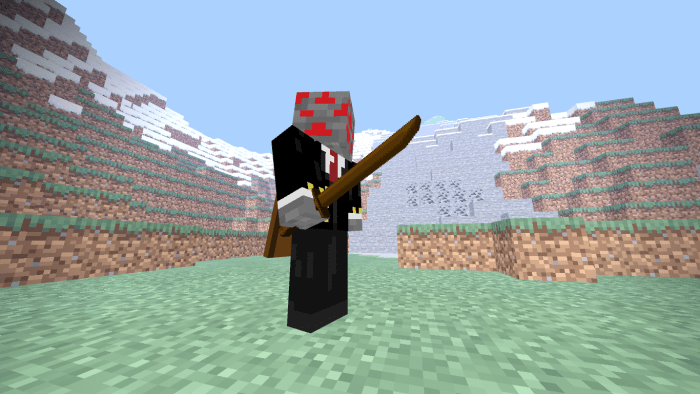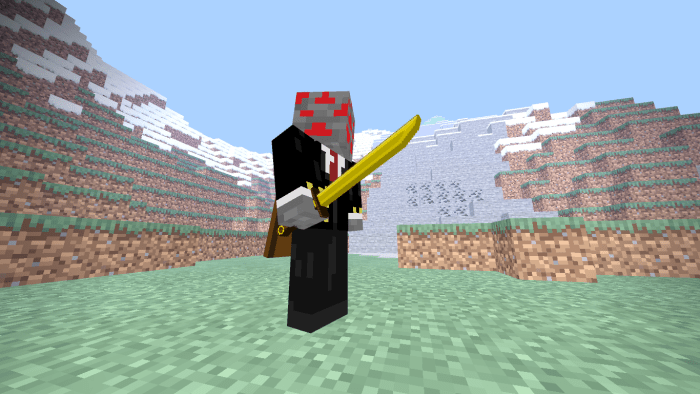 I will show you how the pack looks in different shots for a better understanding of it.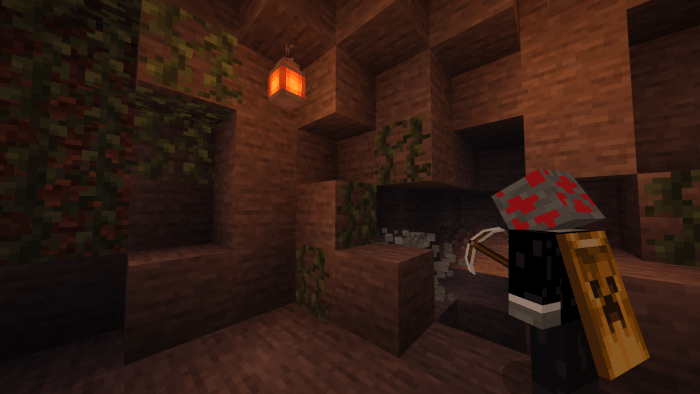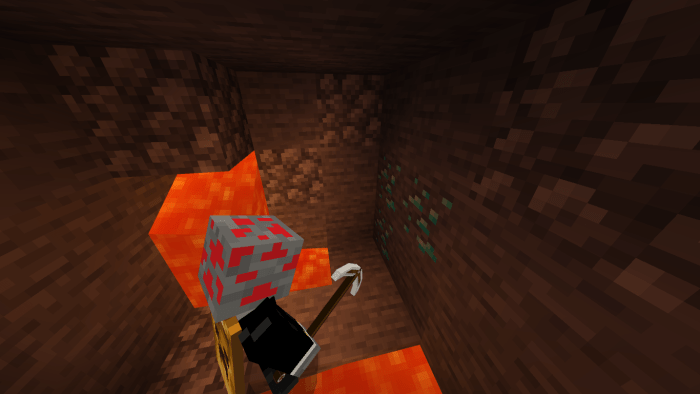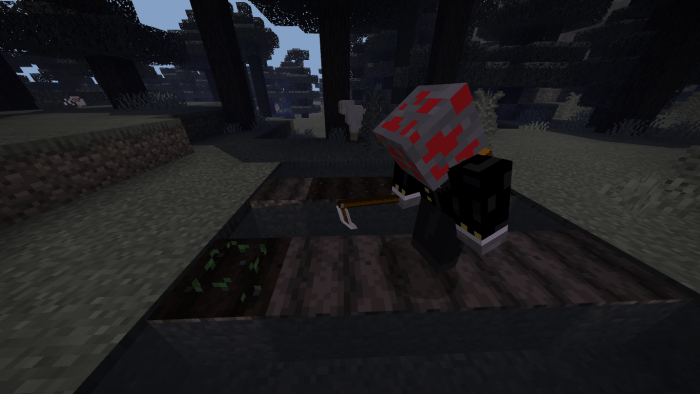 IN THE GAME BE LIKE: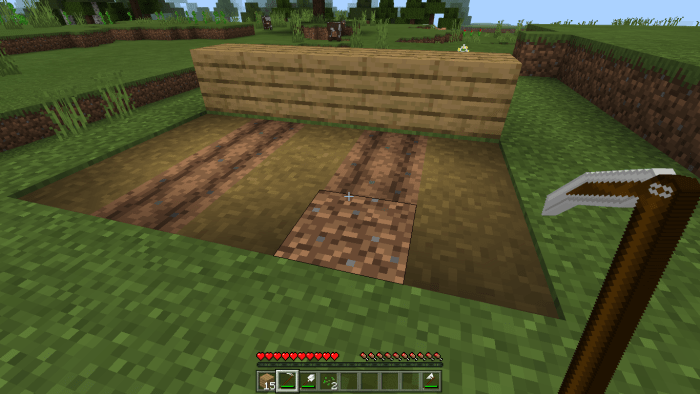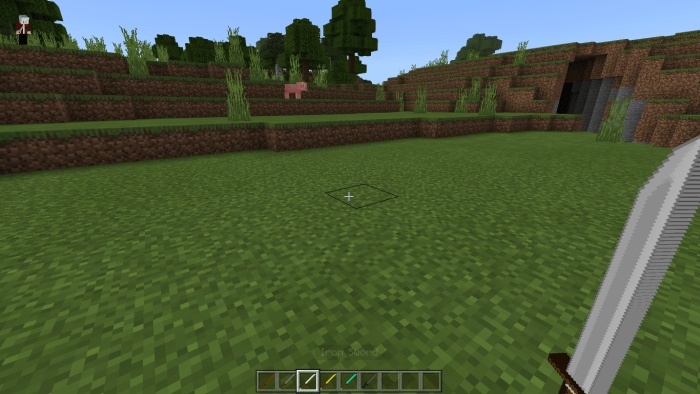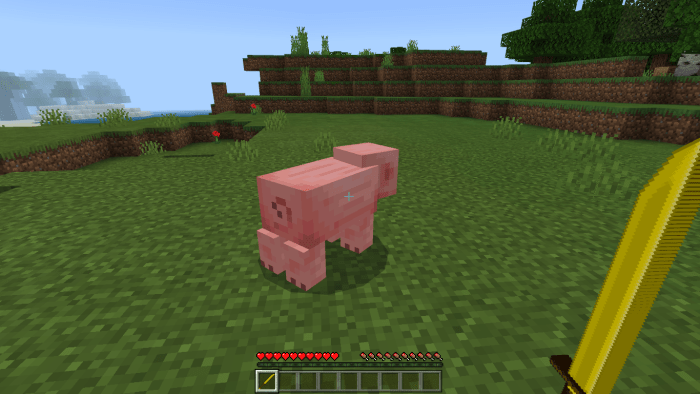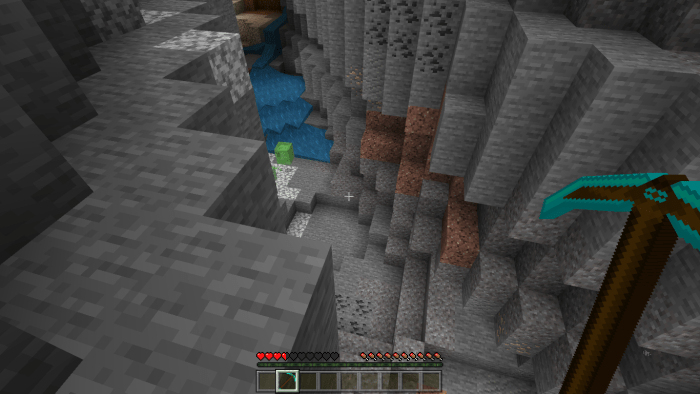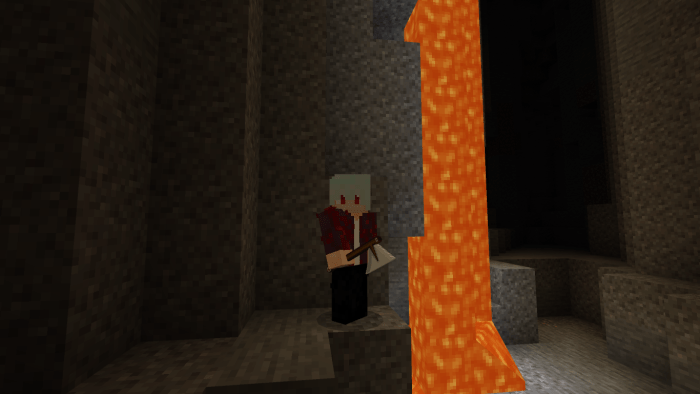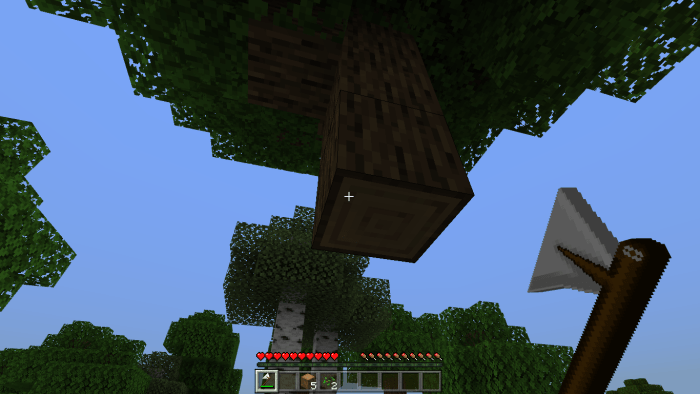 Thanks to everyone who downloads my pak. If you want more packs like this, let me know in the comments. if there is a glitch in the texture of one of the tools you can contact me on instagram. and THANKS TO MY FRIEND MR.REDSTONE.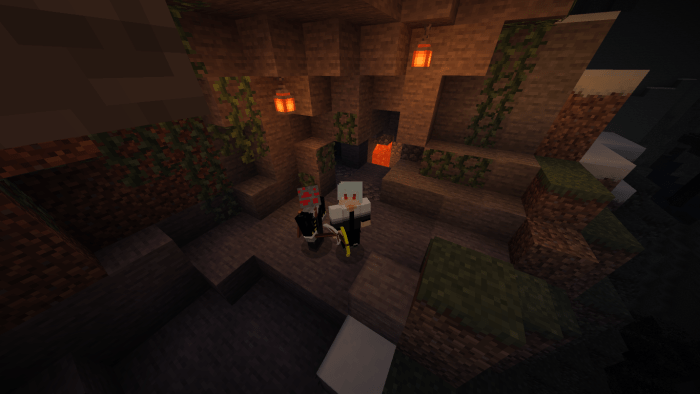 Select version for changelog:

Changelog
Add more photos of the pack and how it looks in the game in the first person, I hope you accept the pack, since I work a lot on it. enjoy.
Installation