The Upcoming Caves and Cliffs update is awesome so far. And I personally enjoy the Dripstone alot. I love the look of the Dripstone block but unfortunately it has no variants. I'm a builder so I want more decorative blocks in the game. so I decided to add some variants in myself! So far there's only 2 variants but I'll try to update it as soon as possible! *You have to be in the 1.16.220.50 Betas for this addon to work!*
Below are the Variants added in this addon so far. Don't worry more will be added In the future! :)

Dripstone Slab - crafted from 3 Dripstone Blocks of 1 with a stone cutter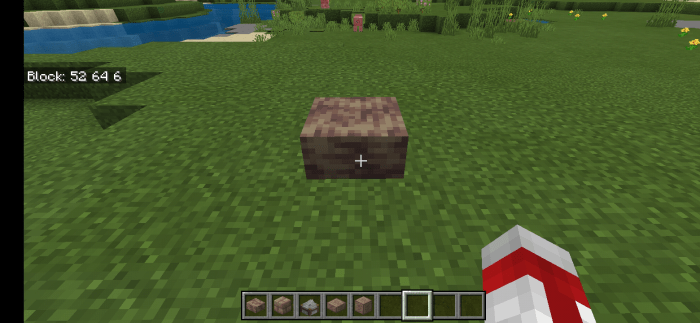 Polished Dripstone - crafted from 4 Dripstone blocks or 1 with a stone cutter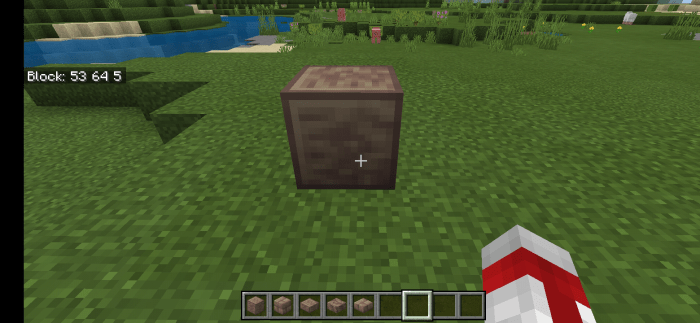 Polished Dripstone Slab - Crafted from 3 Polished
Dripstone Blocks. Or 1 with a stone cutter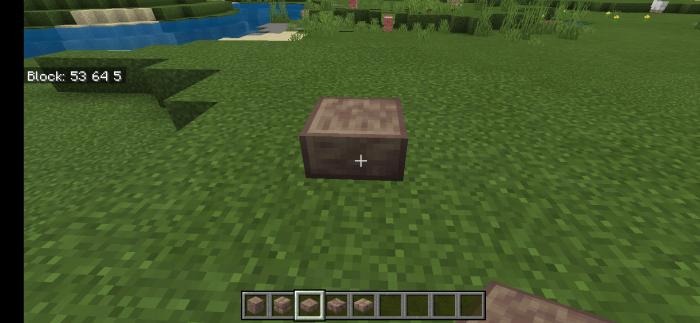 Polished Dripstone Bricks - Crafted From 4 polished Dripstone or 1 with a stone cutter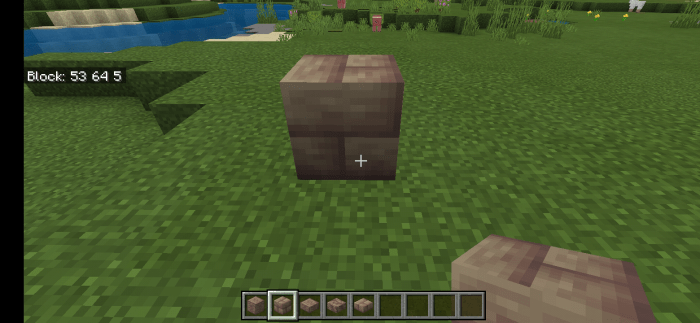 Polished Dripstone Brick Slab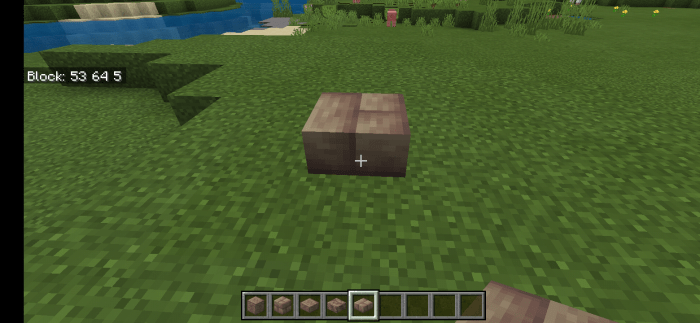 Doesn't have a crafting recipe yet, but can be accessed by commands.
More Dripstone Variants Will Be Added Soon. So Please Be Patient. I'll Be Trying to update this as frequent as possible. Also I know I said this before but this addon only works in the 1.16.220 betas.
Select version for changelog:

Changelog
Added Dripstone Slabs!
Added Dripstone Brick Slabs!
Updated Texture For Polished Dripstone!
Installation
*MUST BE IN THE 1.16.220 BETA!*
*ENABLE ALL EXPERIMENTAL FEATURES*
Subscribe to my YouTube channel 
https://youtube.com/c/IAmChrisBB (it's not required, but I would really appreciate it)