Christofer Pezet
Iron Creator
Member since 19 November, 2020

Member since 19 November, 2020 In this seed, you will spawn in an ocean. Directly right is 3 Amethyst Geodes right next to each other! Beyond that is 4 more! Just keep going straight and you'll find them! This resource pack fixes a visual glitch that involves the bow and the crossbow. when you enter the nether with either of them enchanted, they would become invisible. now I fixe... Okay so I found the underwater igloo by total accident. I loaded up a random world, walked forward a bit and found a village. One of the villagers were walking away from the vil...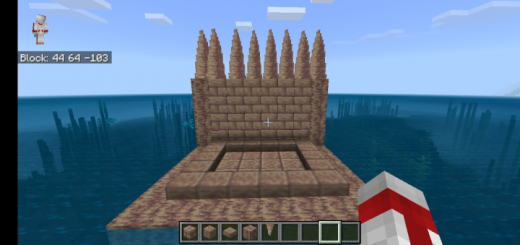 The Upcoming Caves and Cliffs update is awesome so far. And I personally enjoy the Dripstone alot. I love the look of the Dripstone block but unfortunately it has no variants. I...