This addon pack adds a new weapon. This weapon is called the "Ember Rod".
This is a weapon that is easy to get after the trident and the diamond sword.
Ember Rod is very helpful in the neither.
How does it work?
How to craft the ember rod:

It deals +10 Attack Damage, gives you one extra heart and gives infinite fire resistance when held in hand. It adds a 5% speed to the player.
It is very easy to craft.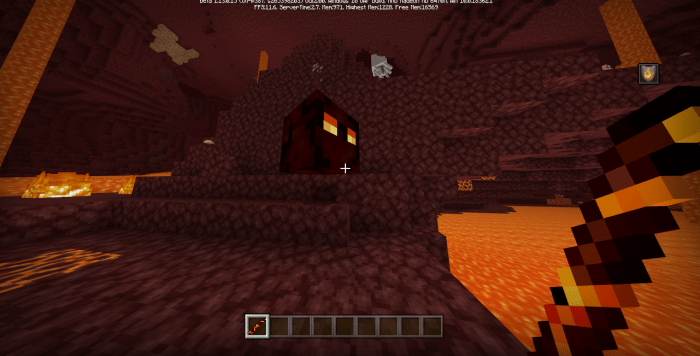 Showcase this in your video. Have to credit me and make a link to this mcpedl page.
You Are Not Allowed To:
Modify this and give downloads to others with the MediaFire link.

Support;
Youtube: AGamingPlayz
Video For Better Explanation:
Select version for changelog:

Changelog
Changed the Ember Rod
Fixed the issue where ember rod held in hand was not giving fire resistance
Installation
Turn on Experimental Gameplay