Are you sick and tired of boring maps?
This map will make you play with your friends!
5 Minigames in just 1 Map! Cool right? This map has 5 minigames like Find the Button, Find The Pressure Plate, Find the Lever, Big Maze and THE DROPPER! ( the hardest one) So what are you waiting for? Download the map now and have fun! ;>
If you want to download the map just follow the instructions below!
This map are very hard but easy if you have good and clear eyesight, memory skills, great in guessing and many MORE! Try the map now and test your SKILLS!
Minigames:
Level 1 - Find the Button (Medium)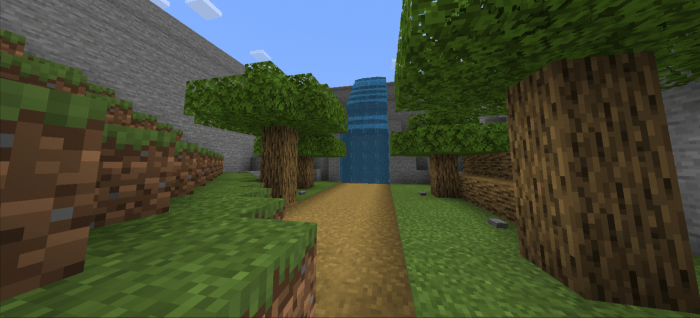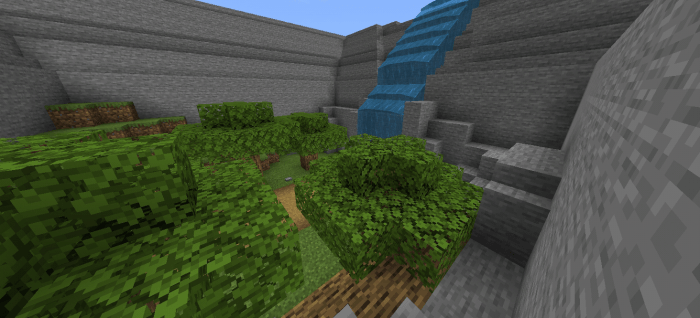 Level 2 - Find the Pressure Plate (Medium)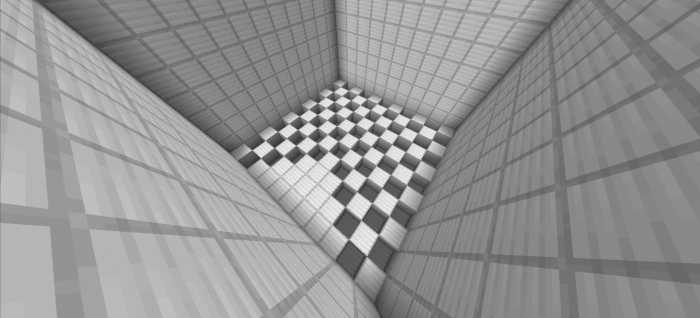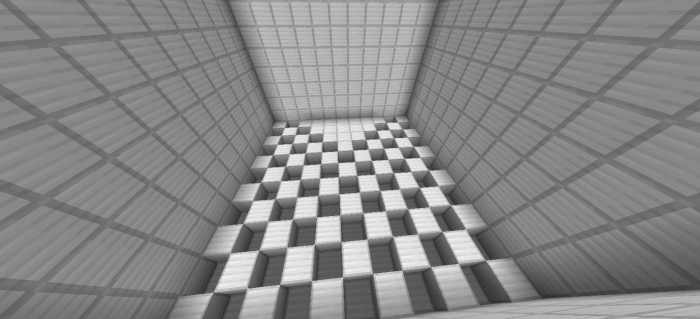 Level 3 - Big Maze (Hard)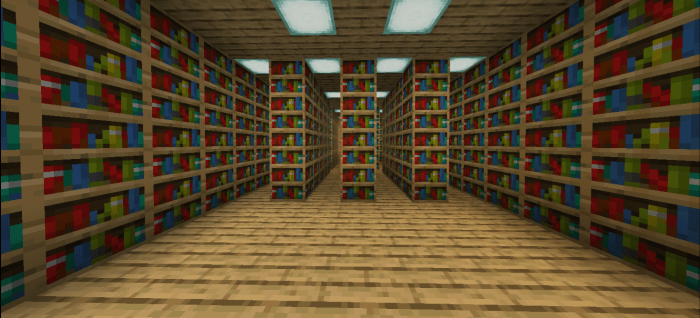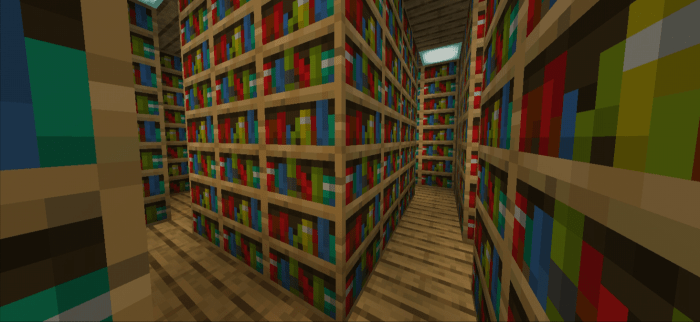 Level 4 - Find the Lever (Medium)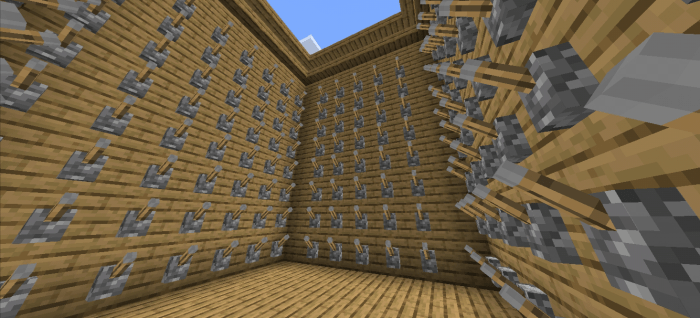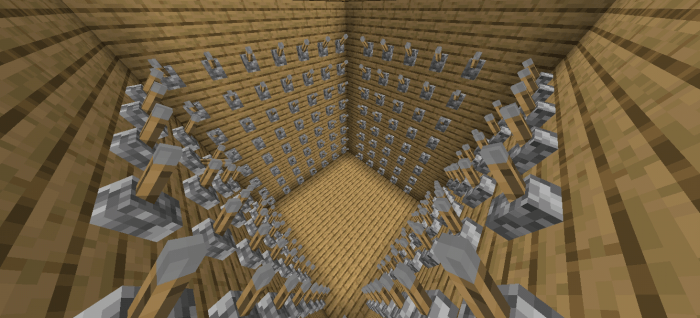 Level 5 - THE DROPPER (Very Hard)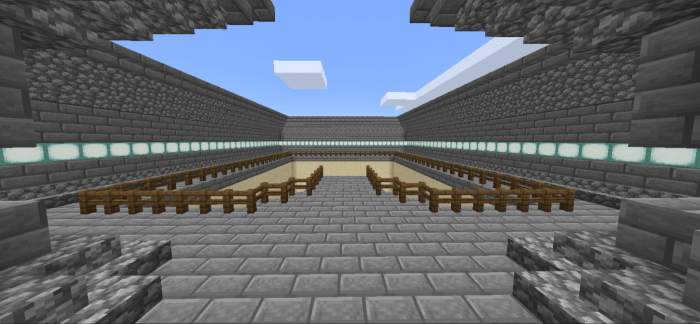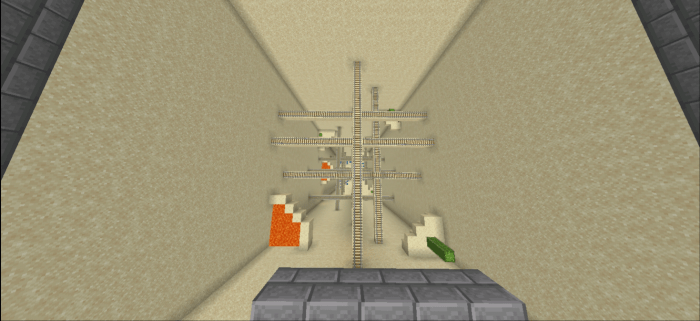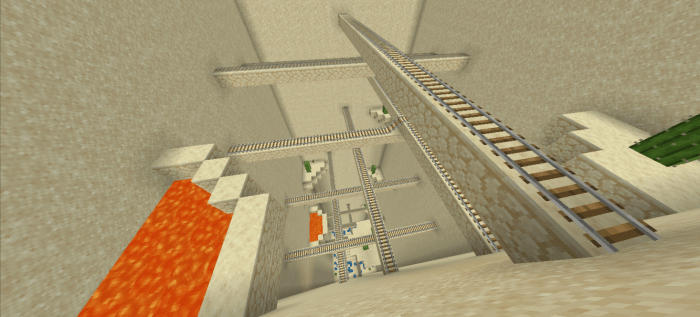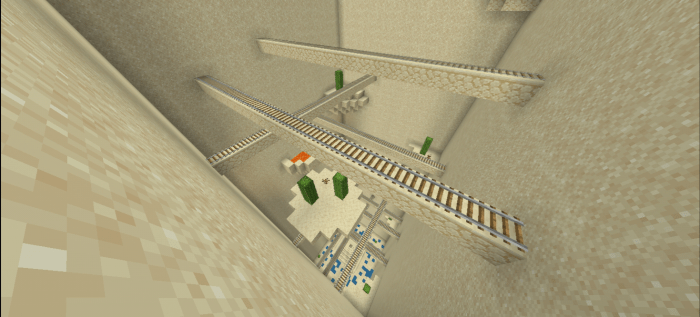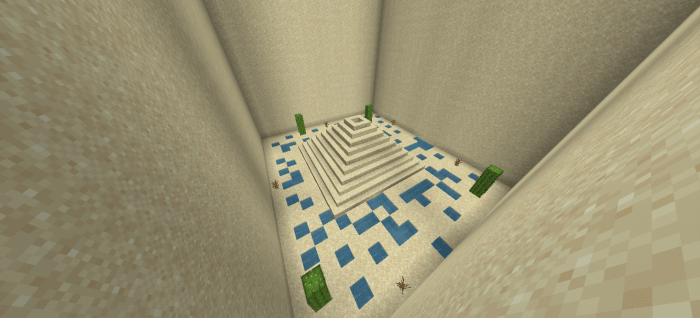 Just click the link then tap the continue with ads, it only takes '5 SECONDS' to download it in Linkvertise. just wait 5 seconds and download it, that's it!
Select version for changelog:

Changelog
Fixed the Import fail and fixed some glitches and bugs.
Installation
After you download the .mcworld just open it and it will automatically opens to minecraft and will import!