Hi friends, have you played the Escape The Prison Part 1 map? This time I've made Escape The Prison Part 2, which is certainly bigger. Here you will find many prisons, aquariums, and more.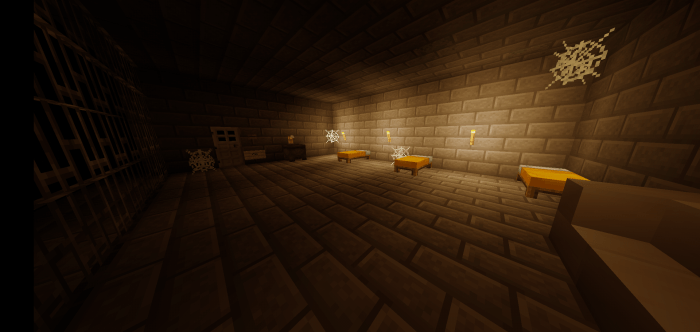 Hi friend, come back with me. Map maker. This time I will continue yesterday's Oeta escape the prison which hasn't been completed yet and I will make part 2. And this time I have made part 2 and will continue until part 4.
This map was created by the following

Map Maker :

1.aammaraa (makes most of the building and command block)
2.MSNZmantapp (builder of building fraction and command block)

3.Aishayumnaf68 (maker of a small part of the building)

And now I will show photos that concern abou t this map.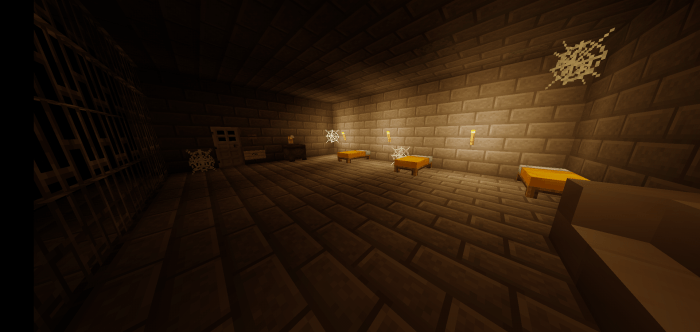 And this is the lobby, it's dark because I used a texture, so if you don't use this texture it will be very bright.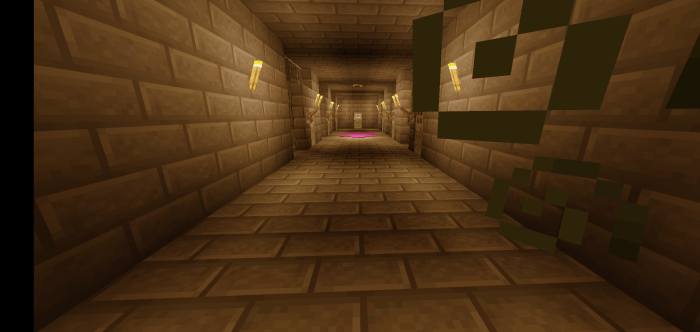 And this is when you go to part 2. here are a lot of prisoners for poor people.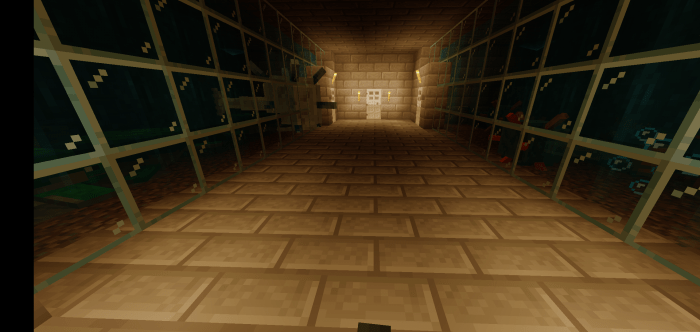 This is a prison aquarium filled with deadly fish.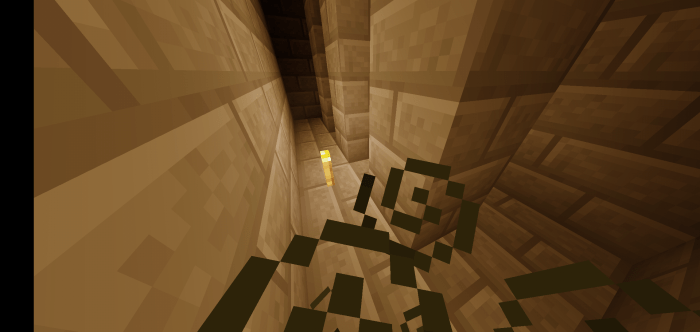 This is a maze to get to the outside field.
For Details
Here, there are several challenges from moving CCTV, entering the aquarium, the maze, looking for various items, becoming a ninja so that the police don't get caught.
Then there are also interesting features, namely the ending that uses animation, story part 2 with 2 languages.

Okey and Enjoy !!

Select version for changelog:

Changelog
Why do you say that, even though I tried to click this link, no problem occurred, please give an explanation.
Installation
Click the link above
Wait 5 seconds
Click skip add
And you will be taken to mediafire
And download folder
And open with Minecraft