Evil nun is a horror mobile game which was made by Keplerians Team and now is recreated as a horror map in minecraft bedrock edition. So, how do I play this map? You are locked in a school where inside there is an Evil Nun. Your mission is to escape the school without getting caught by her and you only have three days to leave or suffer the consequences from her. How do I escape? You will have to find necessary items in order to leave the school and you can escape through the main door or by car.
I hope you like it😊.
This is the official trailer of the Evil Nun Map in minecraft bedrock edition. It shows some places in the school and how the evil nun looks like. As you can see this map is quite big use this advantage to mislead the evil nun! I hope you like it😁.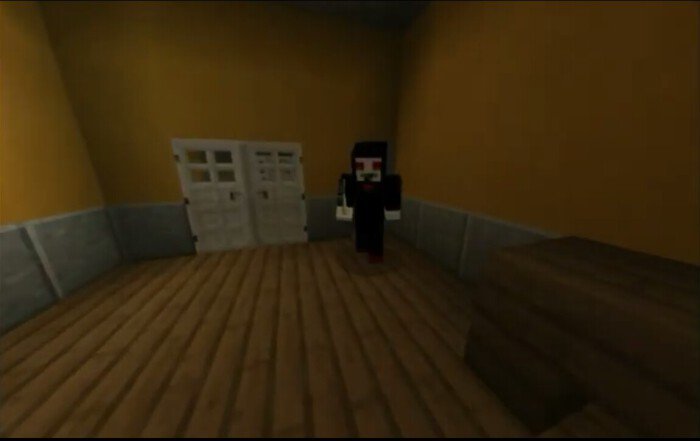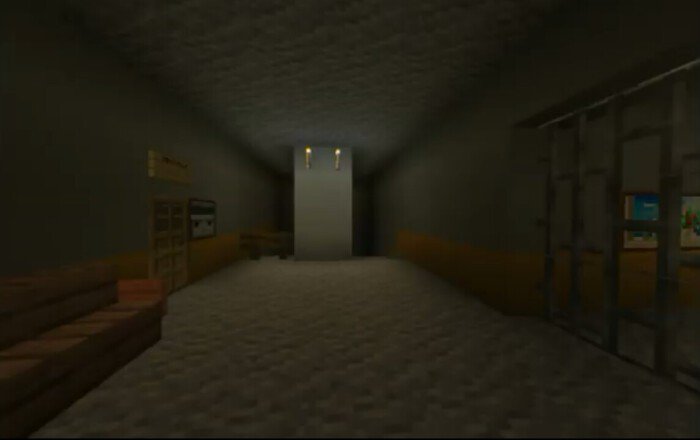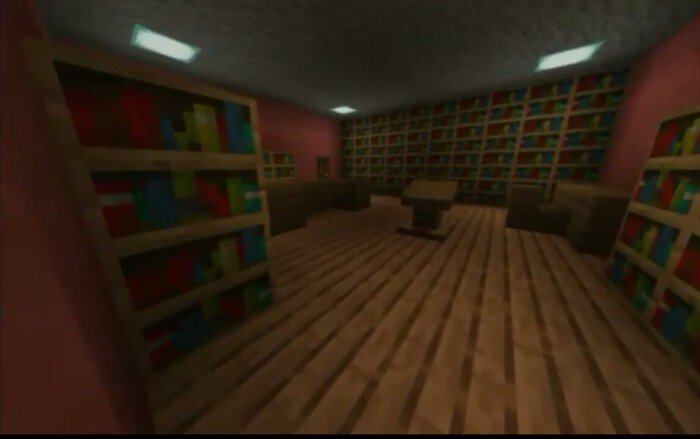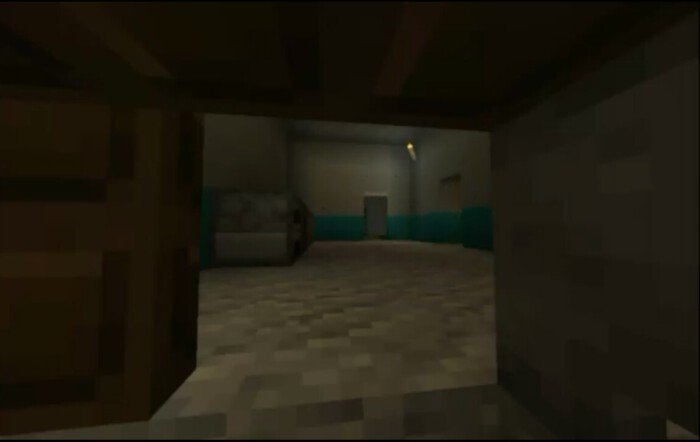 Select version for changelog:

Changelog
I changed some texture packs for low devices, so the game should run smoothly.
Extreme mode, added to the map!
Installation
How do I install this horror map?
Step 1: Download Zarchivier from the Google play store and download the map in the download section.
Step 2: Open Zarchivier, then go to download folder and you will see the zip file of the map. Click on it, then extract it and you should have a folder which is the world/horror map.
Step 3: Move the folder to GAMES/COM.MOJANG/WORLD, move there and go to Minecraft bedrock edition and play it!😊
If you did not understand that, don't worry! Here is a video to help you out!