Granny is a horror popular mobile game that was originally made by DV Loper. As it is scary and challenging I decided to make it on Minecraft Bedrock edition. Your car was broken after a long journey, so you decided to find a place or a shelter where to stay overnight. You hear strange noises and someone angrily hit your head. You are now trapped in Granny's house. So, how to play this game? The mission is to find the necessary items in order to escape the house, and keep in mind that  if you make noises by dropping items on the floor, Granny will hear it and come near it.
I hope you enjoy it and if you have any suggestions make sure to contact me via YouTube or in the comments down below.
Here you can find images about the map + the trailer that I've made. If you are struggling to escape make sure to watch my video on my channel (ItsRyanFire).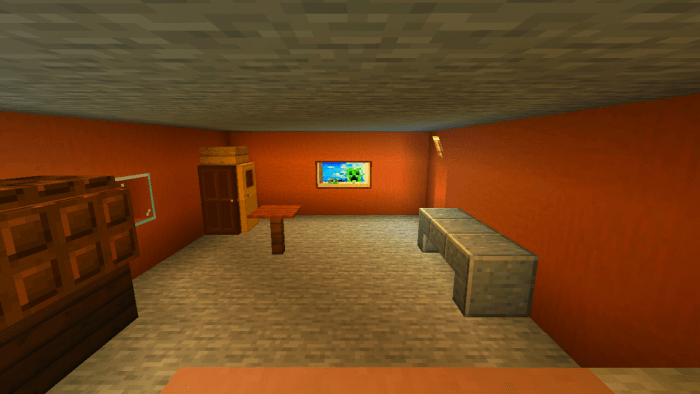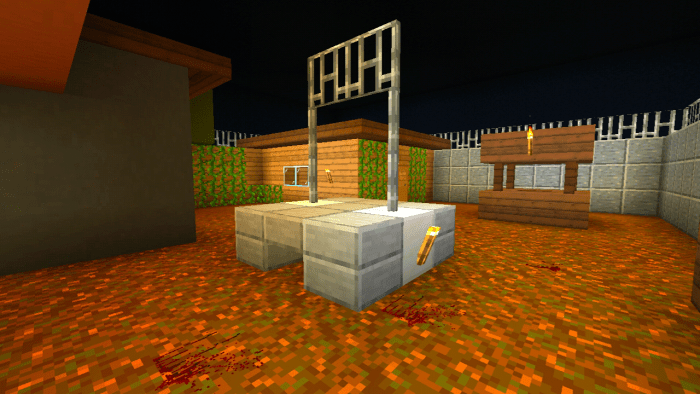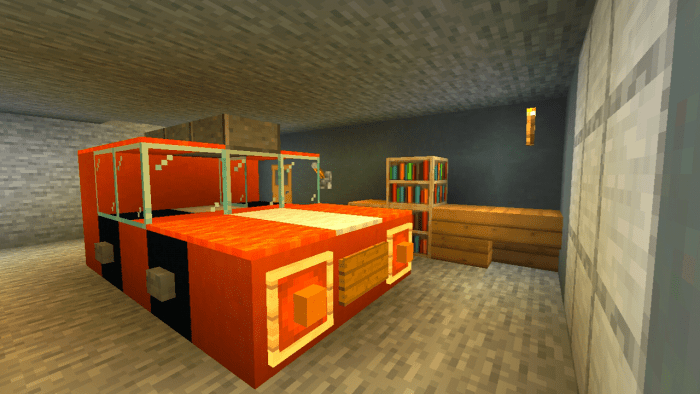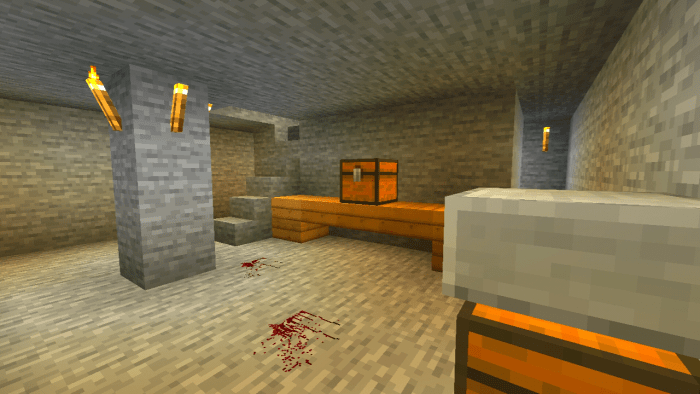 Installation
Steps for downloading the map:
Once the ".mcworld" file downloads tap the item in your notifications tab
When prompted, select "Minecraft Bedrock edition"
The game will open and the world will be automatically installed.
Note: To play this map, you need to have at least 1.16 mcpe version.