This map is based on a popular mobile horror game named Ice scream horror neighbourhood. It was originally made by Keplerians team, and now it's been recreated in Minecraft bedrock edition as a horror map. What's the story? A boy named Charlie, was captured and frozen by an evil ice cream maker called Rod. Your main task is to rescue the boy alive without getting caught by Rod, and you will need to find the right items in order to help Charlie. How many players can the map support? It's recommended to play the map with no more than 3 players or the map could lag. I hope you like it.😊

If you are struggling to play the map and don't know how, do not worry this video will help you out! Also, It is recommended to play with headphones for a better experience. If you are still having problems contact me via YouTube: ItsRyanFire.
As you can see the map is big, so you can use this advantage to mislead Rod.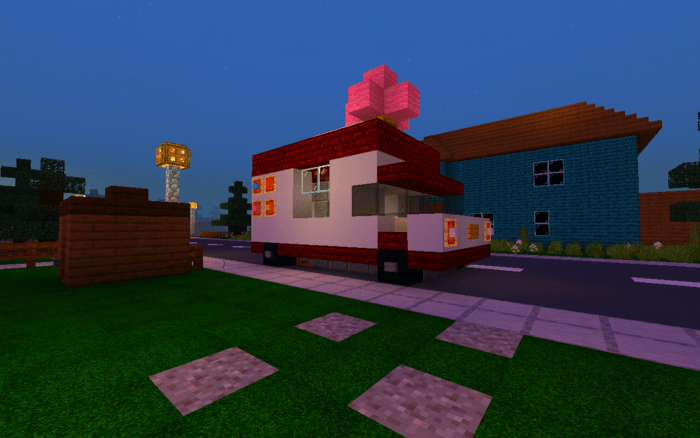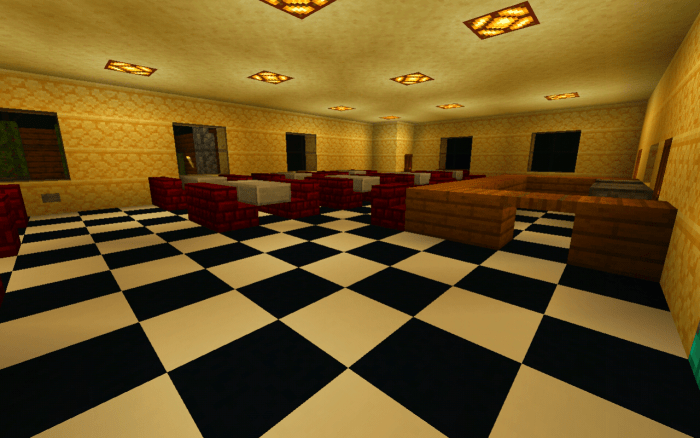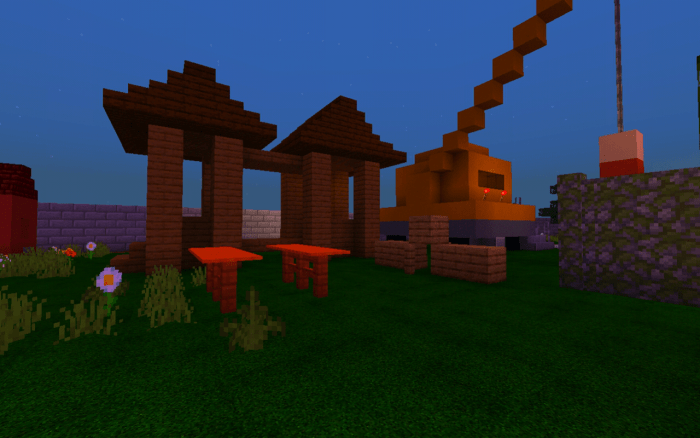 Select version for changelog:

Changelog
You can now, play with 3 players.
We fixed small bugs when the player gets near the van. (The black screen is gone)
Installation
Follow this steps in order to play the map!
Alright, click where it's says "Map download" in the download section.
After finishing the download, open your notification and click the map file.
It should then says open with, and you just need to select Minecraft. Once you select it it should go to Minecraft and the world with texture + behaviour packs should be there waiting for you!
If you are still struggling, do not worry! Contact me via YouTube: ItsRyanFire
Or leave a comment on this website. Have fun!