Hello I have been creating this map seen a very long time. It is a map filled different minigames and more coming soon.
The MiniGames Are:
1) Spleef
2) The Climb
3) Skyware
4) Bow Arena [2 maps]
5) PvP [3 maps and also among us map]
6) Parkour [2 maps]
7) Mob Arena
Everyone There is alot of fun playing this MiniGames I have a video of the whole map showcase. So pls share and help me grow
Spleef 
What is spleef? Spleef is a game in which there will be two or more than two player standing on a layer of snow blocks. Each person will be give a diamond shovel to try to make the other play fall in lava which is under the snow blocks.
The Climb
In this mode each player will be given snow balls and bow and arrow. There will be a tower in the middle which the player has to climb and try to stay on top it and the other player have to try to make the other player fall. And ground will be of slime blocks.
Skyware
In this mode there will two or more player that will on a island in the sky and with gear give to them they will try to make the other player fall out of the map.
Mob Arena
Is this mode you have select a kit and try to fight a army of mobs and you have to kill all of them to win.
Bow Arena
In this mode both the player will be given bow and arrow and put in to a small arena and then they have to fight to the death.
PvP
In this you will be put into a map and there will be buttons on diamond blocks which will give to different stuff to PvP and there is also a among us themed map but in that the selection will be different you will be put into creative mode for a sertain amount of time and you get as much stuff as you want but cannot get things that can break the map.
Parkour 
In this you will be racing against another player. To see who can complete the Parkour first and get the crown
The map will have more changes as I get response from people about what I should add. I will try to make new gamemodes and try to keep you guys entertained by updating and also upgrading the map. I shall always listen to you guys about the feedback and the improvement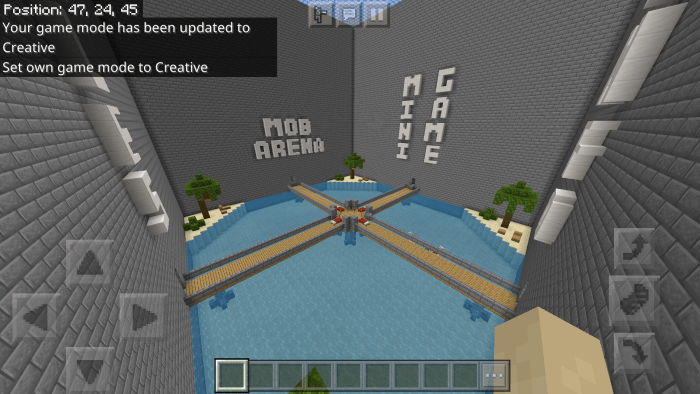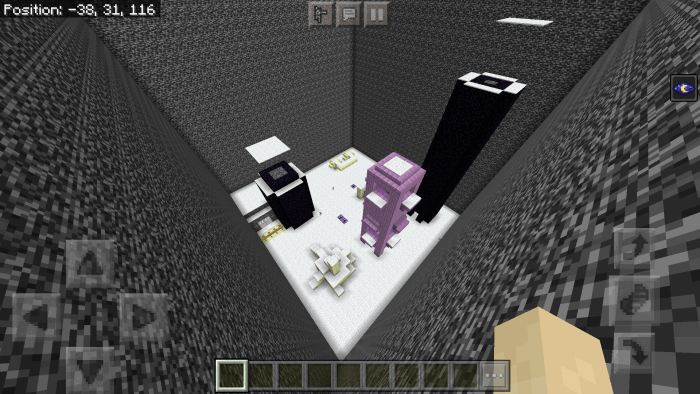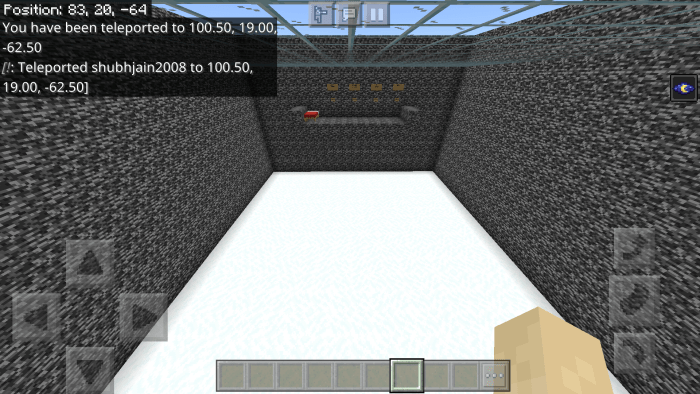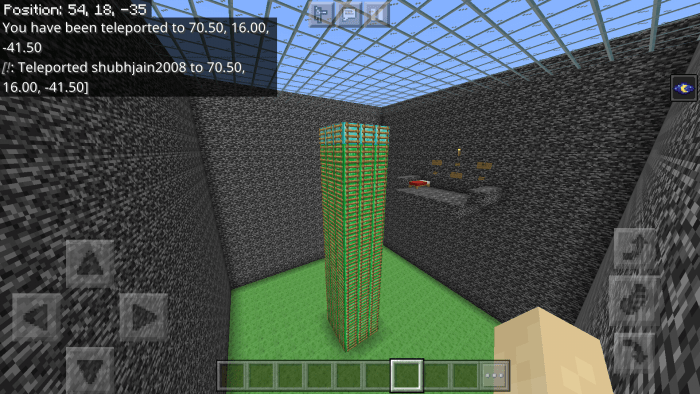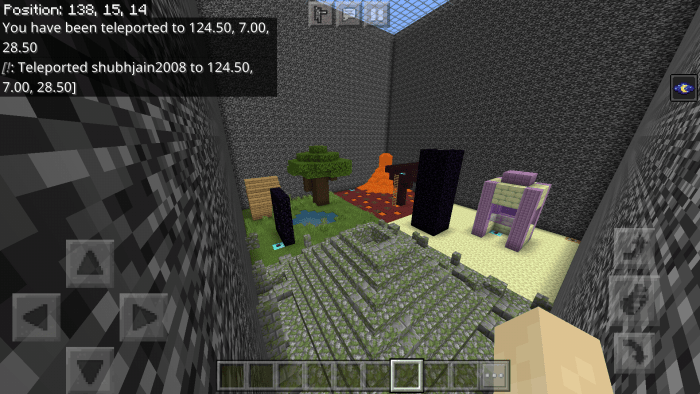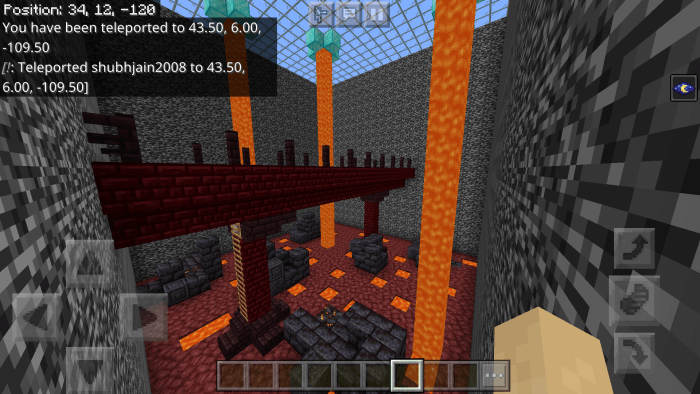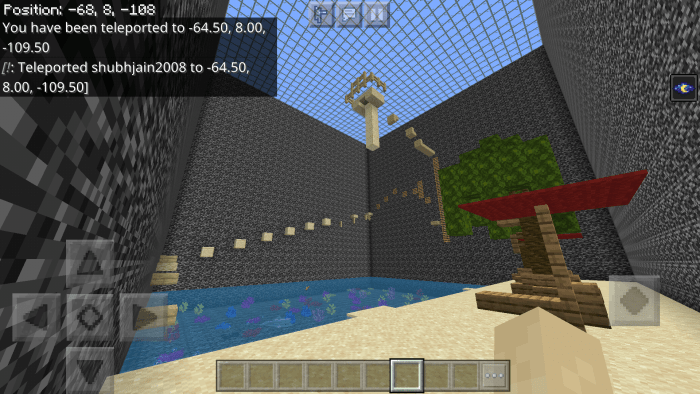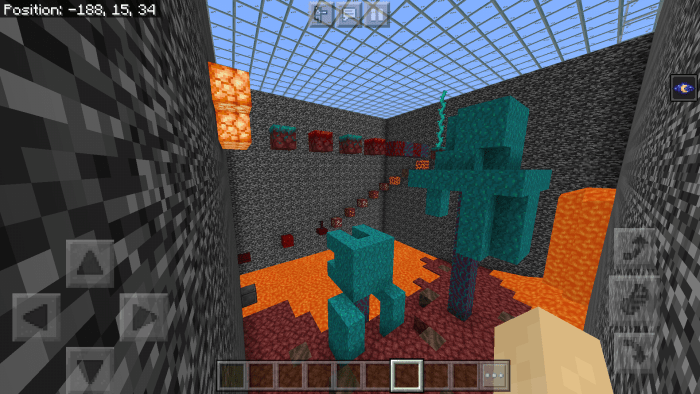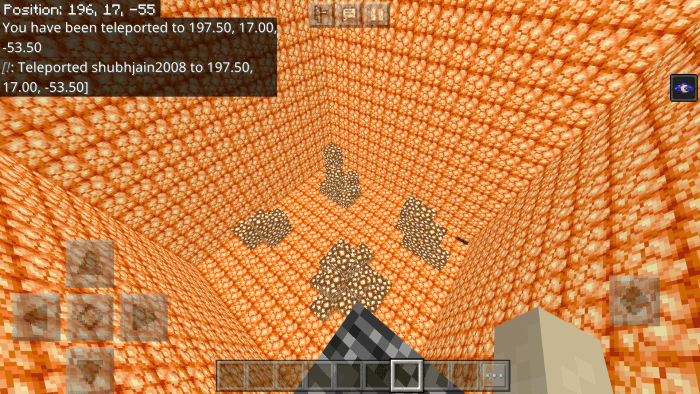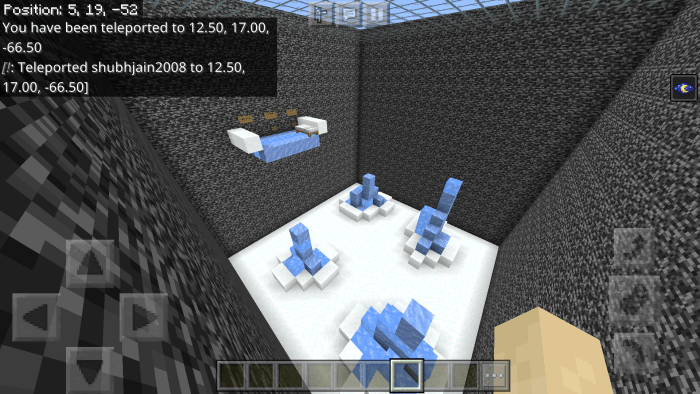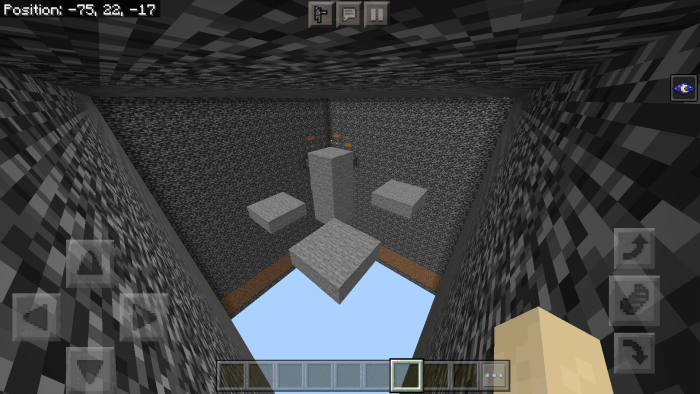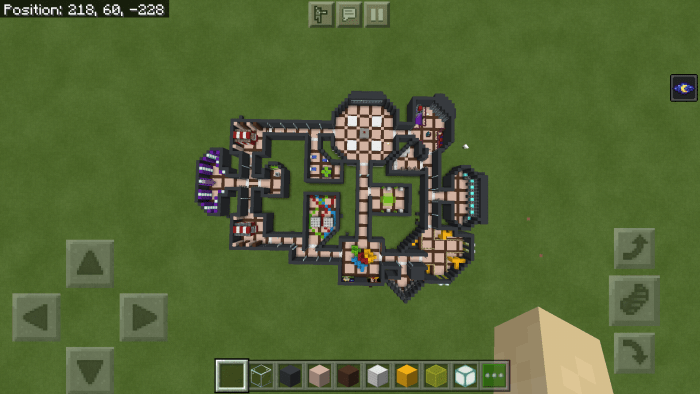 Select version for changelog:

Changelog
As I was told to add more detail I add as much detail I could.
Installation
Please Do Not Claim That The map is yours.
If uploading  a video Pls mention mcpdl Link 
And also My youtube