Welcome Everyone
This is my first command block made map.
I worked really hard on this so please share and help me
If you want brief explanation watch my video and please like share and subscribe 
https://www.youtube.com/watch?v=UKx8mtAgaA8
I really tried my best in making this map and I think you will really like it. Please comment what was your experience. If any issues please tell me in the contact about what changes I should make. I have a request Please subscribe to my channel.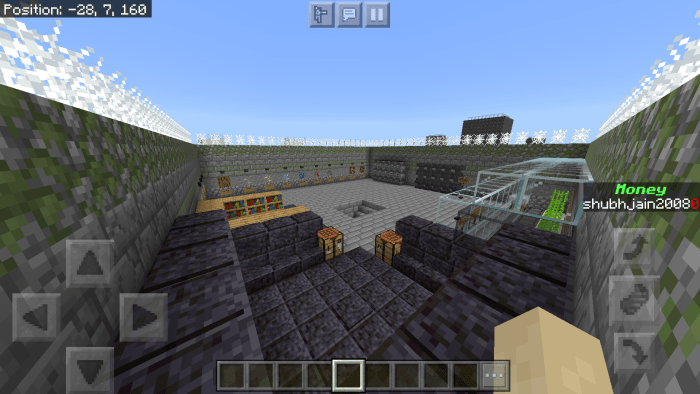 Mines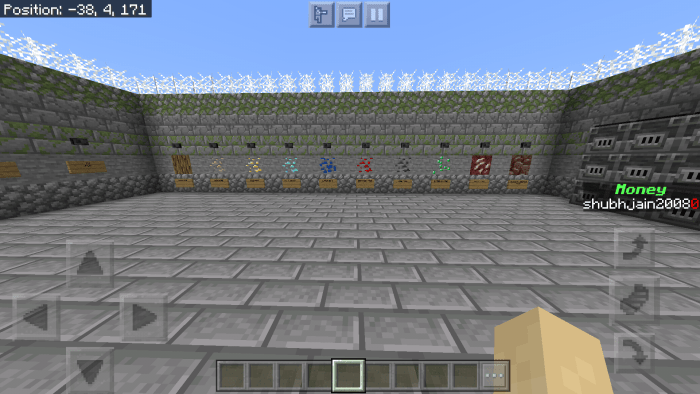 Shop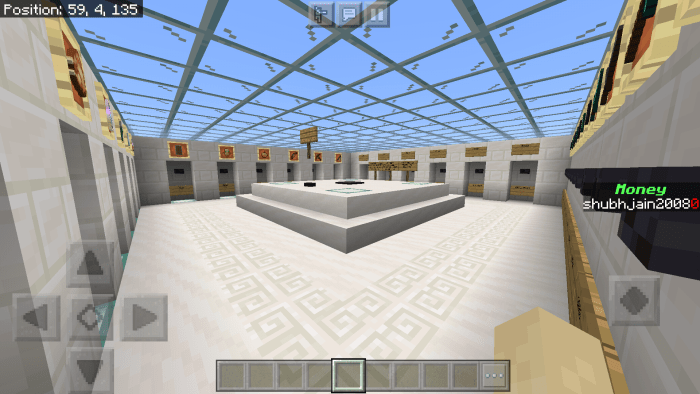 Sell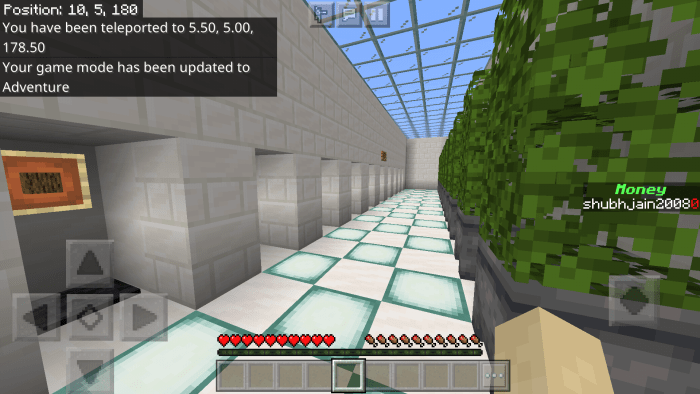 PvP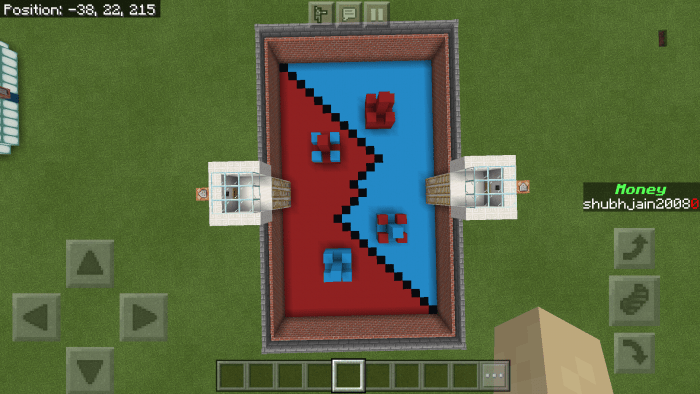 Mine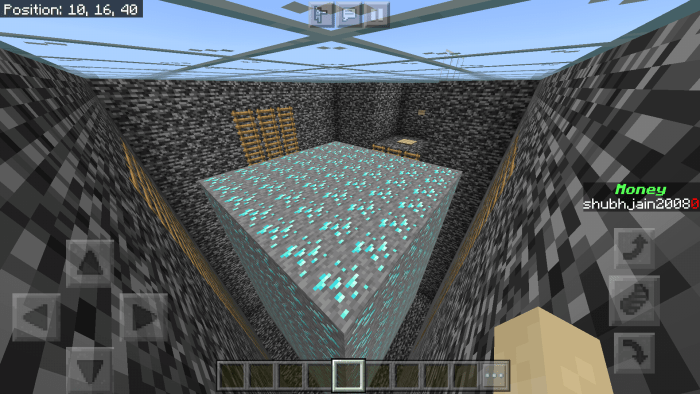 Farm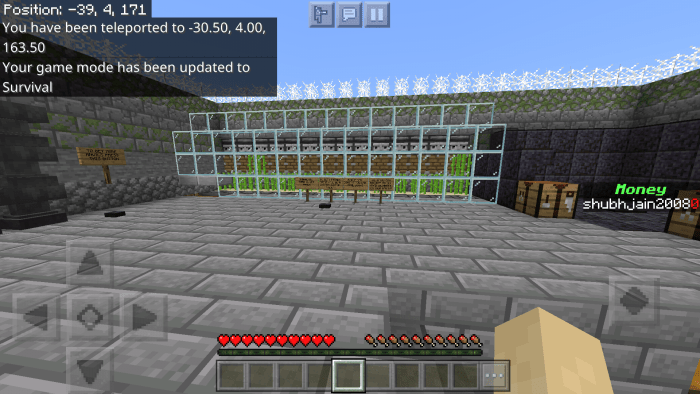 Extra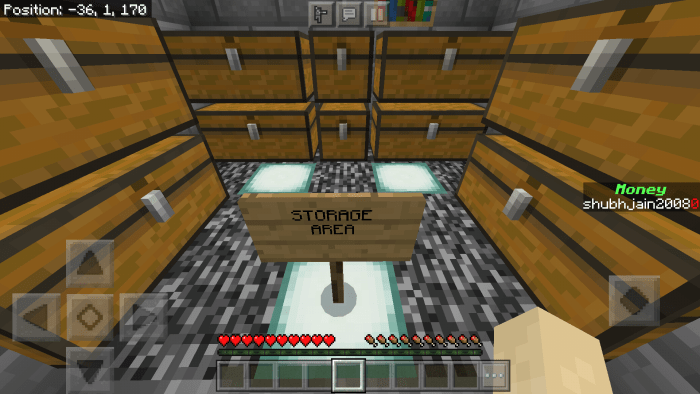 Select version for changelog:

Changelog
Changed the download link as said so by the admin.
Installation
Please don't claim that the map is yours
Please give a shout out when making a video.