This one the best Kit PvP maps. Because it has PvP Area as big as it is on servers.
This Map has a great spawn and a variety of kits to select from.
Please give me more suggestions or ideas about what I should change and add. Join my Discord and the leave the suggestions you have in mind.
This Map is great for practicing your PvP skills with friends and also other people.
Kits
1)Leather armour
2)Chainmail armour
3)Iron armour
4)Gold armour
5)Diamond armour
6)Netherite armour
7)Netherite armour with all different types of mob heads
8) Netherite armour with elytra
9) Mix of iron and diamond armour for archer
10) Troll kit
Important (each kit contains)
8 golden apple
Bow
Shield
32 Arrows
Please help my channel grow 
This video is the tour of the the whole map and please like share and subscribe.
The spawn area is quite small but the PvP Area is very big. I suggest you guys taking a kit accordingly because running in very slow and some kits including elytra.
Spawn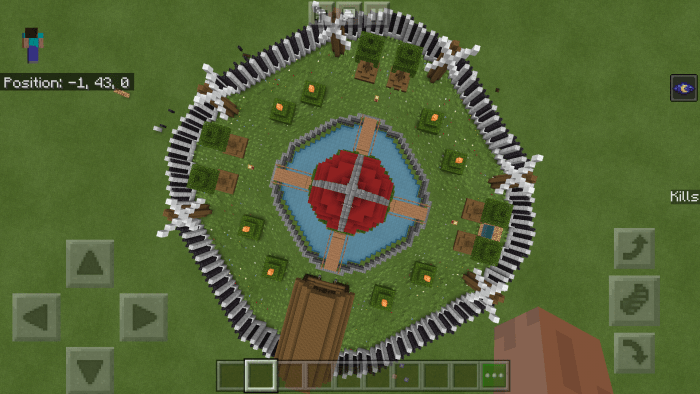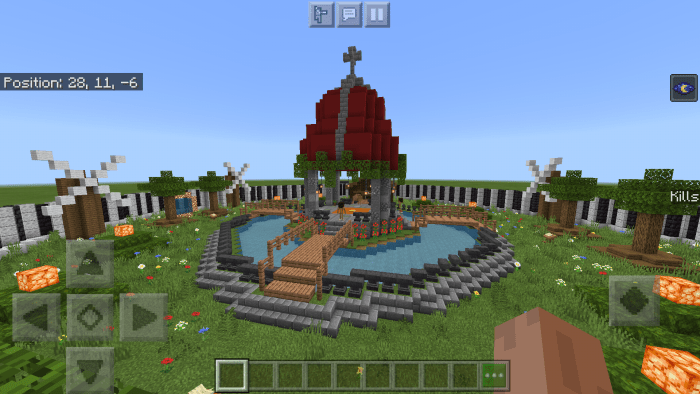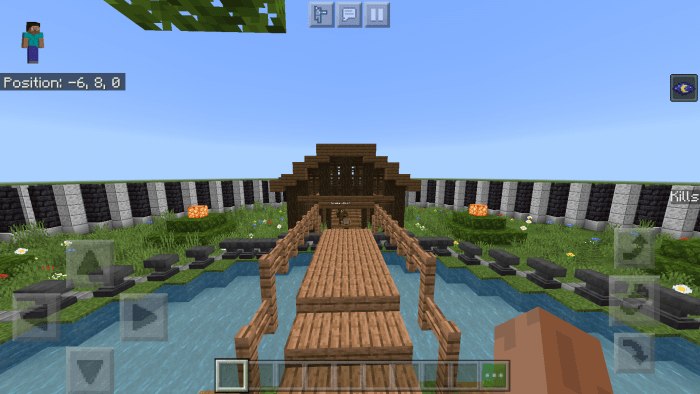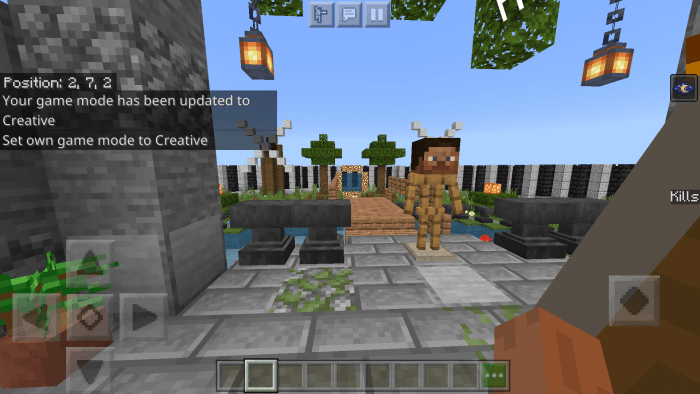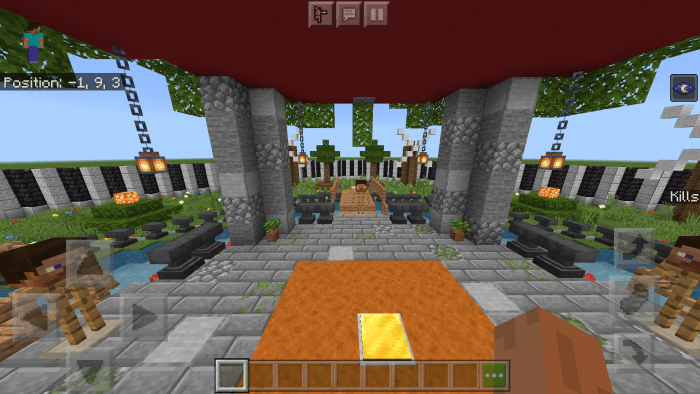 Kit Selection Area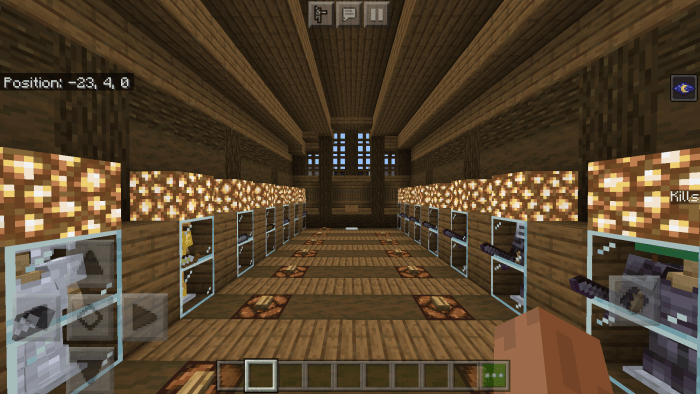 PvP Area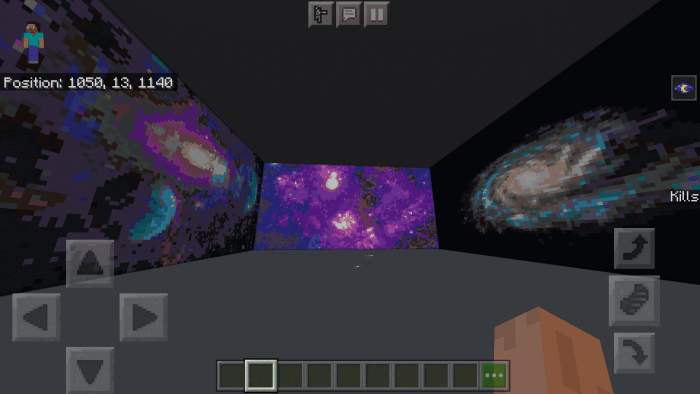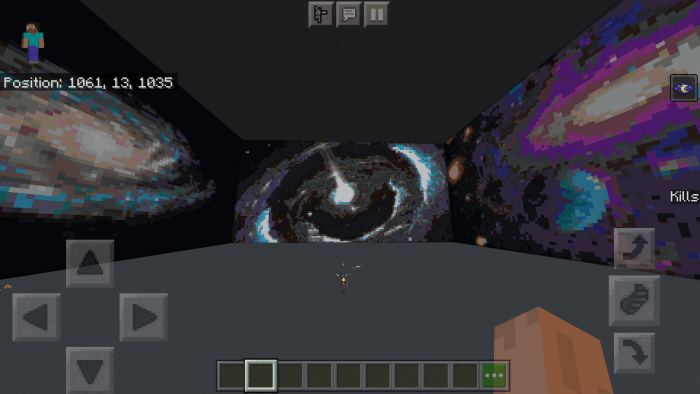 Please don't claim that the map Is yours.
If making a video please mention the link of the mcpdl.
Select version for changelog:

Changelog
Add more information about the kits which told to be added by the admin