JoshuaGamer ✔ᵛᵉʳᶦᶠᶦᵉᵈ
Golden Creator
Member since 16 November, 2020

Member since 16 November, 2020

World
Minigame world is a world where you can play with your friends and family in Minecraft and play all sorts of games likeSpleefCapture The WoolKit PVPBow WarsFair Fight PVPKill Ev...

World
Welcome I made this fun Minigame I constructed by Myself its a 1v1 PVP Minigame I also made this beacuse I was Bored go to the description too check it out!!!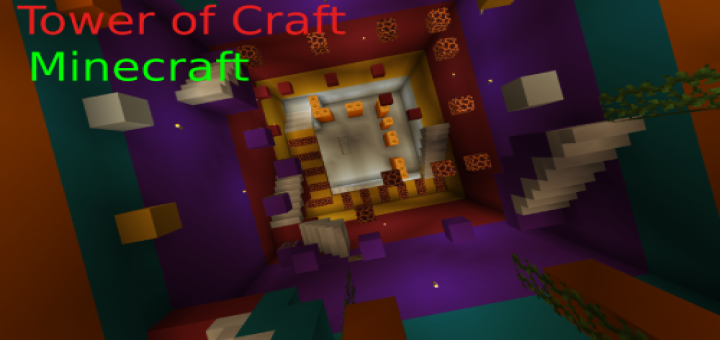 World
Hello and welcome to "Tower of Craft" witch is a obby in Roblox but its in Minecraft are you ready to face the Minecraft challenge well lets get straight into it!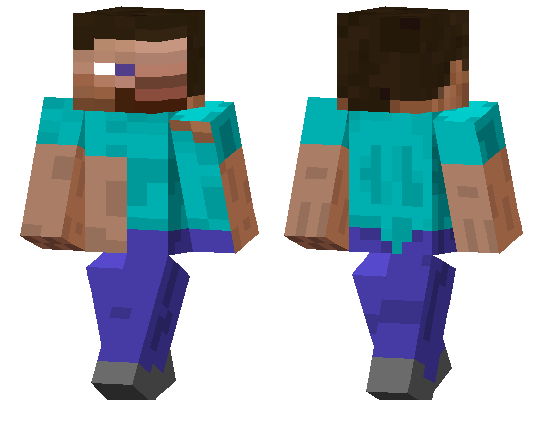 Skin
The cursed Steve skin is out!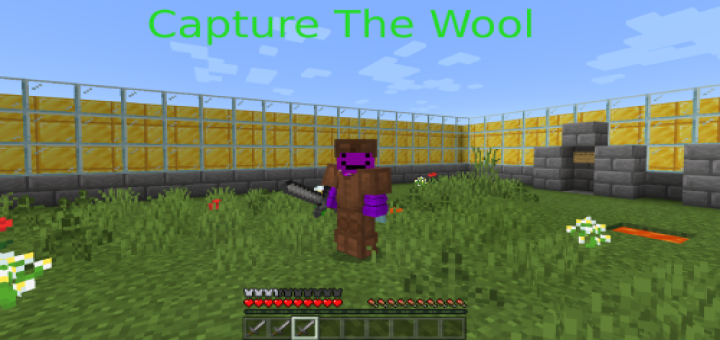 World
Hello and welcome to the game "Capture The Wool" witch is a simple Minigame that I created so there is spectating, commands and more! Lets get straight into it the Minigame. NOT...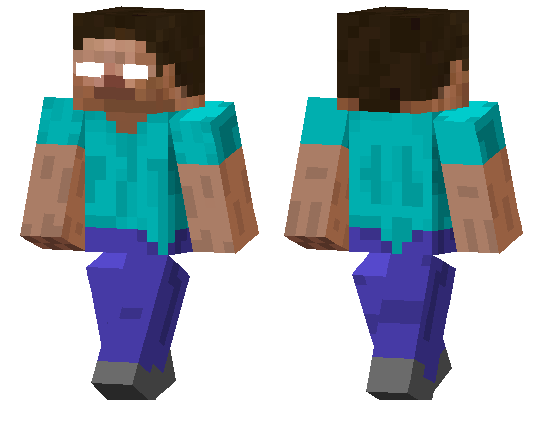 Skin