Welcome to the fast food Addon! This Addon adds seven new foods to the game and they all have different nutrients and effects. The foods are actually from stores such as McDonalds, KFC etc. You can actually get the foods in Survival mode too with crafting recipes.
The crafting recipes and effects for the foods are shown below.
First, comes the hot dog. To craft the hot dog you need three pieces of bread and one cooked steak. The hot dog doesn't give any effects.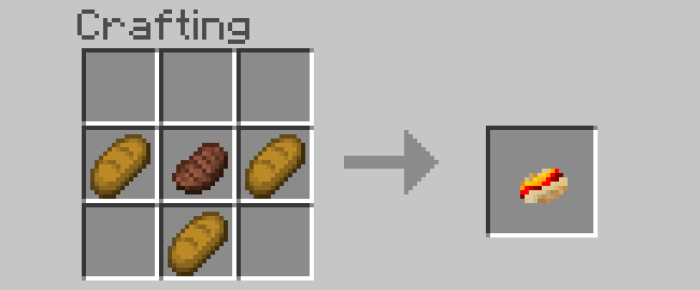 After the hot dog comes the original, the burger. The burger gives you slowness II for ten seconds. The reason to this is because it fills ten of your hunger and it acts like you're full.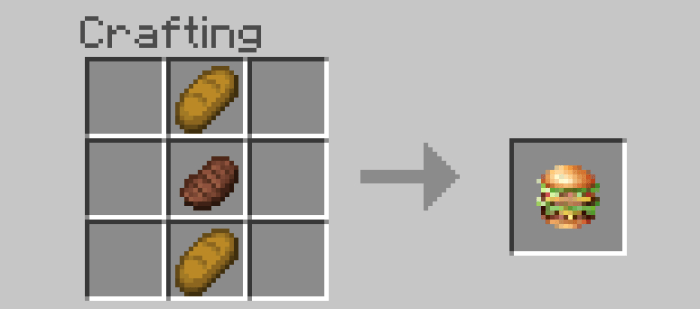 And we cannot forget about soda. The soda removes the slowness effect which can be useful for the hamburger or KFC Chicken.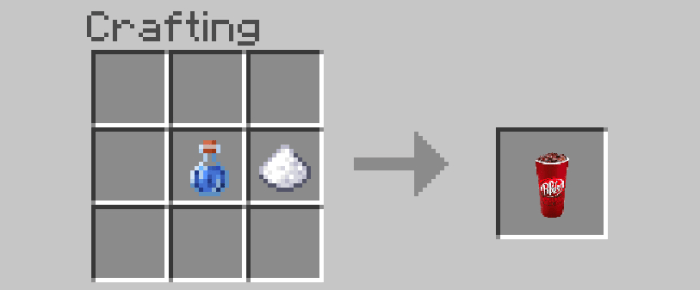 The KFC Chicken really just gives you nausea for five seconds, slowness and mining fatigue for fifteen seconds. Mainly because KFC Chicken is really salty, fat in all that.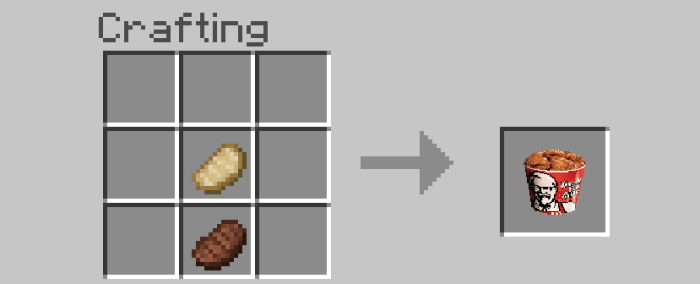 Next is the pizza. Really the pizza is just a simple food and doesn't give effects, the pizza was added for fun most of all.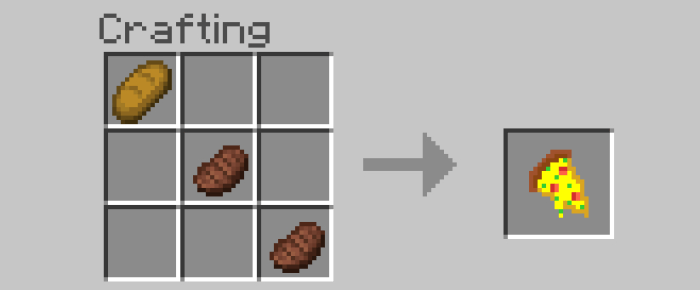 Then there's the sandwich from subway. Again, just a fun food added with no effects. Remember foods that were added for fun do still work though!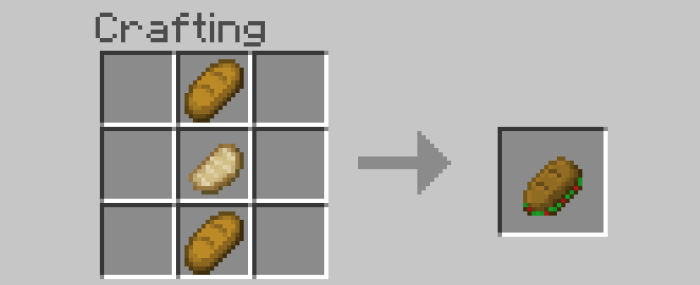 Last of all, the happy meal. The happy meal is probably the hardest to obtain but you get two when crafted instead of one.
Please share Are this Addon if you liked it, and goodbye!
You can use this Addon in your videos as long as you credit me and put my YT name in the description: EpicTheLuke.
Select version for changelog:

Changelog
Added my YouTube channel URL and the video about the Addon! Be sure to check those out.  Also added how to install the Addon in More  detail.
If there are bugs with my Addon, please contact me on Twitter.
Installation
The download is used with mediafire. No ad.fly or linkvertise.
1. Click "Fast Food Addon" which is the download link.
2. You will be taken to mediafire, click fastfood.mcworld and download the Addon.
3. After that, you can upload the Addon on to Minecraft then your all set!