Greetings to all! This is my second function pack, which includes features like a few instant minigames, some map creation presets, and a few death traps, including remote explosives!  Download below (but I recommend you read the description first).
To get started, write /function help_2 to get a list of all available functions in the pack.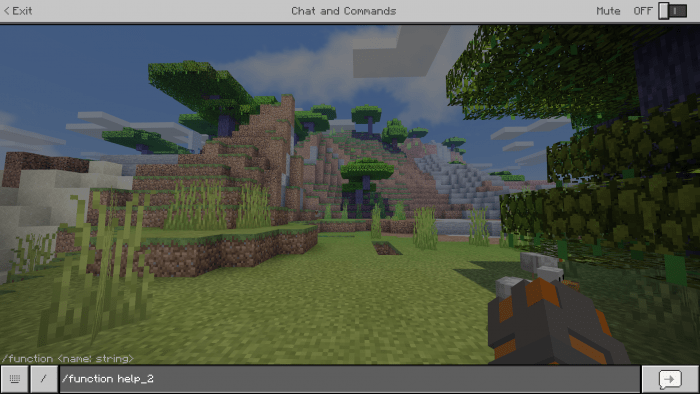 Now for the traps.
/function death_trap summons anvils over a random player. Be warned, it could be you!
/function hidden_hole creates a 10 block wide hole down to below bedrock one block underground underneath you. Just don't forget it's there and mine into it!
/function remote_explosive_create creates a remote explosive one block underground underneath you. /function detonate detonates it.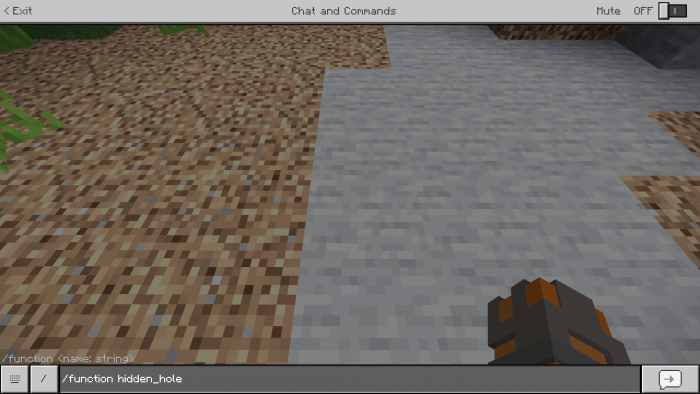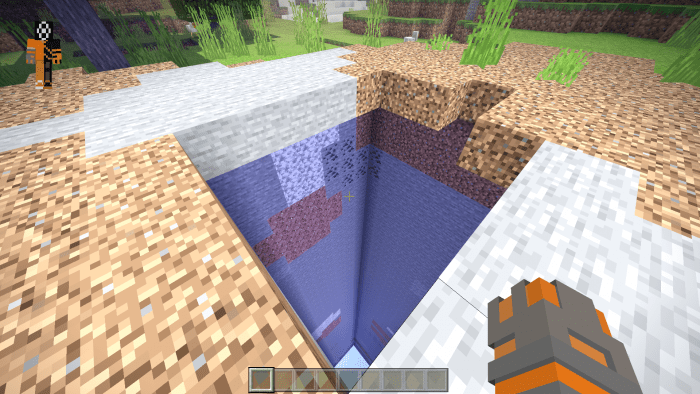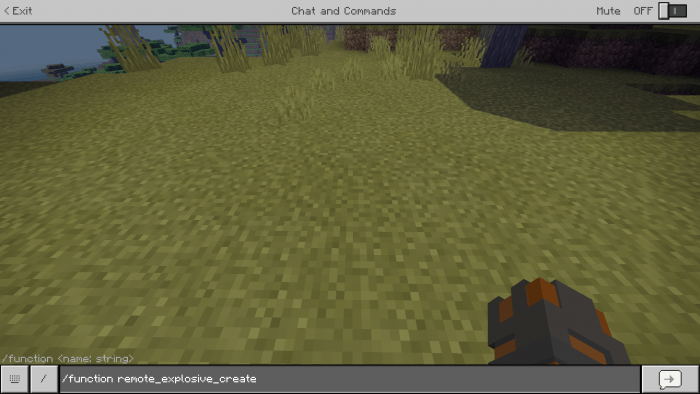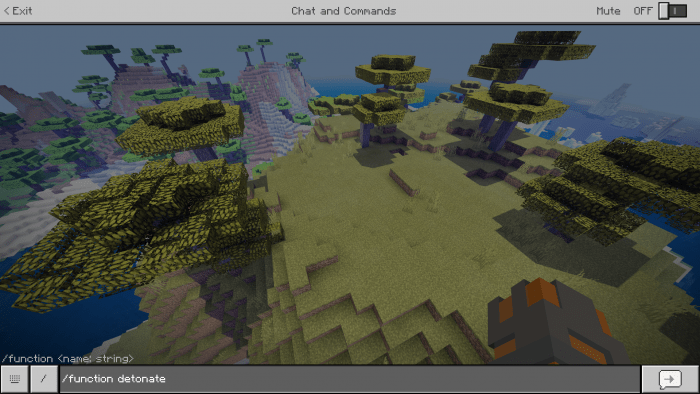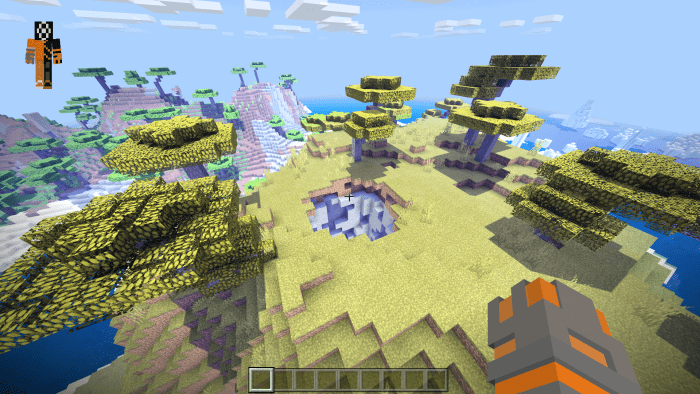 /function collect_xp teleports all existing experience to you. Convenient if you've just killed a lot of things or blown up a lot of TNT.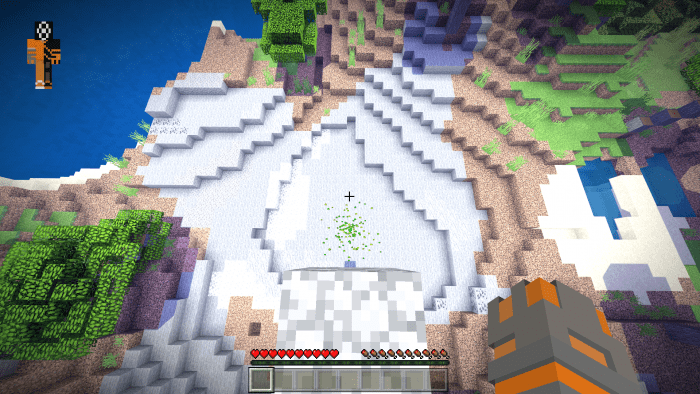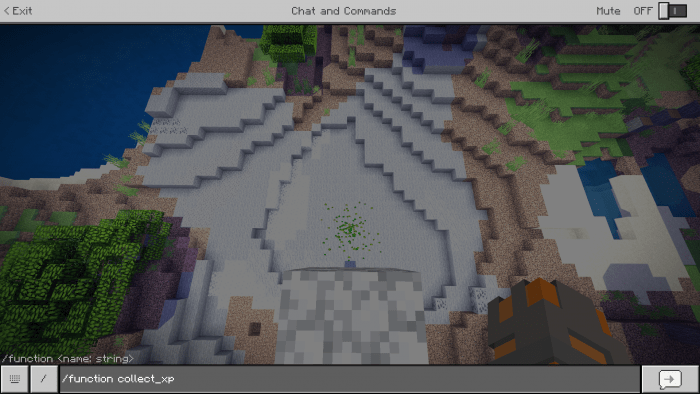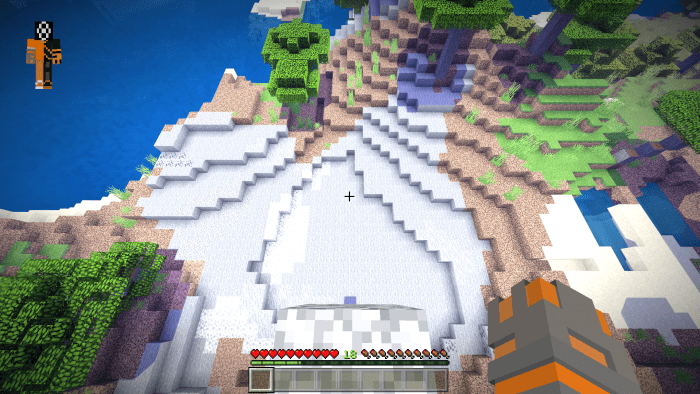 /function mapmaker_mode basically changes a bunch of gamerules to optimize for making a Minecraft map of your own. Run /function map_complete when you're done to tidy everything up!
In this function a few instant minigames have been included. However, if you're playing with other people and don't want to be sucked away from whatever you're doing to play, write /function be_exempt. It will block you from automatically joining an instant minigames. If you wish to be able to join games again, write /function be_unexempt. Onto the minigames!
/function spleef creates an instant game of Spleef!
/function tnt_run creates an instant game of TNT Run!
/function pvp_arena creates an instant PVP Arena and equips all player to fight eachother.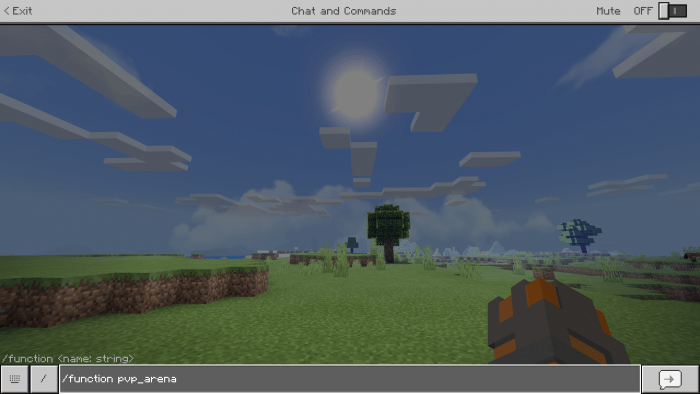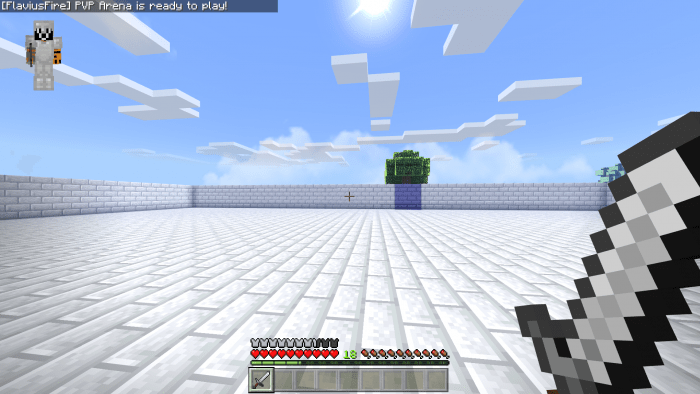 /function vanish causes you to turn invisible to other players. /function unvanish makes you visible again. Useful for a server admin who doesn't want to be observed.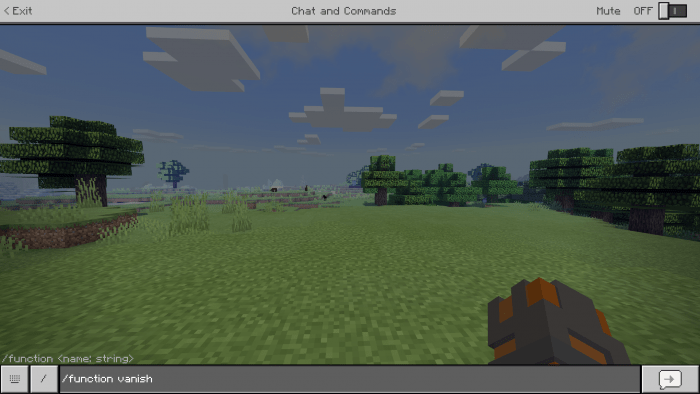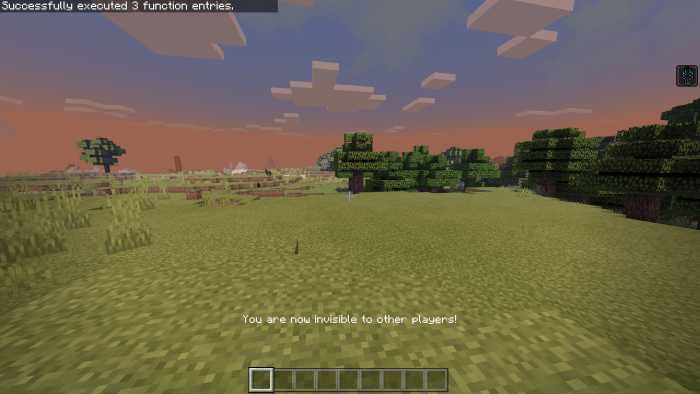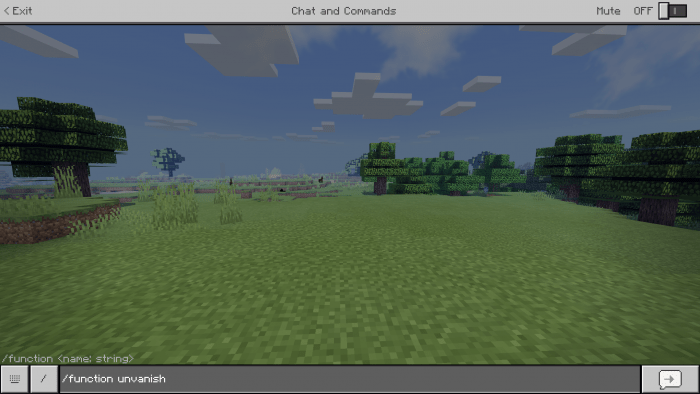 /function when_pigs_fly makes a number of flying pigs,
And last but not least, /function stone_maker creates a cobblestone generator.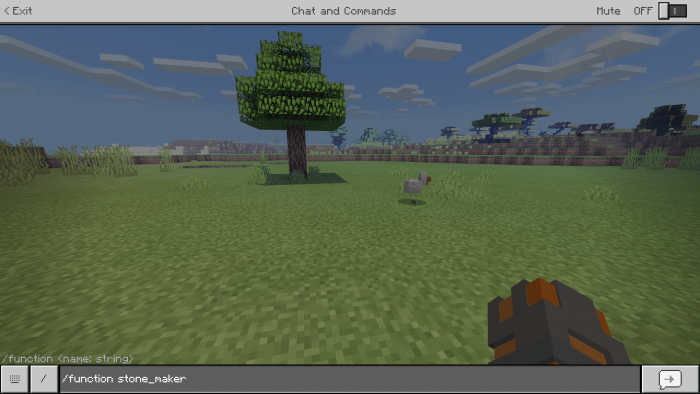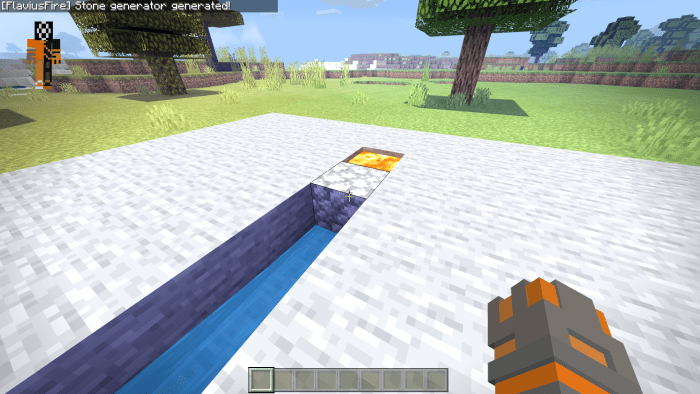 That's it for this pack! If you have any ideas for my next pack, please leave them in the comments. (Suggest something besides WorldEdit, I think one of those exists already.) Also, check out my first pack here.
Also, my first map coming soon!
Select version for changelog:

Changelog
Updated the link for users of the mobile app per MCPEDL's request.
Installation
Download the .mcpack file and open it to install. Add to your world like a behavior pack.