Do you need a floating island spawn/lobby for your Minecraft world? Well, this is the one for you! Its FREE and you can customize it as much as you want!
You can use it for your server, lobby, hub, spawn, map, or even survival!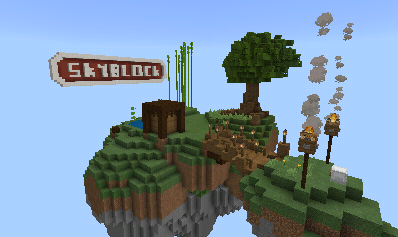 This spawn is free and easy to download!
I you want to use this on your servers please at least credit me (VincentPlayz8059).
Additional Stuff:
It has a shulker box with some OP items that can be used by the admins or ither players. Its really OP I dont recommend giving it to other players who joins because they might abuse it.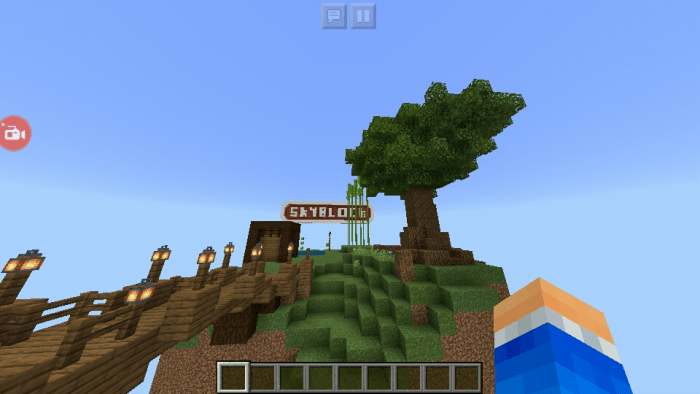 This can be used to your Skyblock, Skywars, Bedwars, etc. server or worlds as long as you give proper credits to the owner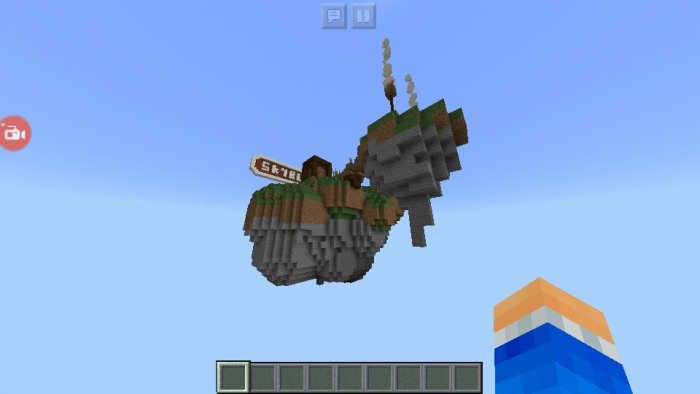 Thats what the bottom of the islands looks like I made this world for only like half an hour using world edit all by myself
Sorry for the tree, im not a good tree builder..
So thats it and please, if you wanna feuture this to your videos or something, give my MCPEDL link and dont create your own custom link of yours just to earn money from my builds.
I have nothing else to say.. just.. umm download and try the map and reply if you want something new to be added
Admin pls just accept this..I gave ALL the information/details I can say! Just pls.. this thing was supposed to be uploaded like last 5 monthd or something!
Select version for changelog:

Installation
FOR WITH ADS
1. Click .mcworld
2. Enable desktop site mode to avoid pop ups on screen (if you are using a mobile device or tablets)
3. Click im not a robot (the text not the box or else it will redirect you to an ad)
4. Complete the task (select the following photos according to reCAPTCHA
5. Click continue (the blue button)
6. Wait for 10s then click the "get link" button
7. If it sents you into an ad, keep trying until you get into a Mediafire link
8. Disable desktop site mode (for mobile users or tablet users)
9. Click download
10. Download ES File Explorer
11. Open the app
12. Go to Downloads folder
13. Click the file and select Minecraft
14. The world is being imported
15. Enjoy