Hey dude. Do you want to see this interesting building? there is a big house in this world. Yes, you did not hear it wrong. This house is an enlarged version of its small version. I hope you like it. we call this a Giant House!
What is this?
Let me explain as follows. this house, as I said, is the bigger version of the small version we do. I couldn't do very well. but I tried to simulate as much as possible. Of course I did not put every block manually. mostly I used the clone command. I made a lot of mistakes because I used the clone command, some could be fixed, but some are hopeless. I mostly had block counting errors, but I still finished at the end. I hope you like it. thanks. :)
Small version!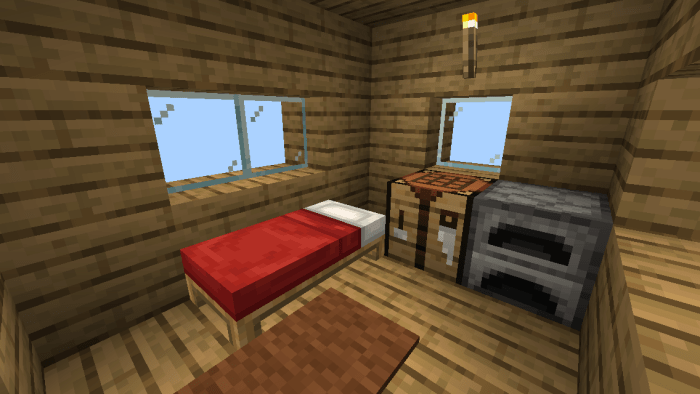 Big version!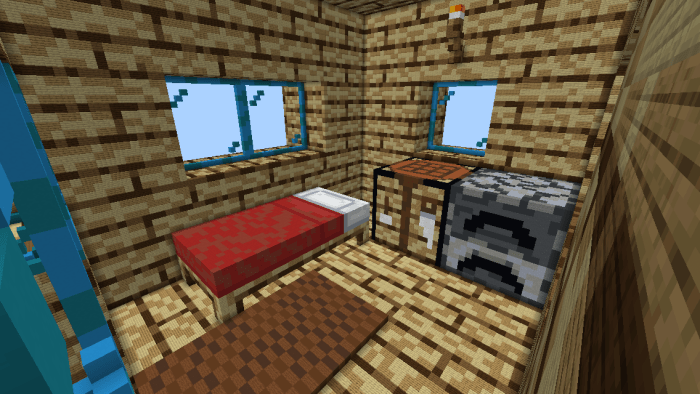 Small version!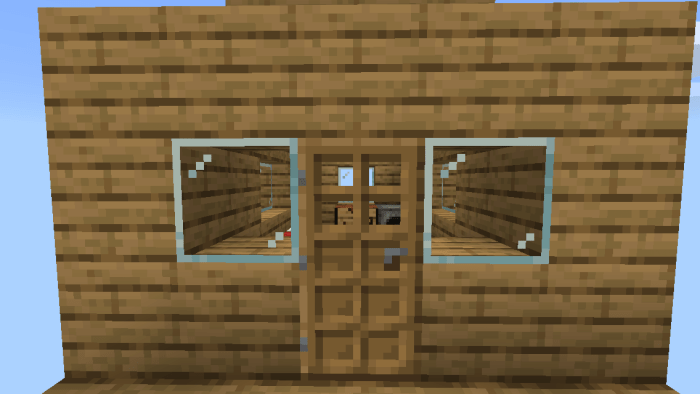 Big version!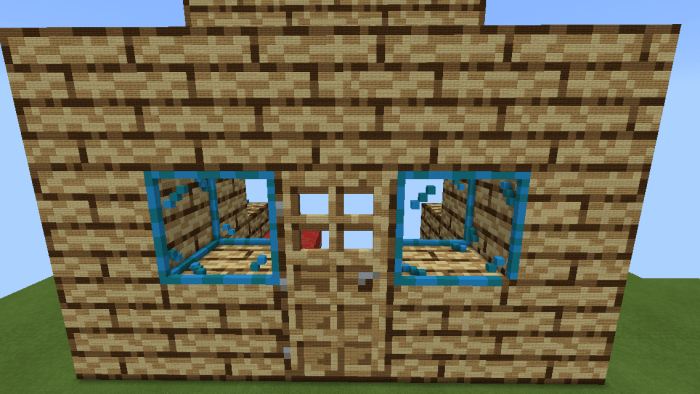 What can it be used for?
Actually, we haven't thought exactly what we can do with this house right now. But if I had to, I would say it would be small but still hide and seek. or life at home would be absurd, but he can shoot a video of who wants to do it. but he has to put his link in the description. we do not do this for nothing. :). anyways. I finished this world in exactly 3 days. but it stole my 7-8 hours exactly. Anyway, download and enjoy. Giant House is waiting for you.
Allowed
you can take a video of this content. or share it somewhere. but if you shot a video, you need to put the download link of this content in the description.
Not Allowed!
You are responsible for what will happen if you film my content and claim that you made it yourself.
Don't forget to comment
I hope you like
Many thanks to Resul master !
Thanks you very much :)


Select version for changelog:

Changelog
What has changed with this version;
-New Linkvertise links added!
Installation
First we wait 5 seconds when the link is opened. Then we click the Skip the advertisement button. Then click the download button from the link that appears.
download file
click the share button
transfer to minecraft!