This is my first created add-ons. Since I am a beginner at coding, I could only make two separate .mcaddon files. This resource pack/add-on would change the texture of your axe and bow in Minecraft. This addon is best for Windows 10 edition, but you can also use it in Pocket Edition. 
So! First one, Gimli's axe, It would replace the stone axe in the game if you activate it. Got the idea from the movie, not the books.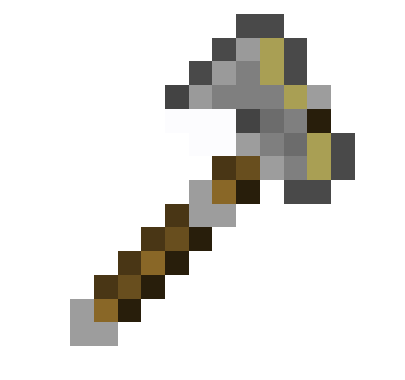 Second! Legolas Thranduilion's bow, given to him by Galadriel/Lothlorien elves. I like it very much. Customized it from the original pictures in LOTR.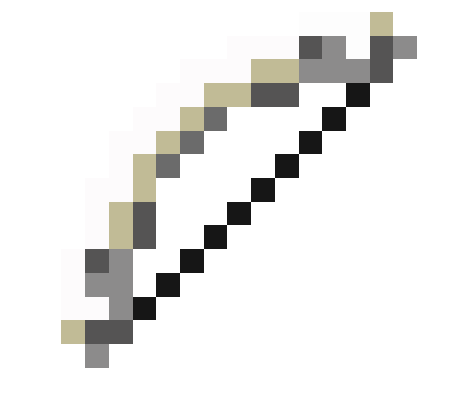 1. You would first want to download the addons from Media-Fire.
2. Then you should open the files in your downloads folder, and Minecraft will automatically open, download the file.
3. Go to settings of you Minecraft world, go to resource packs, and choose the addon icons.
4. Finally, you shall then click on the activate button below the icons, and the packs would work inside you minecraft world.
Note: Those addons have no warnings, no errors, after downloading it, your world would remain normal and unharmed.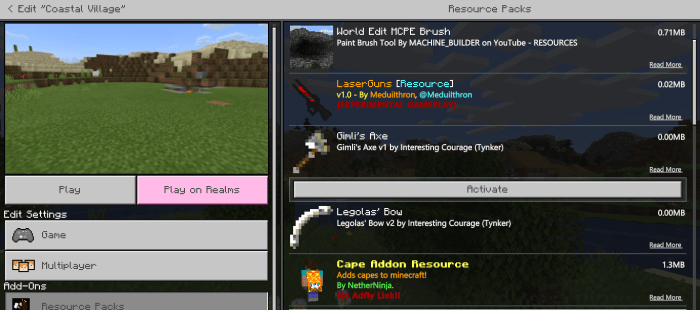 Those customized weapons are shaped and does thing just like the stone axe and the bow. No changes to its animations. No increase or decrease in damage. Here are some pics of the weapons used in-game.
Aiming Bow: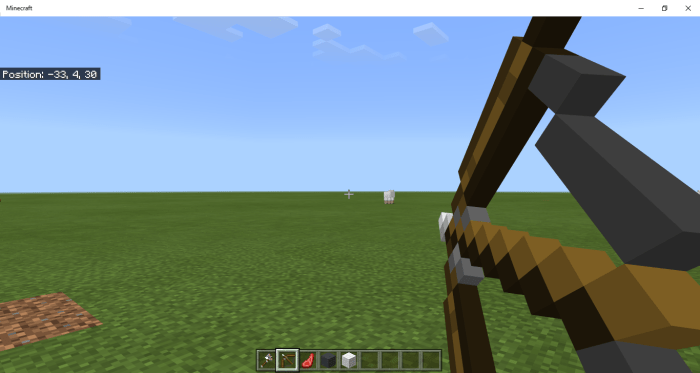 Using Axe to Break Grass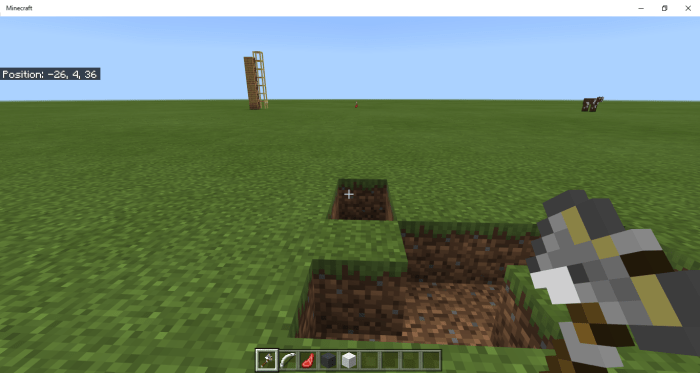 Zoom in Bow: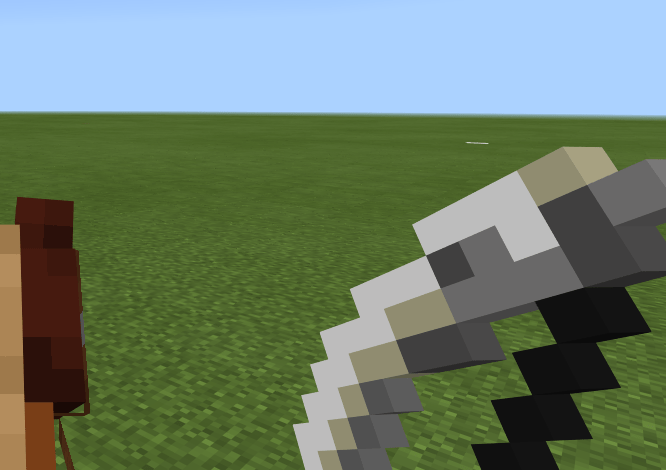 Zoom in Axe: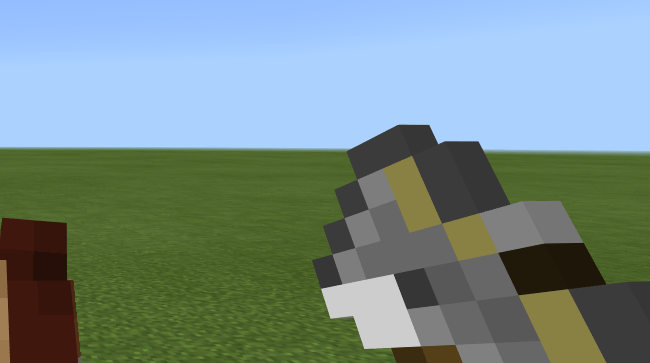 Made by tynker add-on maker. All rights reserved. Remember, those two weapons function the same as it was before, and you do not need to credit me when using them in a youtube video. I wish to share this to anyone that I can. Enjoy playing my addons since I had put a lot of time in this addon!
Don't judge this add-on please. This is my first one and I just want to share it to you guys. Thanks for viewing and please download if you could! See you next time!

Select version for changelog:

Changelog
-------------------------
Installation
Those links should redirect you to mediafire directly. If any ads show up, close them and keep pressing the continue/next button to retrieve actual mediafire link. If the links do not work, comment down below and I will tell you how to solve the problem.