Ever wanted an OP sword in Minecraft? Love the color scheme of red? Want to get the powers of the Nether Lord. A fan of Black Plasma Studios? To accomplish all of that, I bring you the Official Nether Tools and Blocks Minecraft Bedrock Add-on!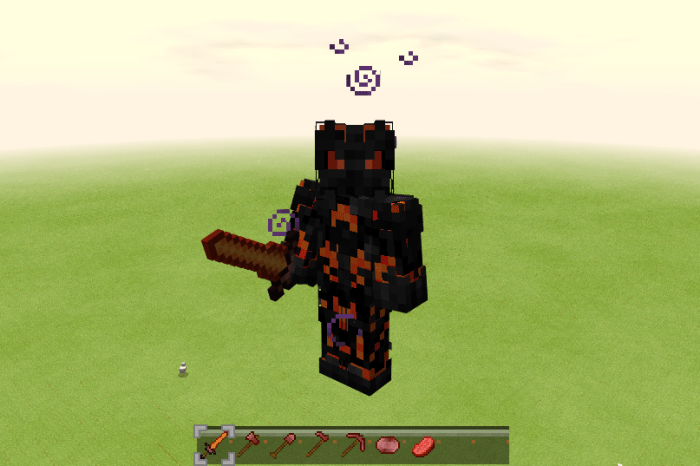 As you see in this picture, I am wearing the skin for the Nether Lord from the Minecraft animation series produced by BPS called Songs of War. This skin fits perfectly with this add-on!
First of all, it is the OVERPOWERED LEGENDARY Nether Sword. It has 50 damage (Wow!) To craft it you craft like how you craft a normal sword, but the base material is Magma Blocks.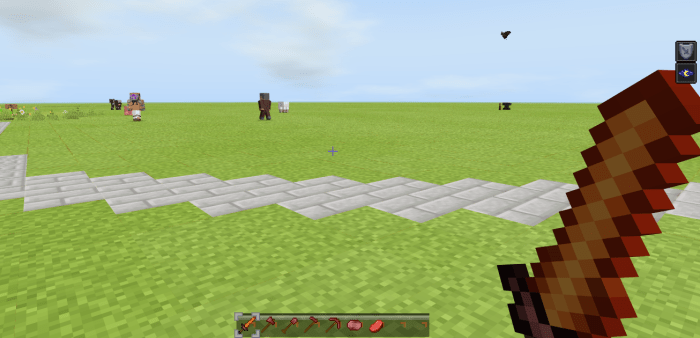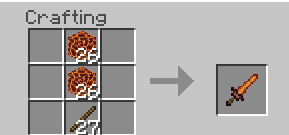 All of the other tools are all the same vanilla crafting recipes, but with a Magma Block! (Easy!)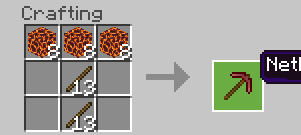 This add-on is made with MCreator, the ultimate addon/mod maker for all editions of Minecraft, either Pocket or Java!
Subscribe to me on YouTube: https://www.youtube.com/channel/UCWKuLhqbmiiBkKehECQnNjg?sub_confirmation=1
All Hail the Nether Lord (a.k.a. Me)! Enjoy using the add-on! :3
Other important information: If you want to put my add-on in one of your videos or social media posts, please please please put this MCPEDL direct link in your descriptions!
Select version for changelog:

Changelog
-Changed the add-on's thumbnail to make more people open it. It is more artistic and things like that :).
Installation
Download the direct file to the add-on!