Just like the first chapter, the player has to escape from the house within 5 days, but there is another character: Grandpa. You have to collect different tools and use them correctly to get out of Granny's infernal house. I highly recommend you play the original game before starting this map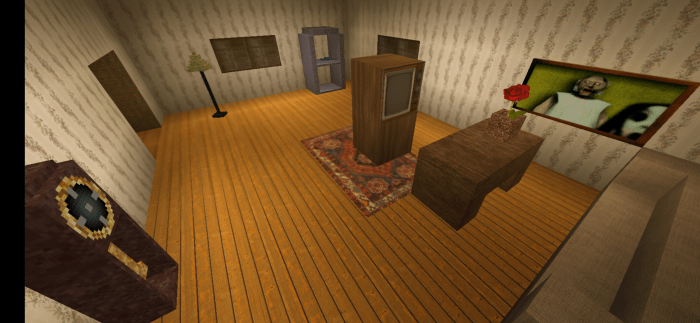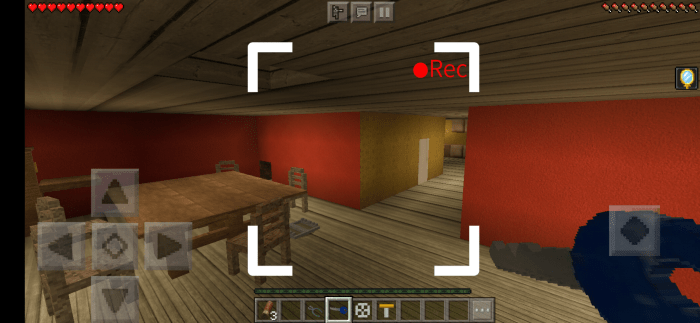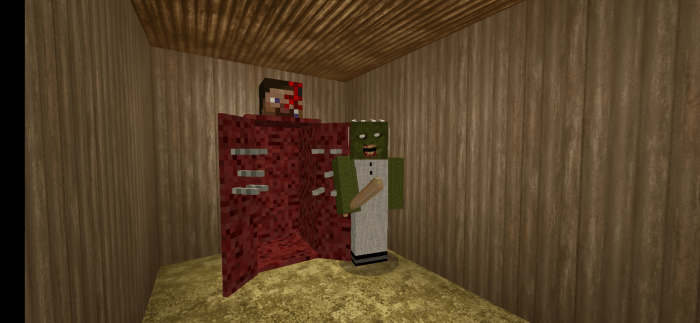 Welcome to Granny: Chapter Two but in Minecraft. Granny and Grandpa keeps you locked in his area this time. To survive You have to try to get out of his house, but be careful and quiet. Granny hears everything as usual. Grandpa doesn't hear very well but he hits hard.
Credits:
Map by: Last Warning
Published by: Ashish X
Original game by: DVloper
Trailer:
Gameplay:
I chose this since this video is the first YouTube video to play our map...
Select version for changelog:

Changelog
Even more bugs has been fixed! The map now looks brand new has it should be...
Updated the download link...
You can now watch the trailer/gameplay on the description itself :)
I don't think anything will happen when you turn off the 'Allow Command Blocks' this time...
Shoutouts are coming soon...
Installation
Click 'Download' below
It will send you to mediafire so click download again
then just tap/click it and it sends you in
but for those who can't...I'll suggest you to download Documents by Readlle and convert this to a zip and play :)