You are trapped inside a dark and cold hospital for an unknown reason. you must find different items and use them in correct ways to get out of there. High quality textures and good sounds make the map better. it's time to have a new adventure!

Winners of the map
(If u are gonna put this in another map too then pls add the winners in the app u are gonna put this map )
(If youtubers recorded and won then there names will be here)
Story
Back in 2000, someone had an accident and woke up since years and now he is trying to escape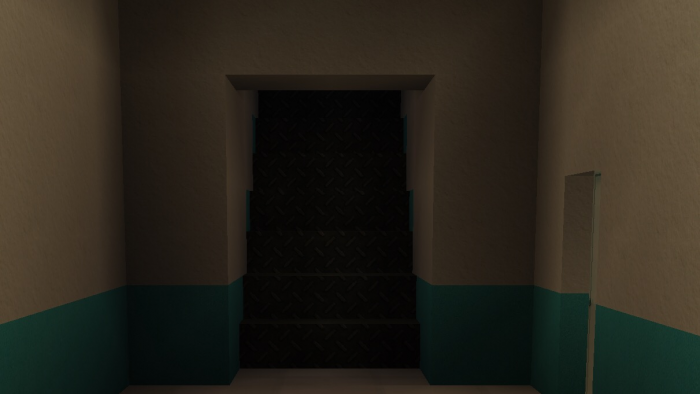 You are now in a cold hospital.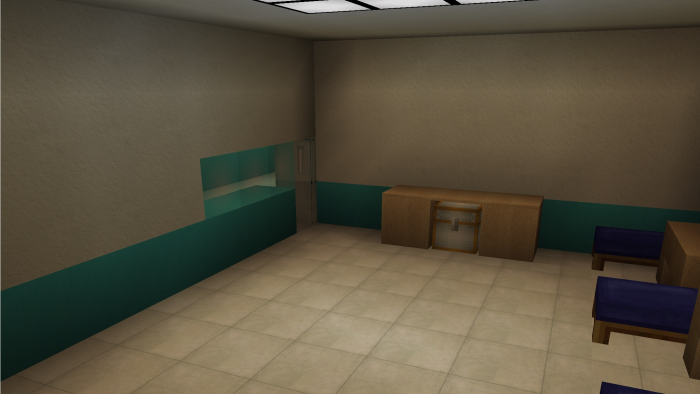 Search for keys 🔑 to escape!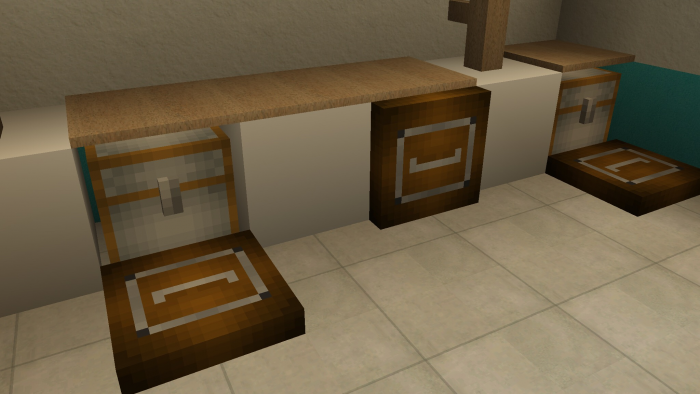 You are all alone no one is here to help you but you gotta help yourself.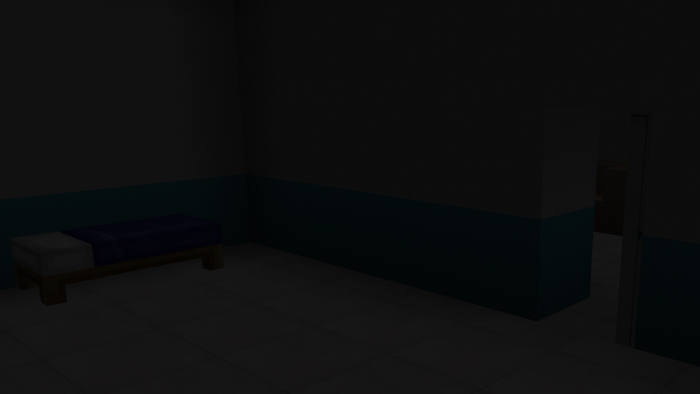 Select version for changelog:

Changelog
This New Update Includes a lot of bug fixes and glitches fixes
Installation
This is not a horror game it is a short adventure map.
Press download here
and make sure the textures are on before playing the map