There is an old house in the woods. People say there is a big treasure in that house, but a ghost doesn't let anyone to enter. And you don't believe the superstitions of the people and as a result you decide to enter that house...

Hide from Him!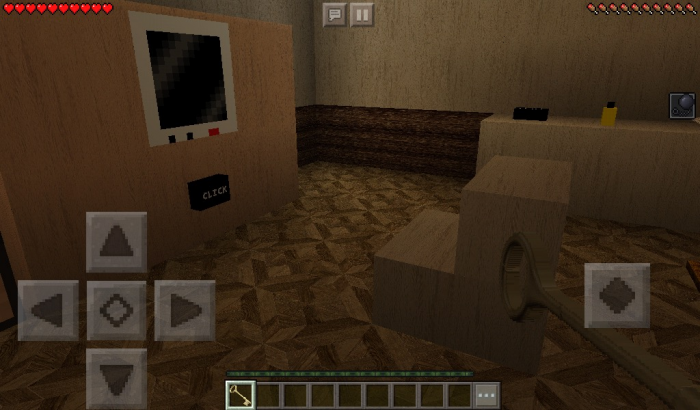 Be careful. You are not alone.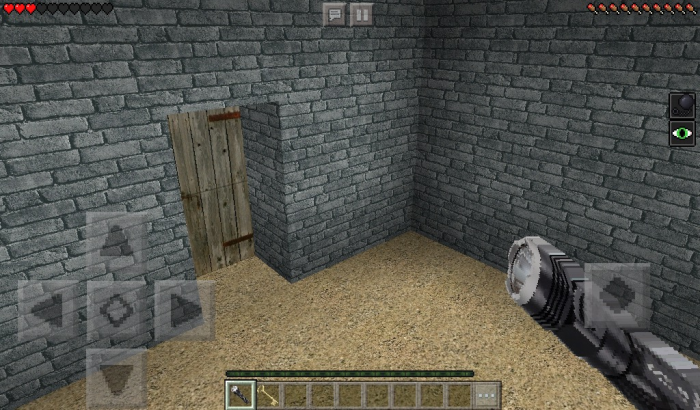 He Always Watches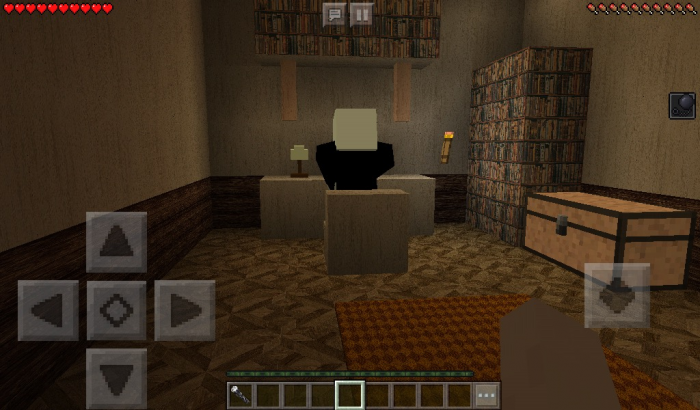 He just wants to play a game...


Find Hidden Messages
Credits
AshishX for publishing
Last Warning for creating
Connections
Available At:
Minecraft Hub : https://minecrafthub.com/pe/map/fear-by-last-warning
planetmcpe : https://www.planetmcpe.com/mcpe-maps/677-map-fear-horror-by-last-warning-110.html
Modmcpe: https://modmcpe.net/karty-dlya-minecraft-pe/2104-karta-fear-horror-by-last-warning-dlja-minecraft-pe.html
Warning

This map contains loud noises and jumpscares and spoilers for Steve so play it at your own risk.
Rules
No hacking
No breaking
No making
It is a horror game so play it at your own risk.
Exclusively on mcpedl

Trailer
Update Trailer
Select version for changelog:

Changelog
What's New in v1.0.7
-Introducing The Messages Update!
*Find hidden messages in the house
-Fixed and added youtube eastereggs 
Installation
There are 2 *Download here* options
one of them shows [zip] so you can uncompress it and play (recommendations for iOS 13 & iPadOS 13)
the other one shows [mcworld] and one click it let's you play...
And If You Find Bugs Comment The Bug Down Below