There is an old house in the woods. People say there is a big treasure in that house, but a ghost doesn't let anyone to enter. And you don't believe the superstitions of the people and as a result you decide to enter that house...

Hide from Him!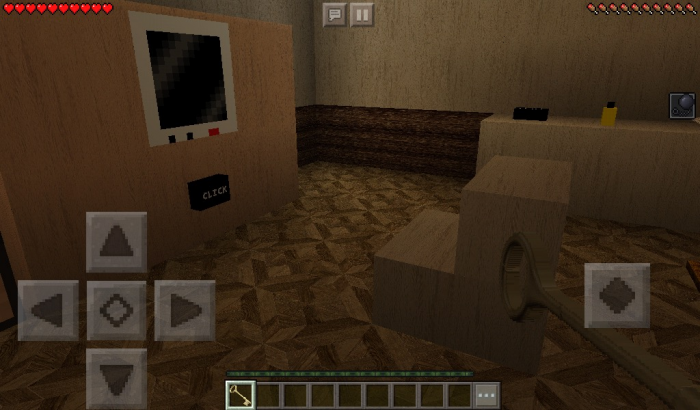 Be careful. You are not alone.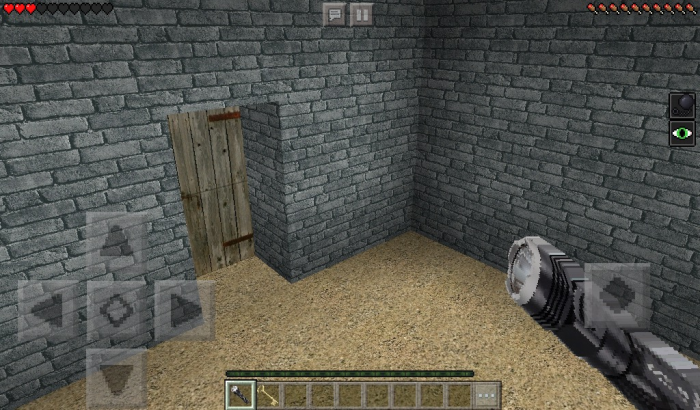 He Always Watches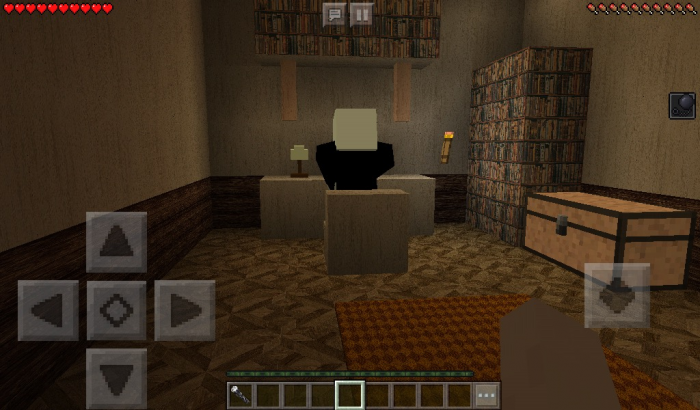 Credits
Fear by Last Warning.
Officially Published by AshishX0MC.
Map Idea by Silent Gamer.

Warning:
This map contains loud noises and jump scares so play it at your own risk.
Rules
No hacking
No breaking
No making
It is a horror game so play it at your own risk.
Trailer:
Gameplay:
Select version for changelog:

Changelog
Please read, important:
Fear (horror) has been officially converted to 1.18.
Texture changes (more incoming for better performance and gameplay)
Rechecked commands & command blocks.
Squashed bugs, glitches, and malfunctioning command blocks.
Retested for better performance.
Upgrade biome provider to 1.18, making the map 1.18 & above.
If mcworld type doesn't work, use zip file and read mcpedl's installation guides for guidance.
You now need to be on version 1.18 & above to play.
You will now get the .mcworld type file only by downloading on mcpedl itself instead of mediafire.
Installation
Map by Last Warning.
I recommend downloading the map by clicking the button "Access with MCPEDL" since it is very safe and trusted. Clicking it will say "Download with MCPEDL" and takes 20 seconds until the button turns green and says "Ready" on it. Speed things up with no ads by getting the VIP Membership from MCPEDL.
P.S it has Dark Mode...
You can also click on the green link to take you to the Mediafire link and download it a bit faster but keep in mind that is also safe but downloading with MCPEDL is the safest choice.
If you find bugs or glitches or have a suggestion, comment down below. (VIP members get their comments highlighted and are more noticeable by us)