I've been getting quite some feedback from IOS/Android users that their game crashes when you add around 3-4 of my packs. So here is one full collection of 9 of my proudest cars that I've made! Hopefully, it shouldn't crash your device. I've tested it on my phone and hasn't crashed.

Addon details
As mentioned above, I've added 9 cars, each car has 1 color to it in this pack. The cars are as follows.
BMW M3 GTR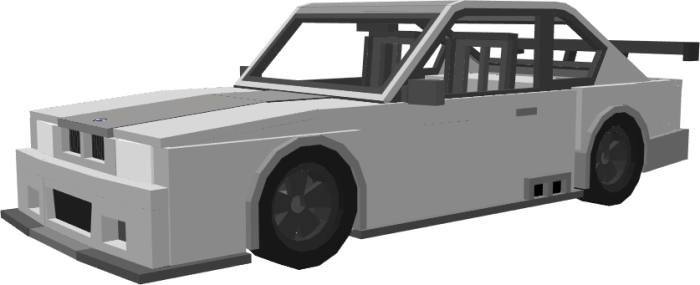 Toyota Supra MK4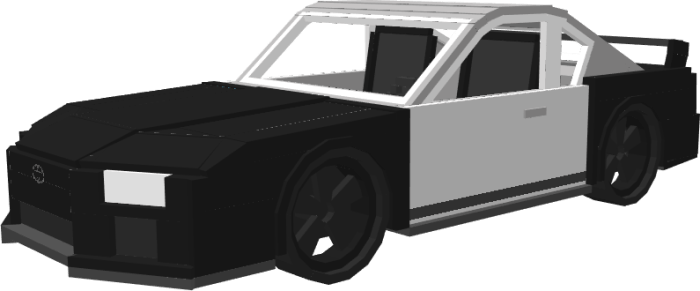 15' Ford Mustang GT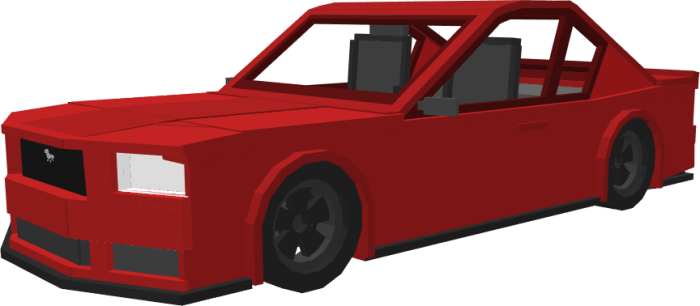 Mazda RX-7 FD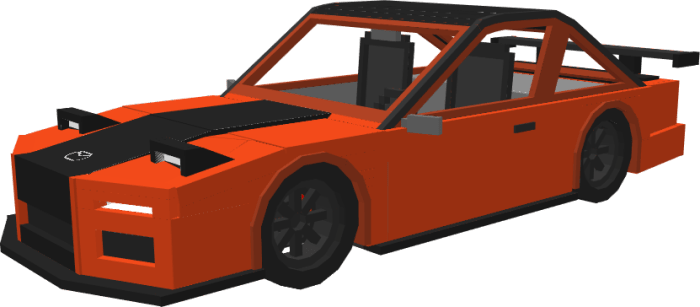 Aston Martin DB5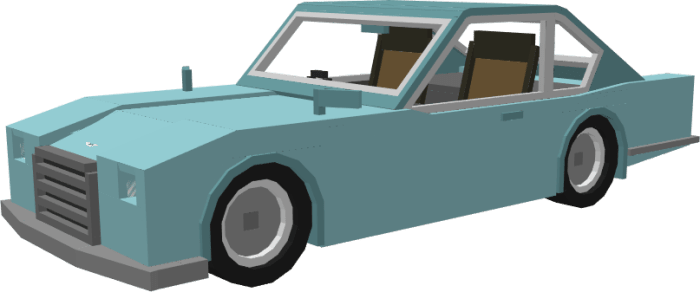 10' Chevrolet Camaro (Racing Series)

85' Proton Saga (May not be a GT but I'd thought I'd include it here)

71' Datsun 240z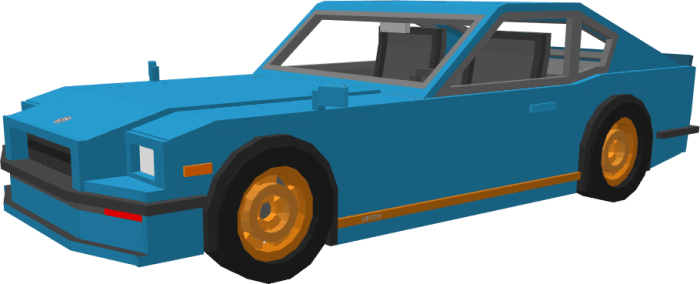 GT500 Eleanor

Other details
And yes, for all my cars existing before the Proton Saga, I've added the steering wheel animations as well as the tire rotating left/right when driving left/right.
How to obtain
Method: Get their spawn eggs from the Creative Inventory. This is what they look like: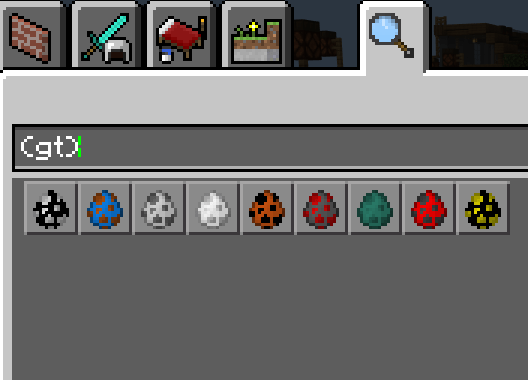 The color of the eggs are based off the colors of the cars that are shown above.
Example: Egg with blue base and orange overlay is the Datsun 240z

Contacts
Twitter account: @ashminggu
Instagram account: @ashminggudev
Email account: [email protected]
Problem with AdFly?
Contact me through one of my contacts listed above and I'll send you a direct download link. Do not ask for the links in the comments.
Final note
Also note that this is my final addon as I have to back to school in like another 2 days. I will come back to make more whenever I have the free time. I'd like to apologize to everyone who has had a problem with my addons before and to those whom my addons did not reach their expectations. Thank you to everyone who have supported me.

Installation
1. Download the pack. The file is below.

2. You will be sent to the Adf.ly redirection page. Just wait 5 seconds and skip. (Note: You'll might be ask to allow some notifications, just deny all of them).

3. Wait for another 45 - 60 seconds at the "Please press 'Allow' to continue" page.

4. Download the file.

5. Once downloaded, click on the file and it will automatically open up Minecraft to start importing the file!
Yes, it is a mcpack containing both behavior and resource files.