Did you ever want to see players health when they get damage?
Well this Add-on is for you!
Health Bar Add-on add's Heart icon under player names. And the number of the hearts players has.
There is half a heart in the game so i made it default as 20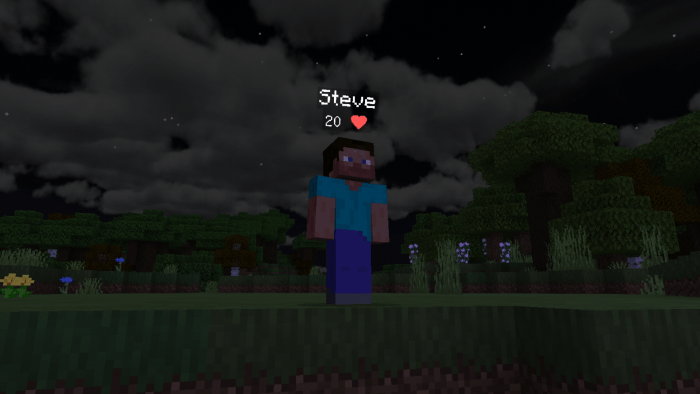 Bar look like this in the game.
When you first joined the world it will not show the icon unless you take damage!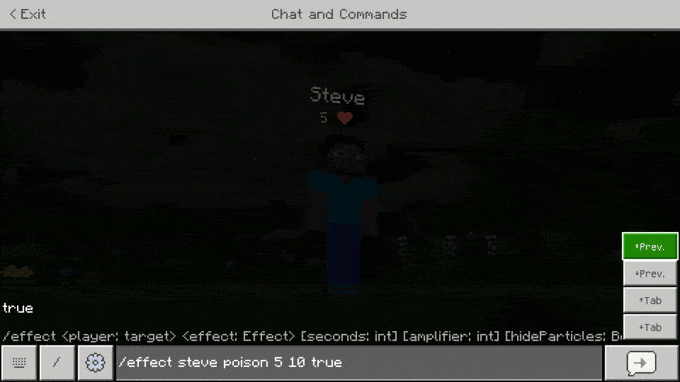 (The GIF may not load correctly if you have slow connection)
This Add-on doesnt need Experimental Gameplay
You are allowed use this add-on on realms/Server's/Youtube Videos as such.
But give me credit Youtube Turgay Some
Yes i have a very weird name
You're Not allowed to edit the add-on and contain it as yourself!

You'll see when you apply the pack it is not english
Thats because i didnt wanted to change manifest.json after i made the pack
it doesn't affect gameplay and changes nothing.
so you do not have to worry.
Installation
Wait 5 seconds to and press skip ad.
if another site opens close it and return to original site.
Then press skip ad again.
it should lead you to the download link.