Check out these new models I have made for the vanilla helmets (besides the turtle helmet). This resource pack adds cooler looking helmets that can make your game more interesting.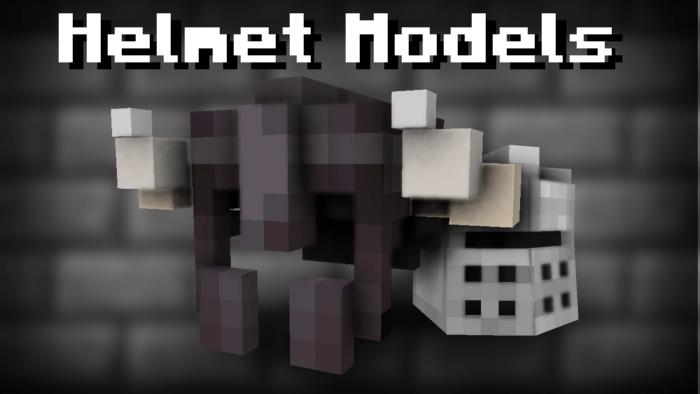 These helmet models could help you identify players armor/helmets are wearing. These would look good for photography, roleplaying, or just to look cool. These models even may make you wanna were gold or leather a lot more.
Chainmail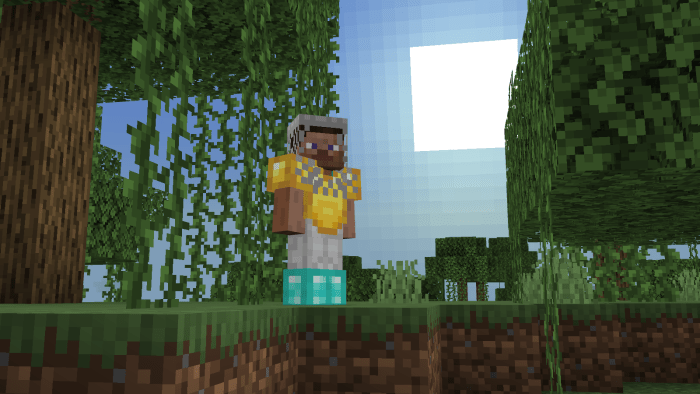 Leather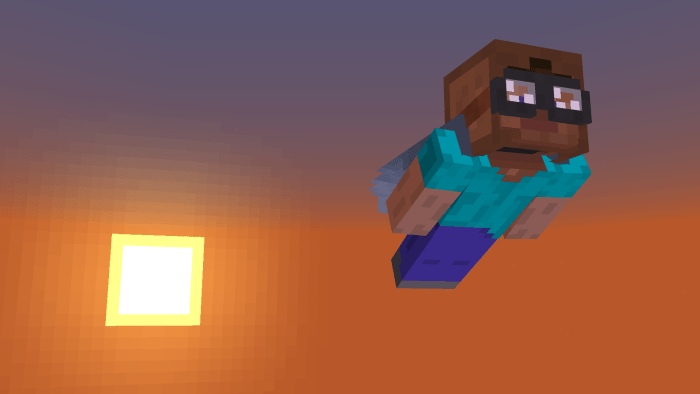 Gold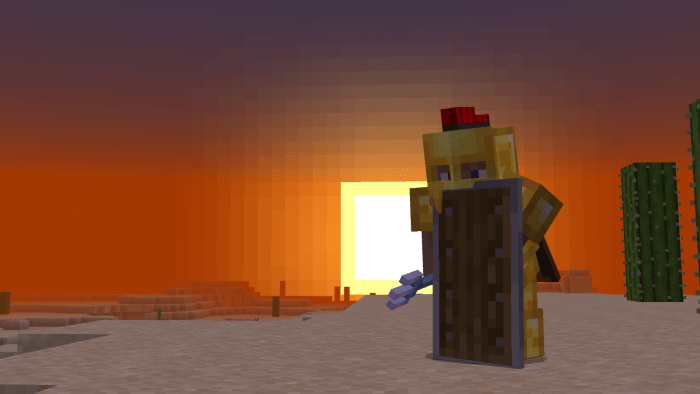 Iron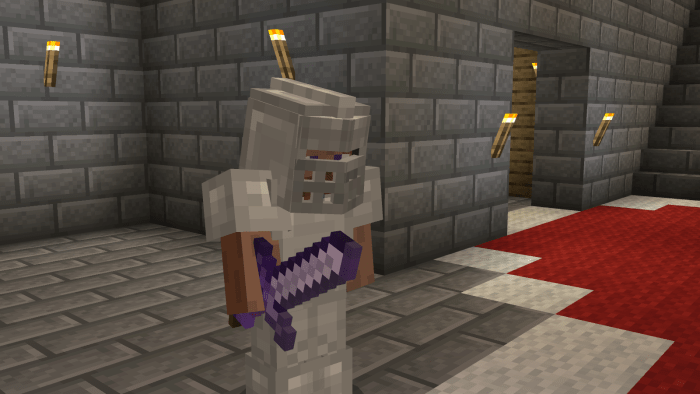 Diamond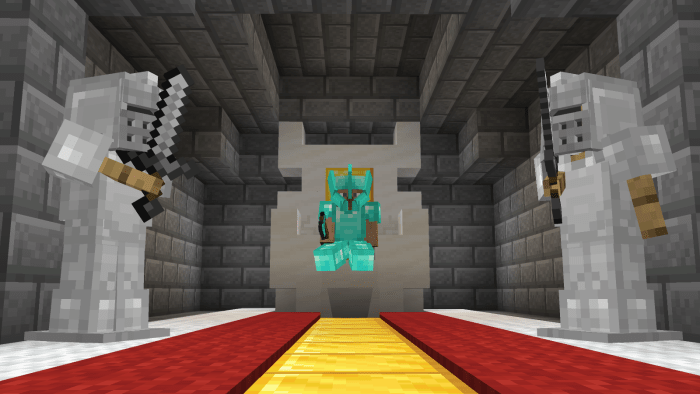 Netherite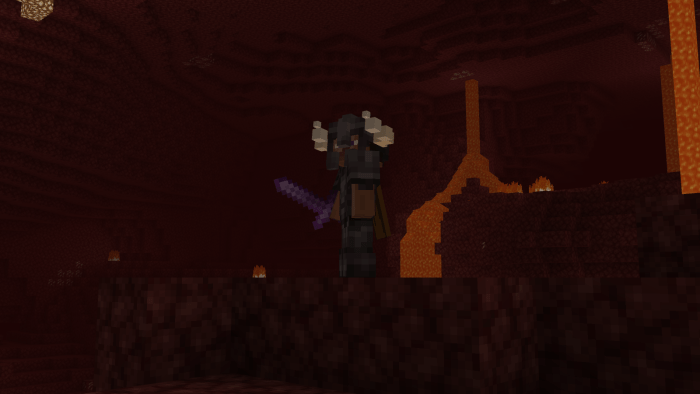 all the helmets but the turtle helmet have changed.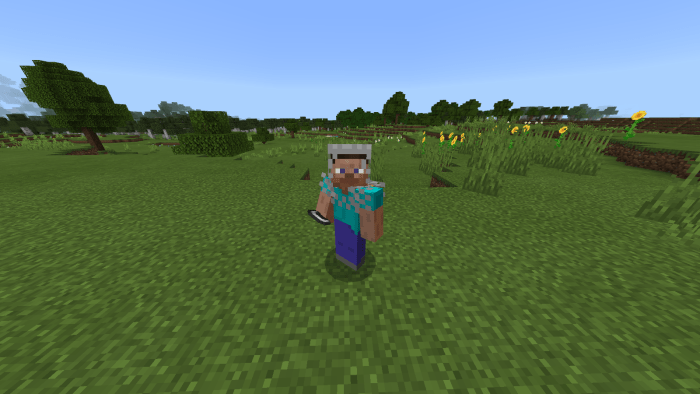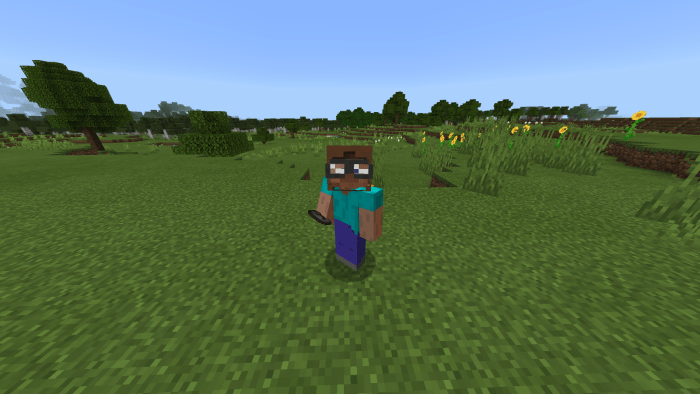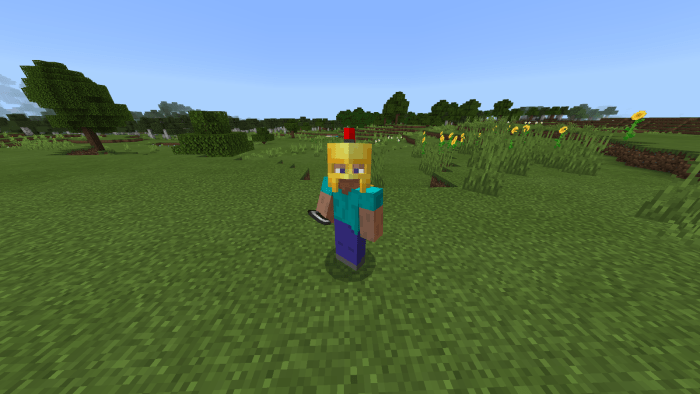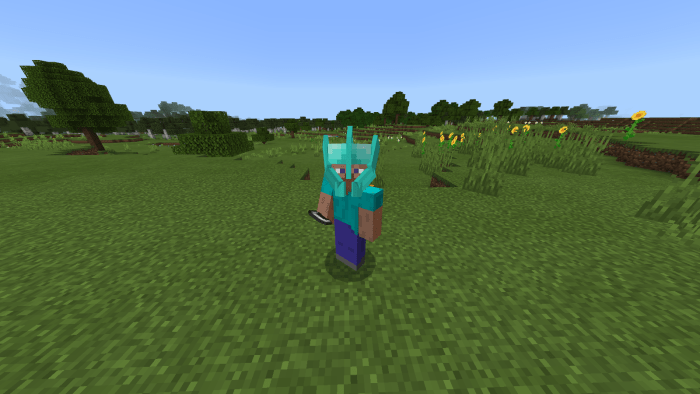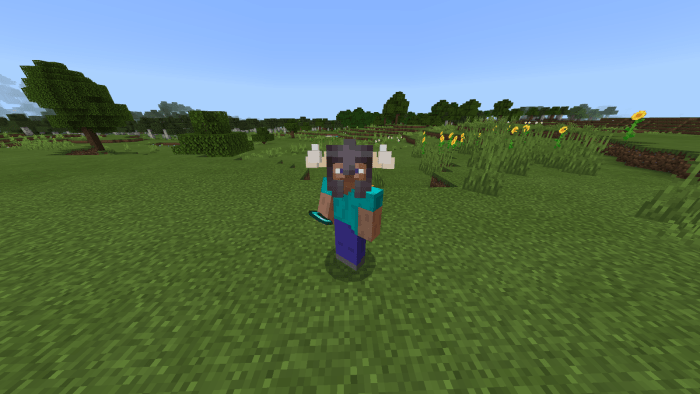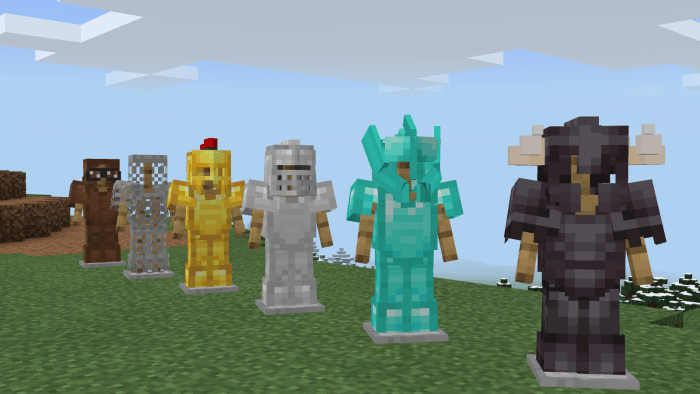 Select version for changelog:

Changelog
Fixed the positions of the hamlets so the diamond helmet isn't by the feet of a pillager.